Promote Sales With Vinyl Banners for Antique Stores
Banners are a versatile and effective marketing solution for brick and mortar shops like your antique store. Not only are they easy to assemble, but they provide eye-catching, large graphics to capture the attention of your potential customers in a variety of settings.
Benefits of Banners for Antique Stores
Antique stores can make a large profit margin on collectibles and antiques that people want in their homes. However, in order to be successful, they must leverage their marketing strategy to get foot traffic in the door.
Create Awareness Outside
Banners create awareness about the antique store by telling people where the store is located. If your store is located on a busy street, grabbing shoppers' attention and passersby are key to getting them in the door. The first step to getting customers is making sure they know that you're there.
Create Awareness Inside
Once your banner has proven effective and gotten potential customers in the door, you can use banners inside to promote deals and new items. If you have a one of a kind collectible that can't be found anywhere else, you'll want to advertise it both inside and outside of your shop to pique customer interest. After all, you never know just who will be looking for a certain piece.
Promote Products and Deals
Banners can also promote important deals like Buy-One-Get-One-Free and discounts on products you're trying to move quickly. If you set up your own booth for these products inside the store, you can use banners to get customers from the entrance to the back of the shop where the deals are located. This makes customers walk through more of the store than they normally would, promoting impulse buying.
Promote Repeat Purchases
If you have a rewards program or deals that you offer on certain days, a vinyl banner or sign can help you promote these programs and keep customers coming back. For example, if you offer half-off collectibles on Fridays, a banner can help you better promote the deal than by simply telling customers each time you ring them up. It might be impossible to talk to each customer that walks in the door, so a banner can help you get important information across and supplement your ability to sell.
Order an Antique Store Banner Today
Vinyl banners are an affordable option for advertising your antique shop or consignment store. To order a banner, choose from a variety of options, including the type of vinyl for your particular needs, along with the size. From there, you can work with one of our customizable banners or upload your own artwork. There's no graphic design experience necessary to create a quality custom banner.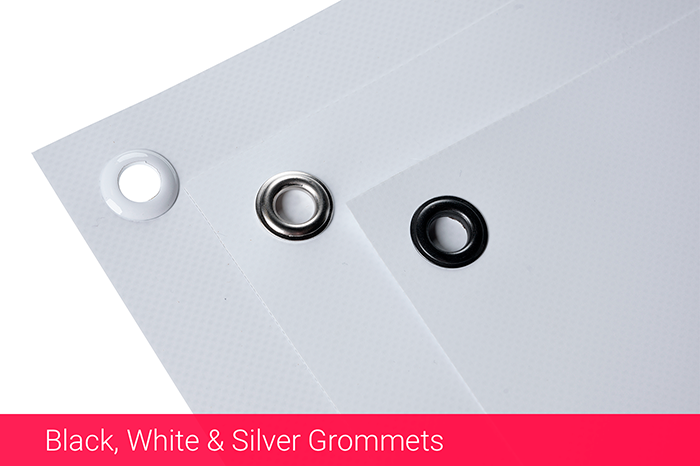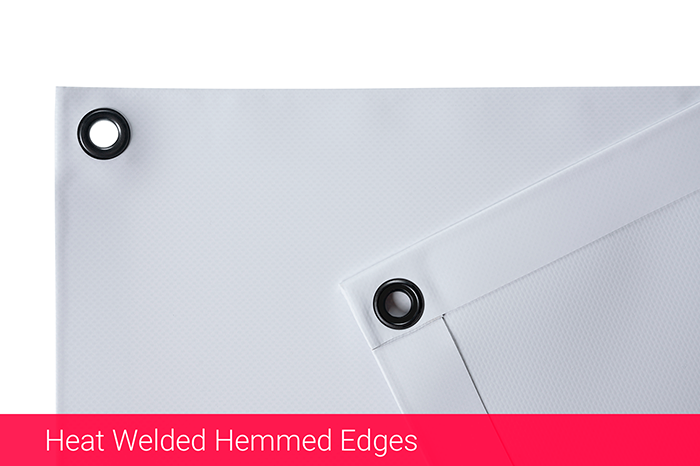 Customizable banners
Change Text, Colors, Add Logos & Pictures