Banners and Signs Promote Boat Storage Businesses
Whether you provide self-storage solutions for boats, stacked storage specifically for boats, or outdoor boat storage, the best way to advertise your services and bring in more customers with a custom vinyl banner.
Benefits of Custom Banners for Boat Storage
Advertising a small business for boat storage can be difficult. Effective advertising requires awareness of your business and its potential audience. The smartest advertising campaign for your business is cheap and effective with the help of custom vinyl banners.
Attention-Grabbing
Banners are attention-grabbing, but with your customers seeing so many advertisements in their day, it's important to make yourself stand out. With a custom banner, you can hold a customer's attention because it's taking up physical space in front of you, making it harder to ignore. Banners are large and in charge, which means that if you choose the right colors and text, you could gain prospective customers' attention.
Affordability
Advertising is expensive, but custom banners don't have to be. In fact, they're one of the most inexpensive types of advertisements available. You can choose your own design, artwork, and text, all for one small fee.
Banners also give you flexibility when it comes to how often you want to promote your boat storage business or specific deals. For example, if pricing for boat storage goes down during a certain season, you may want to promote that with the same banner every year.
Scalability
A boat storage banner isn't restricted by its size. You can choose the size of your banner depending on your needs. Whether you want a large banner for the outside of your business or one that advertises your services inside, you can choose the right one for the space you have.
Directs Traffic
If you have a self-storage business that offers boat storage in a certain section, you can use vinyl banners to direct foot traffic to the right location. Once a customer purchases their storage package, you can guide them and their boat to the right location for storage. Storage locations can be large and difficult to navigate. With the right signage, you can help your customers easily store their boats.
Portability
Banners are lightweight so that they can be folded up and moved to a new location. Whether you think a banner will perform better in a new space or you've opened up a new location, you can move your banner whenever and wherever you like.
Order a Custom Boat Storage Banner Today
Upload your own artwork or choose from one of our easily customizable templates to create your very own custom boat storage sign. You don't need a graphic designer or an expensive marketing agency to create an effective banner.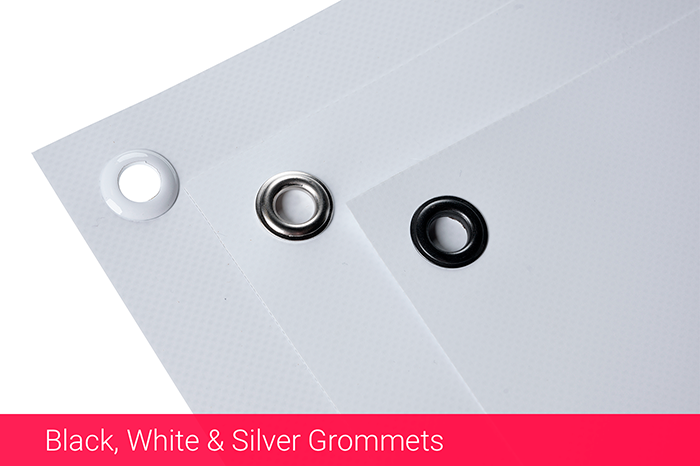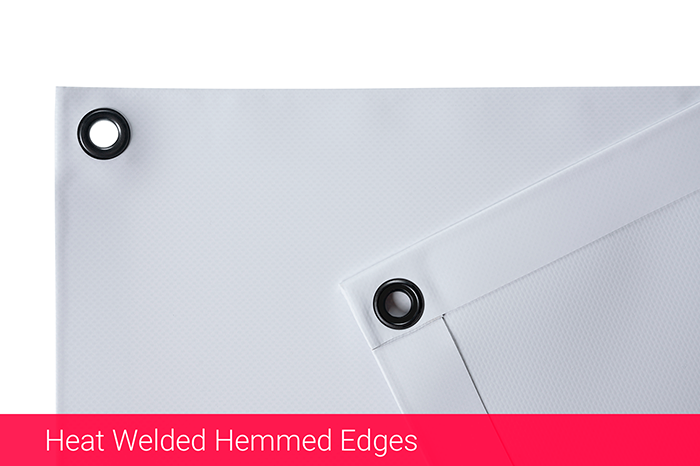 Customizable banners
Change Text, Colors, Add Logos & Pictures