Christmas Party Banners
'Tis The Season To Be merry
Custom messages for your family or office Christmas party can be easily and quickly designed using any of our professionally designed Christmas party banners. Our templates get you started off right by using large, easy to read fonts and bright, bold holiday colors. Graphic elements including wreaths and Christmas trees are included to make your banners look festive and fun. A wide variety of clipart is also available to personalize your banner with exactly the right message.
Christmas Party banners welcome attendees, whether they are family members or coworkers. You can choose the finishing options you want during the checkout process, which include hemming all four sides and installing hanging grommets at specified intervals along the top and bottom edges of the material. We ship your products fast, so you'll have them in time for the big moment. Christmas banners are all about spreading holiday cheer, and Printastic's full-color design templates help your celebration get noticed.
With bright colors and giant text, your Christmas party banners will create curb appeal and add fun to the event. When designing your personalized banners, we recommend using highly contrasting colors, bold fonts, and a large size for maximum visibility and exposure. Catch the eye of holiday season revelers with attractive, inviting vinyl banners.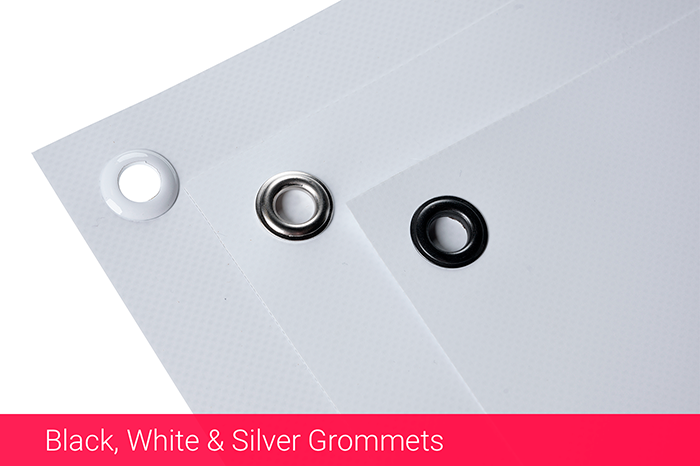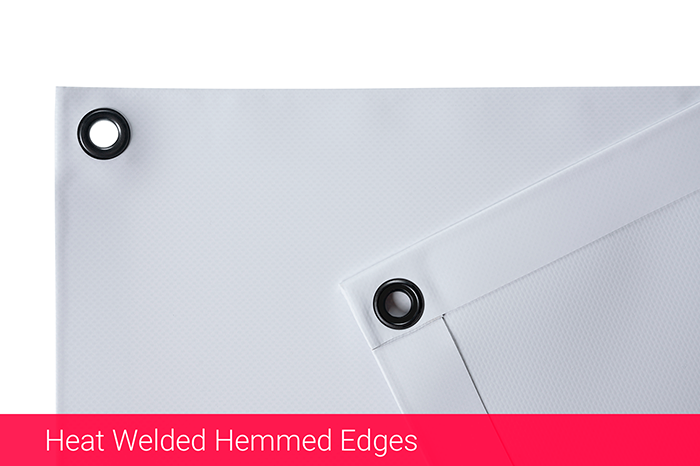 Customizable banners
Change Text, Colors, Add Logos & Pictures