Community Organizer Event Banners
Advertise your next community organized event by printing banners people attending can see and interact with! From tiny banners people can hand out with catchy slogans and messaging, custom banners installed on crowd barricades to custom marching banners that can be lifted throughout the crowd, vinyl banners used at your event will provide awareness and prompted photo opportunities that will help people better resonate with your events agenda.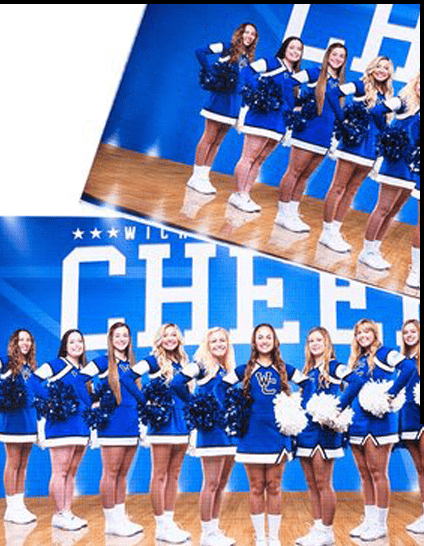 Hand out custom hand held banners at any public event to make sure attending media and photos taken at the event capture your agenda's message and maximize your exposure.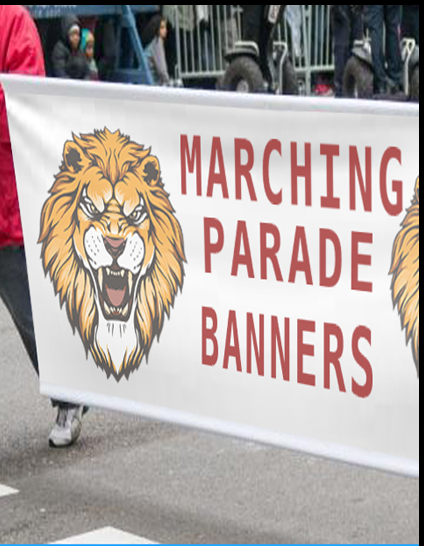 Use custom printed parade banners made to hold and march through any event to help solidify your message in the minds of people attending your organized gathering.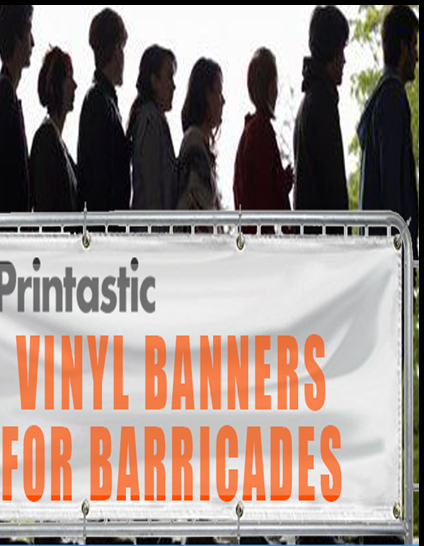 Hang custom printed barricade banners on the crowd control barricades at your next community event to communicate your organization's message to the public and to provide photo opportunities to the media.