Driving School Banners and Signs
Using banners and signs for your driving school can help you attract student enrollment, informing potential students about the types of classes you offer and highlighting the benefits. Banners can be hung on your building to inform parents and school administrations about your qualifications and curriculum. You may also partner with a local high school to promote your services.
Information to Highlight on Banners for Driving Schools
While you can put a banner outside of your driving school that informs potential students that you're a driving school, your banner will be most effective if you include key pieces of information.
Types of Driving Lessons
While your target audience will likely be high school students and their parents, you'll want to highlight all of the types of lessons you offer. Of course, make sure to highlight the lessons that most people are looking for, like student driving courses for high schoolers.
If you offer other services like motorcycle driving lessons for adults or classes specifically for adults, you can highlight those as well. While you might allow adults in your student classes, you may benefit from having an adults-only class that makes adults feel comfortable learning how to drive among people their own age.
You may also offer a hybrid class of online training along with behind-the-wheel driving instruction that allows students to learn on the own time. This is a great service that should be highlighted as it can make you stand out from the competition in terms of your offerings.
Enrollment Instructions
All states require driving students to be of a certain age before they can enroll in student driving programs. While many parents may not remember having the same type of criteria when they were learning to drive, it's still legally necessary to ensure aloof your students are of age. Your banners should include all of the legally necessary information, such as the age of students, but also instructions for enrolling.
For example, you might invite people to enroll in-person during normal business hours or online. If both, you should include the instructions and website for enrolling online and let them know what types of information they'll need to share with you in order to be fully registered.
Certifications
You must be certified to operate a business that teaches student driving, so it's important that you advertise your certifications to your prospective students and their parents. Advertising your certifications on your banner will build trust that their children will be safe behind the wheel while learning to drive at your school.
Start/End Date
Driving school doesn't take place year-long like regular school. While students may take their lessons after school every day, they will likely only have driving school a few months out of the year. It's important to advertise the start and end dates before students register so that they and their parents can plan ahead.
You might have spring and summer sessions, making determining the right time frame easy for the parents who might have to move around their schedules in order to get their children to driving school on time every day.
It's also important to put the last day to enroll on your banner so that people know that there is a deadline for enrollment. This will make them want to act sooner so that you can fill your classes as quickly as possible.
Order Your Custom Driving School Banner Today
Driving school banners can help you attract the local clientele that your business depends on. If you're located near a school, you can use a banner to attract students and parents who are on their way to and from the building nearby. Order a banner today by uploading your own artwork or choosing from one of our customizable templates.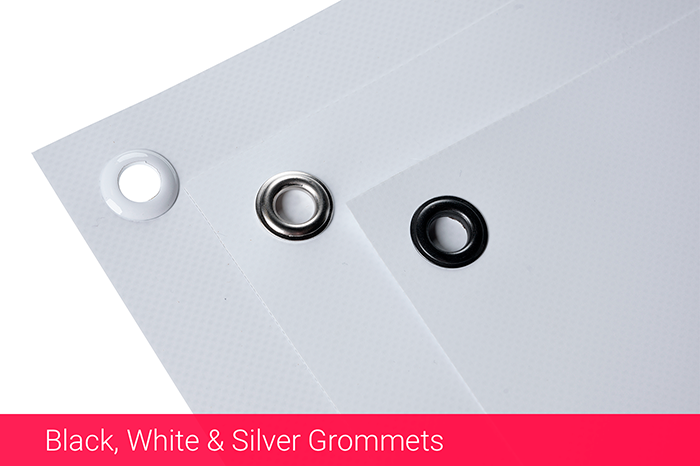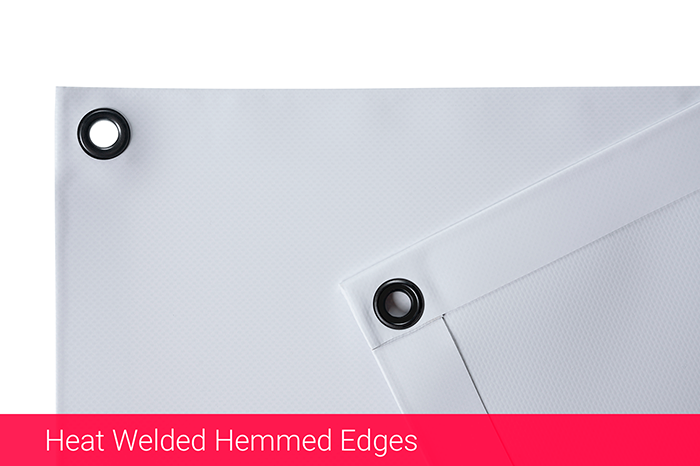 Customizable banners
Change Text, Colors, Add Logos & Pictures