Family Reunion Banners
Family reunions are fun events that people look forward to all year long. Distant relatives and immediate family members are all in attendance to become reacquainted with each other. Whether it's your third cousin or your brother, family reunion banners get everyone together in the same place to enjoy each other's company and have a nice time full of food, music, smiles and laughs.
Whether you are a member of a small group or if you belong to a large clan, vinyl banners can help you get the message out about upcoming family reunion events. In addition, banners can also be used to welcome your family members as they arrive at the party and designate dedicated areas for parking, restrooms, food, drinks, dancing and more. Because of the difficulty making the perfect large message to show your family, we have put together a great collection of helpful banner templates. Anyone can easily edit and customize them using our online design tools. Navigate the challenges of family dynamics by using family reunion banners to help keep everyone on the same page.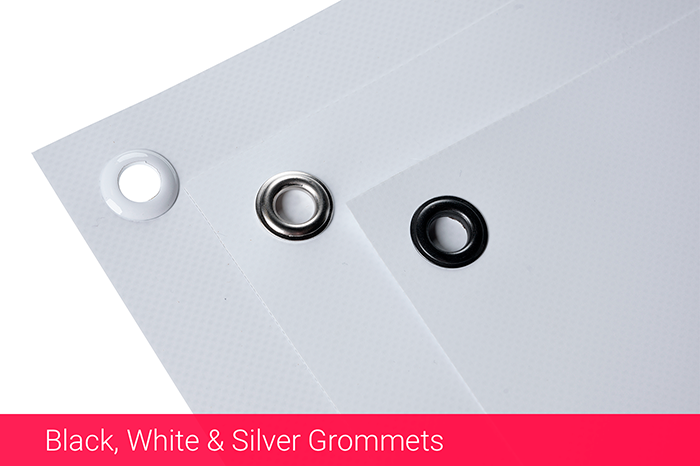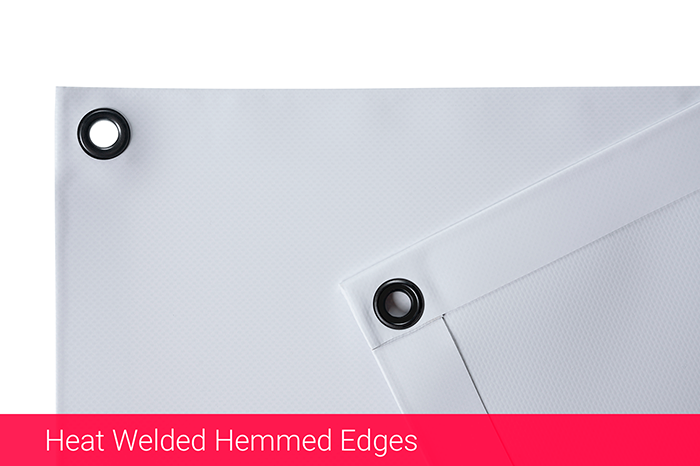 Customizable banners
Change Text, Colors, Add Logos & Pictures