Fishing Charter Banners and Signs
As a boat owner or professional fisher, you can provide the service of fishing charters to bring your guests onto the water in hopes of catching a fish. With set rates per time limit or customized to meet the needs of the group, a fishing charter is a great small business for anyone who loves being out on the water.
The first step for a successful fishing charter business is to market your business effectively. Fishing charters don't have to cost tons of money in advertising; instead, you can use a custom banner or sign to bring in prospects from the docks or fishing locations.
You may even team up with the marina where you dock your boat so that you can promote your services and pay them a fee for advertising on the premises. This allows them to take in more money with no effort while you can promote your services easily.
Benefits of Vinyl Banners for Fishing Charters
While you may choose to supplement your advertising efforts with digital marketing, it's important not to ignore printed advertising. When you're advertising to the local community, a banner or sign is your best bet to attract customers.
Weatherproof
Vinyl banners are weatherproof, which means they won't get ruined when they get wet by splashing water or bad weather. Instead, water will glide right off of them so that the message on the banner can still be seen at a distance.
Easily Customized
Vinyl banners are easily customized so that you can choose the right text, size, colors, and overall design for your business. If you have a logo for your fishing charter or an image on your boat, you can use it on your banner so that people will come to associate the design with your fishing charter.
Cost-Effective
Vinyl banners and signs for fishing charters are incredibly affordable. After just paying the one-time cost of printing the banner and having it delivered to you, you can use it as often and as many times as you'd like. Large outdoor banners are easily accessible to any business owner at surprisingly low costs.
Features of an Effective Fishing Charter Banner
A fishing charter banner should include these key elements:
Services Offered
If you offer more than just a fishing expedition, you can advertise additional services on your banners. For example, you may offer a tour of a certain area on your boat that would be open to children. If you offer a children-friendly expedition only once a week, you can add this information to your banner.
How to Book
Let your prospective customers know how to book with you. You can include a website or phone number so that they can book directly.
Features
If your services have certain add-ons or additional features that you provide, like free water on the trip or you provide the fishing poles, make sure to include that on your banner so that customers know what you offer and what they need to bring.
Order a Custom Fishing Charter Banner Today
Your business doesn't have to spend thousands of dollars on marketing to bring customers in. Instead, an affordable banner can help you achieve higher revenue and better clients for their next fishing expedition. Create a customized banner on our website by uploading your own artwork or using one o four existing templates.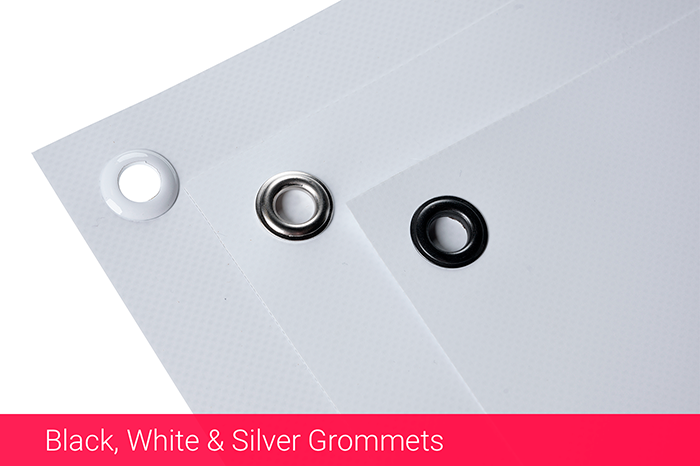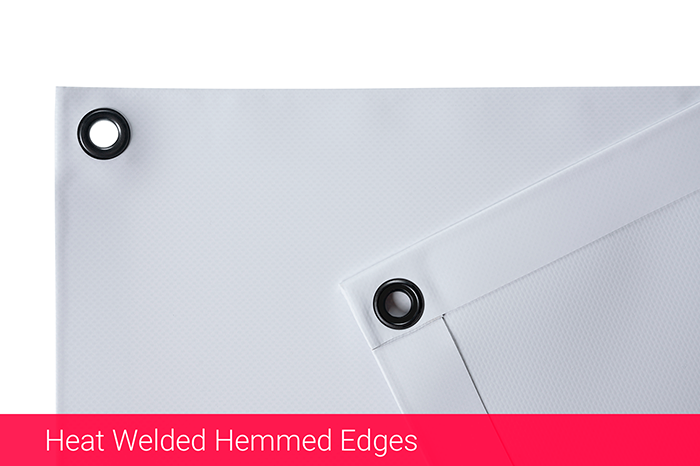 Customizable banners
Change Text, Colors, Add Logos & Pictures