Custom Banners and Signs for Florists and Flower Shops
As a small business owner, you don't have a large budget to spend on advertising. It's important to use the money you set aside for marketing wisely so that you can increase your sales.
How-to use Banners to Promote Your Flower Shop
Consider Banner Location
Your banner should be placed in an area where the visibility is best. Outside is typically the best location to promote deals and bring customers in off the street. If you keep some of your flowers and plants near the sidewalk, you can bring in more customers by supplementing your smart marketing tactics with a large vinyl banner. This helps you let people know the deals you're offering on those particular flowers.
Use Banners for Event Marketing
A great marketing tactic for florists and flower shops is to hold events. Teaching people how to make beautiful floral arrangements is a great way to bring in extra revenue and further promote the flowers you sell. During these workshops or classes, you can show people how to create the perfect arrangement for their own events, and in doing so, they'll want to purchase your flowers so that they can take them home and create the arrangements themselves.
Banners can help you market these events by letting your customers know when the classes will be held and where they can sign up.
Advertise Deals Inside and Outside
Advertising outside your shop is a great idea, but it's important to bring customers inside as well so that they can see your entire selection of flowers and plants. Advertise a deal outside that would make people want to come inside, and then use a custom banner to promote yet another deal.
For example, you can promote deals for Valentine's Day outside, telling people that you're having a sale on roses. When they come inside to pay for their purchase, make sure to put your best flowers forward with a large banner promoting your newest options.
Benefits of Vinyl Banners for Flower Shops
Increase Awareness
Vinyl banners can increase awareness drastically for small businesses like flower shops. In the digital age, everyone wants to order everything online. However, choosing the right flower is something many people still want to do in person. By placing large banners outside of your flower shop, you'll increase awareness of your business, making more people likely to come in and see the flowers you offer.
Increase Sales
The more people who are aware of your shop, the more likely you are to have more sales. Banners can help you bring people in who are looking for deals or the perfect give for their wife or mother-in-law.
Long-Term Promotion
Vinyl banners are a marketing tool that can be used as often as you'd like. You only pay for the banner one time and can use it in as many different ways as you can think of, making them a long-term, affordable solution. If you offer deals on roses every valentines day, consider using the same banner every year, allowing you to save on marketing costs.
Order Your Custom Florist Banner Today
Upload your own images or artwork of your flowers or use one of our customizable templates to create the perfect banner to promote your flower shop and its deals.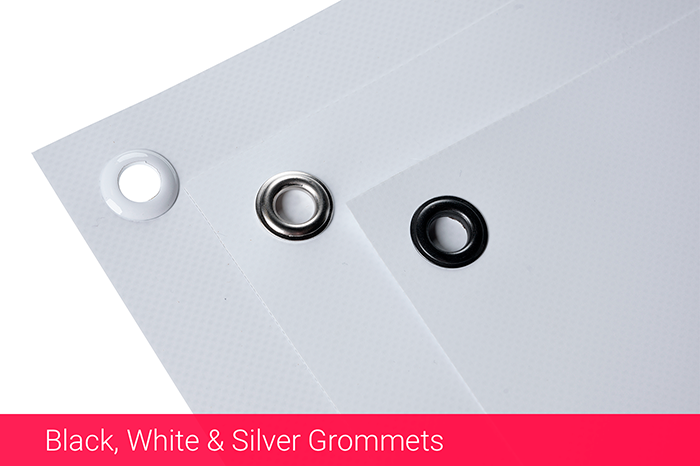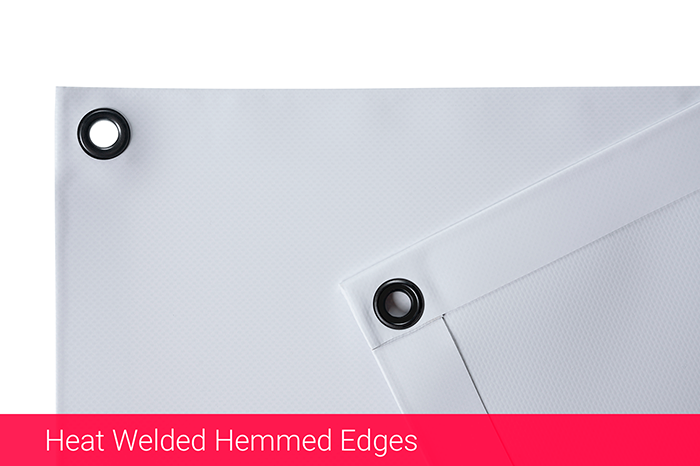 Customizable banners
Change Text, Colors, Add Logos & Pictures