Home

\

Stock

\

Gas Stations Banners and Signs
Banners and Signs for Gas Stations
While your gas station's main priority should be selling gas, you shouldn't ignore your other stream of revenue: the items inside of your establishment. Your gas station doesn't only sell gas; it sells beverages, snacks, and even meals for people on the go. With more and more people using their credit cards to pay at the pump, fewer are coming into your convenience store, which means you're losing out on valuable sales.
Luckily, a vinyl banner is a cost-effective marketing tool that you can use to bring customers from the pump to the inside of your store.
How Can Vinyl Banners Promote Sales in Your Gas Station?
Advertise Sales
Like every store, gas stations offer deals and sales to their customers. If you offer two-for-one on energy drinks or snacks, you can bring in tons of customers with a large banner. You can't rely on hoping that your customers might choose to go from the pump into your store because they're hungry or thirsty. Instead, you can remind them about the great deals that you offer on soda, pizza, and anything else you offer.
Advertise Promotions
If your gas station offers a discount card that allows your customers to get a percentage off of their gas or in-store purchases, you're on the right track to increasing your revenue. However, many gas stations only tell their customers about discount cards and offers once the customer has entered the store and is at checkout.
You need to be able to reach your customers who are outside at the pump. A large banner can help you advertise your promotional offers like a discount card so that they know exactly how much they can be saving each time they pump gas at your gas station.
Engage Customers
Is your gas station active on social media? By engaging your customers where they spend most of their time, like on Facebook, you can keep them coming back to your gas station and convenience store.
A banner telling them to follow you on social media for rewards like when you offer two-for-one on lunch items or contests where they can win 10% off their next purchase can help you keep customers coming back to your gas station. However, in order to know that they should follow you on Facebook, you need to tell them how they can find you on Facebook. A banner can offer them tons of information with just a few short words and graphics.
Where to Put Banners for Gas Stations
You can put your vinyl banners anywhere, but here are the most effective locations.
Window signs
Window signs that can be seen from the pump are a great location for banners that promote deals inside the store. If they're eye-catching enough, you might be able to entice a customer to visit your convenience store.
Outside
Outdoor banners can help you advertise your gas prices, social media pages, and even inside deals by putting them right in front of the customers' eyes.
Inside
You can put indoor banners in the back of your convenience store to draw customers to a certain location. If you're selling a new energy drink, you can put a sign above them to draw customers to them. If you've placed these items in the right spot, you can make your customers walk through an aisle of snacks that they might be interested in on the way there, prompting more purchases.
Order Your Custom Gas Station Banner Today
Upload your own artwork or customize our existing templates to advertise your gas station and its great deals.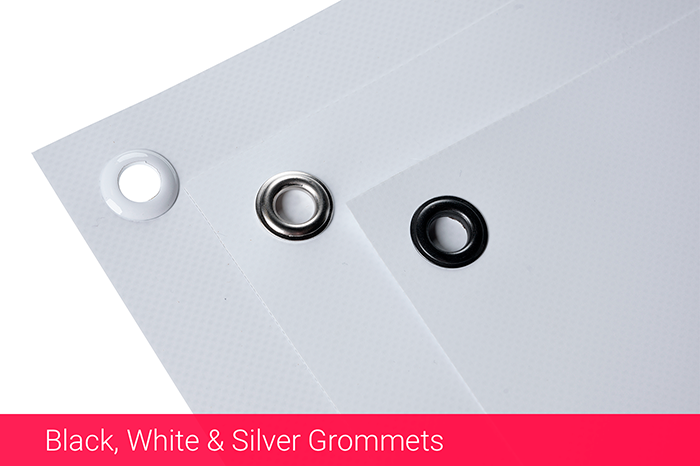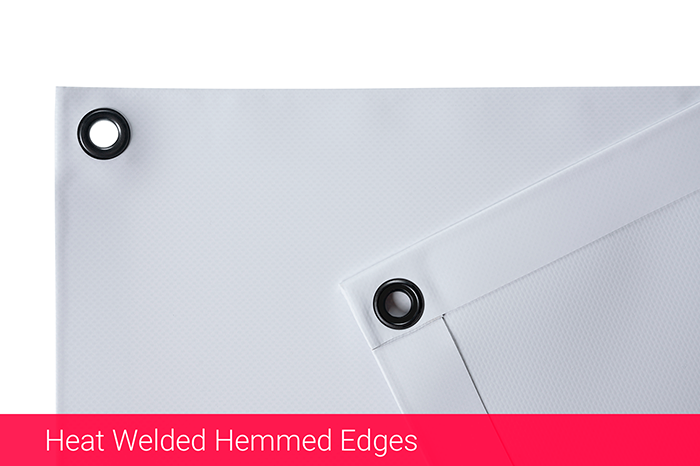 Customizable banners
Change Text, Colors, Add Logos & Pictures