Increase Student Excitement With Homecoming Banners
Promote Your School's Homecoming Celebration & Related Festivities
Homecoming is the tradition of welcoming back alumni of a school. It is a tradition in many universities, colleges, and high schools in the United States. It usually includes activities for students and alumni, such as sports and cultural events and a parade through the streets of the city or town. Homecoming should not be confused with prom, as they occur at different times of the year. Homecoming usually occurs in the fall, and prom usually occurs in the spring.
Everyone knows that homecoming is an annual tradition within the United States educational system. People, towns, high schools, and colleges come together, usually in late September or early October, to welcome back alumni and former residents to high schools, colleges and universities. The Homecoming events are built around a central event, such as a dance and, most often, a football game.  The associated activities and celebrations vary widely from school to school, but are always filled with school spirit.  When homecoming weekend is celebrated by schools, the activities for students and alumni vary widely, but no matter the school, one thing is constant - a fierce pride in the school colors!
Getting the homecoming message out to students and alumni is made easy by using your school's colors in the banner. Big color.  Bold colors.  Your colors.  In addition to using school colors, it's important to provide a concise message such as "HOMECOMING GAME" or "DANCE AT 7PM" with an easy to read typeface and contrasting colors.  Use of imagery such as school logos, mascots, team insignias or even images of footballs and helmets add excitement and give your banners the kind of visual punch you are looking for.   Use any of Printastic's professionally designed homecoming banner templates to score big with students and alumni.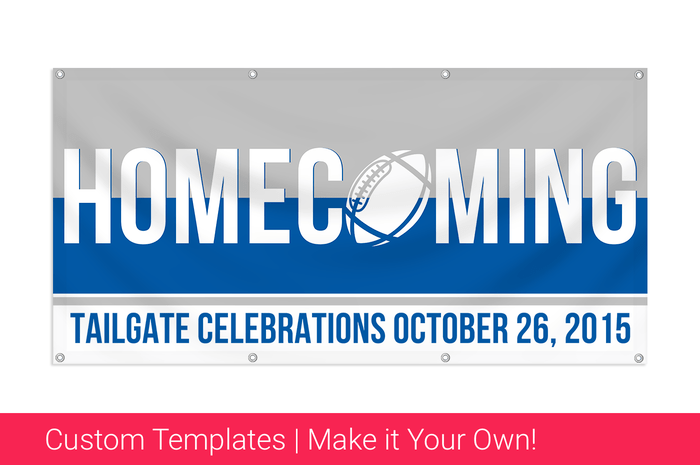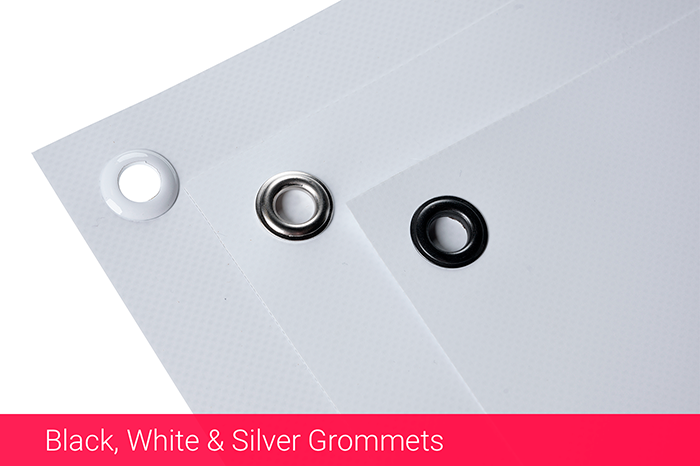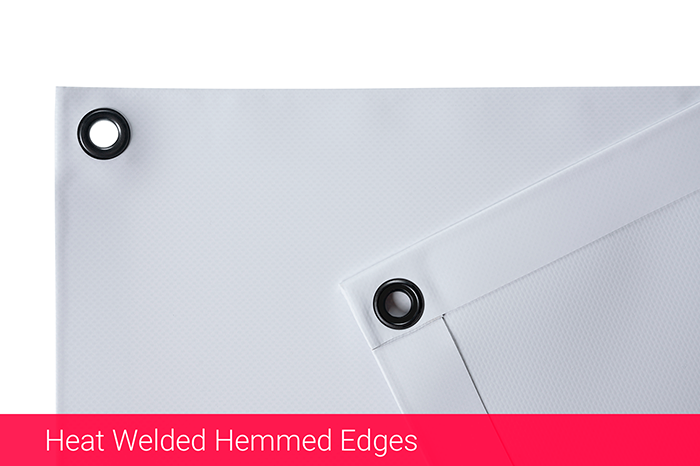 Customizable banners
Change Text, Colors, Add Logos & Pictures