Promote "Land for Sale" with Commercial Real Estate Banners
"Land for Sale" banners can help you sell land faster and more efficiently. With full-color vinyl banners for commercial real estate, you can catch people's attention. Custom vinyl banners and signs are hard to miss, especially with the right finish. Choose from a variety of sizes and materials to make your sale a success.
Our custom banners paired with reinforced edges will ensure that your banner stays safe and secure to help you promote and advertise your land. Our signs are light, waterproof, and fade-resistant. Upload your own artwork or choose from a selection of templates.
Banners and signs are an effective marketing tool for commercial real estate for driving foot traffic.
Important Features for a "Land for Sale" Banner
Your commercial real estate banner has tons of space to include all of the necessary information. However, it's important to provide enough white or empty space to make the banner eye-catching while providing prospects with the right information.
Information
Every commercial real estate banner, especially "Land for Sale" signs, should contain the following information:
What's for Sale
It should be obvious that you're selling land, not a property, especially if there is a property nearby. Instead of stating "For Sale," try "Land for Sale" so that your prospects know exactly what you're selling, and you will only get calls pertaining to the land.
Contact Information
Every real estate banner should include your phone number so that prospective buyers know what number to call.
Business Name
Your business name is another important piece of information that you should make sure buyers know from the sign. This is just another piece of contact information so that they can look you up online and determine whether or not you're the right business for them to do business with. Having your business name on the sign also provides your buyer with a sense of trust necessary to go into business with you.
Simple Design
Your design should be simple enough to highlight the important information on it. Of course, if the design of your banner isn't punchy, it might not attract as much attention as it should. A full-color banner is sure to attract more eyes than a simple black and white sign. If you have a logo, it may be beneficial to provide that as well so that buyers can identify your business.
Quality Materials
Your banner will be outside, which means that it will come into contact with the elements. Whether you live in a place where it's sunny year-round, or you can expect a few rain or snow showers, the material you use will be essential to the sign's survival. After all, your sign needs to be seen in order to be effective.
For example, a matte finish might be more effective for locations that get a lot of sun since matte does not reflect glare like a gloss finish would.
Order Your "Land for Sale" Vinyl Banner Today
Choose from several "Land for Sale" templates or customize them to create a personalized, colorful banner that represents your brand. If your artwork is ready to go, you can upload your file and choose the right size for your needs.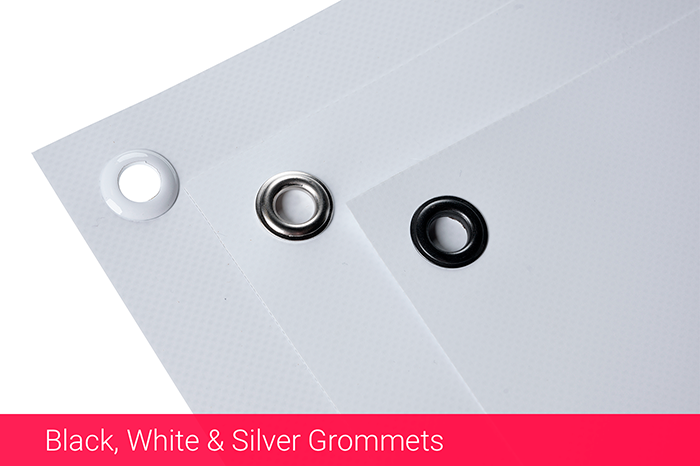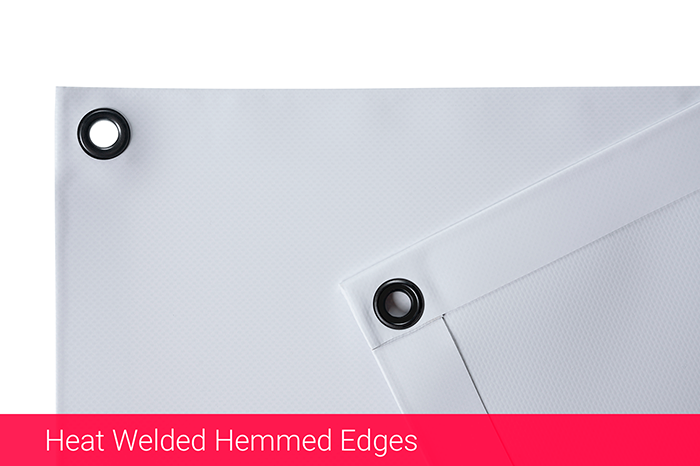 Customizable banners
Change Text, Colors, Add Logos & Pictures