Using Banners to Promote Your Laundry Business
Signage is an important marketing tool for any business that depends on walk-ins. With the right banner, you create awareness and boost your business.
How-to Use Banners to Promote Your Laundromat
Your laundromat depends on customers knowing where your business is and what hours you operate. Without proper awareness, you won't find the customers you need, and they'll take their laundry and their business elsewhere. Increase awareness of your laundromat by using banners and signs.
Grand Opening
If you've just opened your laundromat, the most important thing you can do is let people know you've moved into the neighborhood. Odds are, you might be a closer laundromat than the one many people go to, but they can't find you if they don't know you exist. A large banner promoting your opening should use bright colors with easy to read text so that whether you're in a college town or suburb, people who don't have easy access to laundry machines can find you.
Outdoor Banners
Outdoor banners can help your customers not only find you but learn about the products and services you offer. For example, if you have late-night hours for those who work full-time jobs during the day, you can promote that on your outdoor banner to bring business in at night. This could prove especially beneficial if your competitors aren't open during the same hours that you are.
Indoor Banners
Advertising your business doesn't have to stop outside. You can promote within the walls of your laundromat, especially if you have special deals or discounts on certain days. These banners can serve as a reward for those who have already entered your business. An outdoor banner can lure customers in, while an indoor banner promoting deals can help you retain them, ensuring repeat customers.
New Products/Services
Vinyl banners for laundromats can help you promote new products or services your laundromat offers. If you have a new machine that works better for specific items like whites, that's something you can promote both inside and outside.
If you choose to add dry cleaning to your list of services you provide, you can again use outdoor and indoor banners to promote it and get customers in the door. You might find that someone looking to dry clean their suit doesn't have easy access to a washing machine and dryer in their apartment complex, leading to a repeat customer.
Vinyl banners and signs are important for all businesses, including laundromats. Make sure that your banners make an impact.
Order a Vinyl Banner for Your Laundromat Today
You don't have to be a graphic designer to create a banner that promotes your business's growth. Simply use one of our customizable templates or upload your artwork.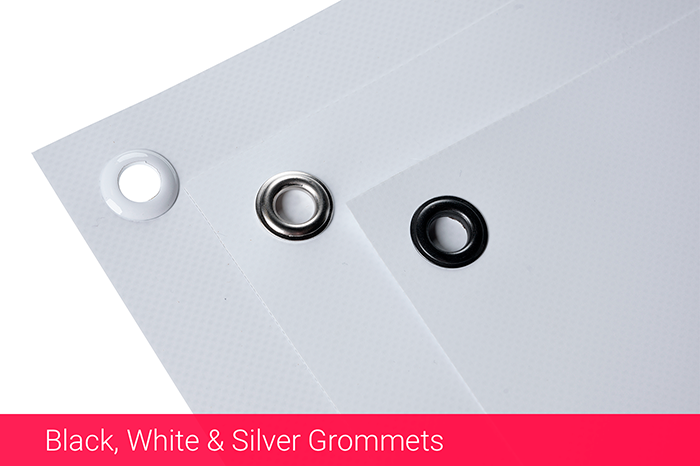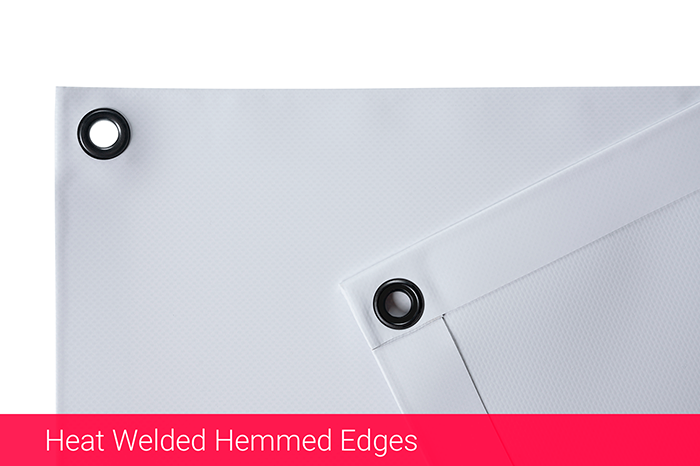 Customizable banners
Change Text, Colors, Add Logos & Pictures