Marina Banners and Signs
A marina provides a necessary service for boat owners, allowing them to dock and providing them with additional convenience services. When it comes to your marina, you need to stand out from the rest to get high-quality customers willing to pay the price for your stand-out features.
Uses for Marina Banners and Signs
Your marina needs to get information to its customers without the need to have an employee walking up and down the docks telling them the news, safety information, and more. Here's how you can use marina banners.
Entrance
A colorful banner is a great way to welcome your guests to your marina. Your banner can also include information like where amenities are located and the features your marina offers. If you have any new services you're providing your customers, the entrance is the perfect place to put a high-quality vinyl banner to let them know.
Highlight Safety Procedures
Your marina must be safe for boat owners and their boats. Bold, easy-to-read banners can help you tell your customers the safety requirements for your marina and its facilities. Safety signs are best used as docks and areas where boats are moored or moving through water so that all of your customers can stay safe. Banners can be used to remind boaters of environmental rules and regulations as well, like what they should do with their trash while they're at your marina.
All marinas need to use safety signs to avoid liability when it comes to the safety of their customers. You can't control all of your customers, but making sure your customers know that there are safety rules to follow can help you avoid liability should a customer not follow your rules.
Promote Features and Amenities
Consider the things you provide your customers that no other marina does. If you have a cleaning service, repair facility, or host events at your marina, make sure to advertise them. These additional features are what will set your business apart from the competition, making your customers more likely to stay loyal to your marina.
Advertise Deals
If you offer the best deals in town, make sure to put them on a banner to share with the community. Your local community is your bread and butter, so it's important that you're able to advertise to them effectively. A large banner on your property can reach more than just your current customers; it can bring in more customers so that you can fill vacancies with the great deals you offer.
Benefits of Vinyl Banners for Marinas
Affordable
No matter the size of your marina, you're running a business, which means saving every penny that you can. While you can spend a fortune on signage, it's not necessary when you have a high-quality, affordable option of vinyl banners and signs.
With vinyl signs, you can create a sign with any information you'd like at an affordable price. Because these banners last for years, you'll get a great return on your investment. At a one-time cost of purchasing the banner, you can use your banner as often as you like without any additional costs.
Durability
One of the most significant benefits of vinyl banners for marinas is that they are durable. Your marina signs will see a lot more sun and water than the average banner, so it's important that your signage is weatherproof and built to last.
Anti-Glare Option Available
Because your signs will be seeing a lot of sun, it's important that your signs are easily readable. A gloss finish can cause glare, making your signage difficult to read on a sunny day, while a matt finish keeps the sun from shining so that the letters can be easily readable.
Order a Custom Vinyl Marina Banner
Make your marina signage stand out with custom banners. Use our simple design tool to add your logo, business colors, and more to create a banner that caters to your business and its customers. No graphic design experience necessary.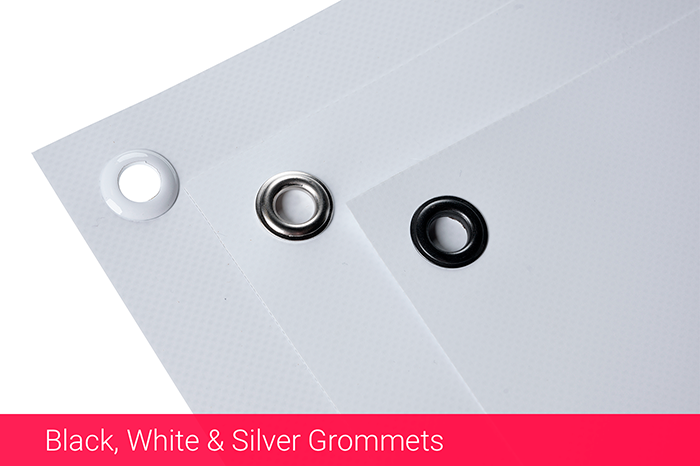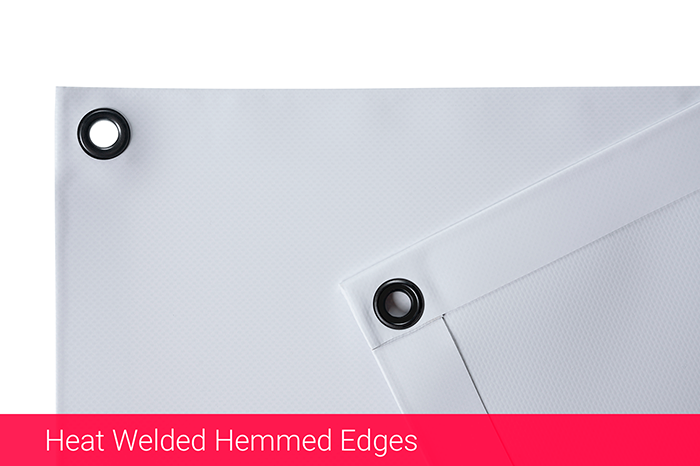 Customizable banners
Change Text, Colors, Add Logos & Pictures