Custom Pep Rally Banners
Increase Excitement At Your School's Pep Rally With Large Banners
A pep rally is a gathering of people, typically students of middle school, high school, and college age, before a sporting event. The purpose of such a gathering is to encourage and promote school spirit and to support members of the team for which the rally is being thrown. Pep rallies are often very loud and have lots of excitement to keep all the students pumped for the upcoming game and to cheer on the team.
At a pep rally, cheerleaders will often lead their classmates in boisterous chants and dance moves intended to get the student body involved and supporting the school's team. Games between competing classes with small prizes are commonly held. The school's band will often play upbeat music in between demonstrations, and the school band's drumline may showcase their skills. In the case of a homecoming game, the Homecoming "court" may be chosen and announced during the pep rally. This is also a time for the team captains to let the school know how their team is doing this season. Most schools have pep rallies to honor future and past events.
Since the goal of a pep rally is to instill excitement and school pride in the student body, vinyl banners from Printastic are a perfect accessory to the event. Our professional templates have been designed to let you easily incorporate your school's colors and logo into your pep rally banner. Your school can use banners before, during and after the actual pep rally event. Hang banners 30 days before the pep rally to inform students of the date and to remind them to wear their best school pride outfits that day. The day of the pep rally, banners containing positive messages can be suspended from the gymnasium ceiling to build excitement. The week after the rally, it is a great idea to hang banners with pictures of the event on the school walls - this reminds students of the great time they had and keeps their school spirit warm in their hearts.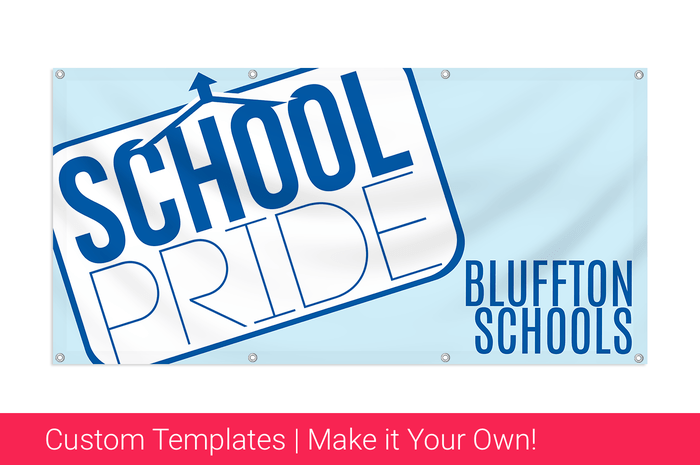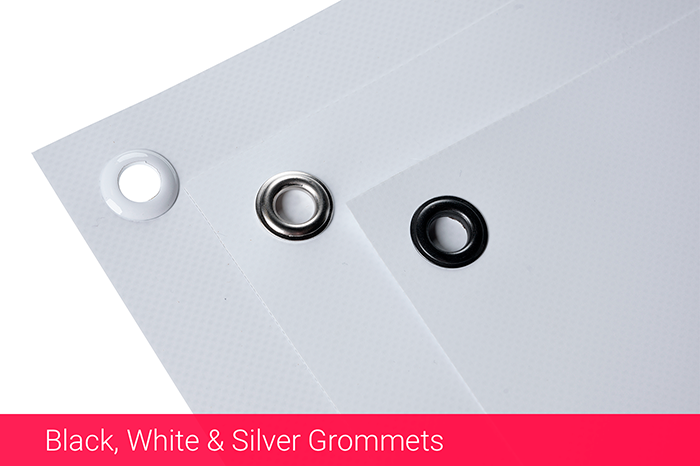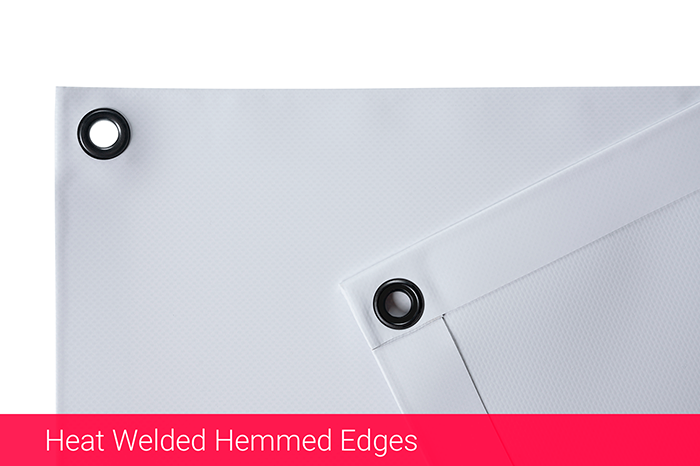 Customizable banners
Change Text, Colors, Add Logos & Pictures