Banners and Signs for Surf Shops
A banner is an affordable advertising tool that can help you spread awareness about your surf shop, promote your business, and bring in more customers.
How to Use Surf Shop Banners and Signs
Using banners can help you increase your ROI without spending too much of your budget on advertising. Here's how banners can be used to increase your revenue.
Promote Sales and Promotions
Customers love a good sale, but they need to know about your sales and promotions before stepping foot in your establishment. A large banner promoting your sale can help you bring in more customers that might not have considered shopping at your business before. Use your storefront to hang a promotional banner that helps you advertise to your local community. You can rotate your banners by the promotions you have going on, which can help you advertise all of your sales if you have deals during certain seasons or different days of the week.
Sponsor Events
Sponsoring a local surf event is a great way for your shop to stand out. It also brings awareness to your business by helping you get in front of customers that you know would want to shop at your store while improving your brand image. Small retailers can sponsor local events to give them more credit within their community. However, once you sponsor an event, you'll need a large banner to help you spread the word about your business. All around the event, especially at the entrance or parking lot, make sure that you use custom signage that lets people know that your surf shop is responsible for the event. You can use banners of varying sizes and messages to help you further spread the word.
Announce Special Events
If your surf shop hosts special events like having famous local surfers stop by to promote their new product lines, you can promote these events without spending too much of your budget. Banners can help you promote fundraisers, local events, and more. Make sure to hang your banners and signs around town and your surf shop so that people know when and where the event is being held.
Why Advertise Your Surf Shop With Custom Banners?
You're a small business owner, which means that you need to weigh the pros and cons of your advertising tools and tactics to consider whether or not they're really worth it. Whether you're competing with a big box retailer or other local businesses, here are a few reasons why banners make the perfect advertising tool for surf shops.
Inexpensive
As a small business, your ROI needs to truly be impressive for you to spend your hard-earned revenue on more advertising. Luckily, banners are easy to produce and can fit into your budget easily. Digital marketing and print advertising are expensive and unnecessary when you're advertising to your local community. Banners are a simple way to spread the word about your surf shop, its products and services, and more.
Far Reach
Marketing to your local community is easy with a custom banner. If you're located in an area of town that gets tons of traffic, make sure that you create a banner that people can see on their way to work so that they know the deals and promotions you offer. When your potential customers see your banner, they'll see your company name, logo, and other branded graphics that can help remind them where you're located and about your products and services.
Reusable
After you pay the one-time cost of having your banner printed, it's yours to use as often as you'd like at no additional cost. You own your banner, so you can use it every day for years to come if it suits your business's needs. If you do plan to reuse your banner, make sure that you use the correct language like, "the last Friday of the month" so that you're not pinned down to an exact date year after year.
Order a Custom Surf Shop Banner Today
Increase your revenue and return on investment by using banners and signs to promote your surf shop. All you have to do is upload your own artwork and use our customizable templates to create a banner that reaches more customers.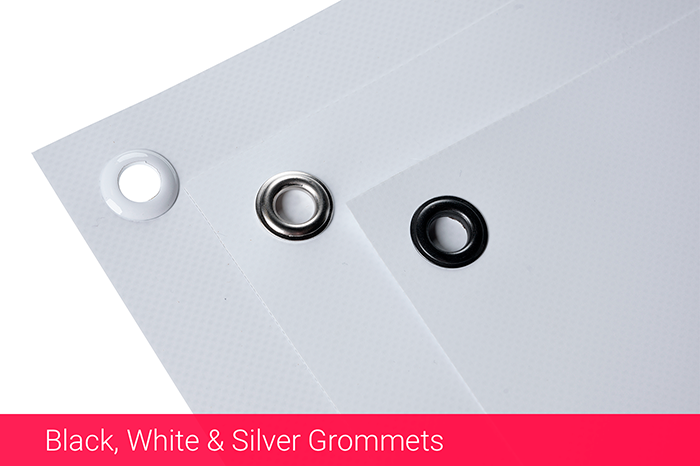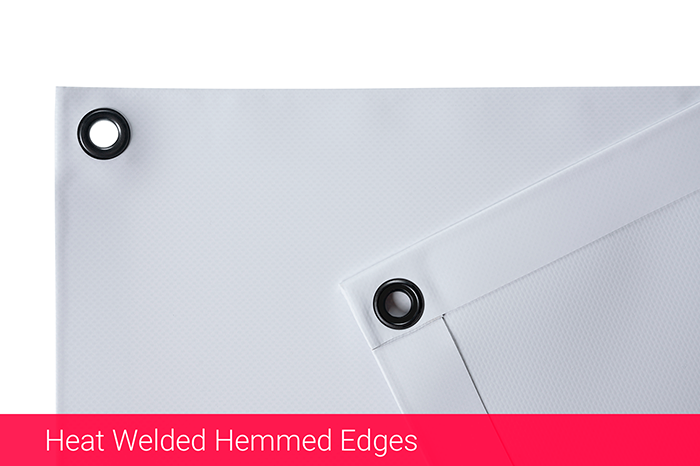 Customizable banners
Change Text, Colors, Add Logos & Pictures