Benefits of Banners and Signs for Bike Shops
Enhancing your storefront window display, sales floor, and outdoor signage can help take your bike shop to the next level.
Cost-Effective
Cheap banners are a cost-effective solution for marketing your bike shop. If you rely on foot traffic and direct marketing techniques over digital marketing, a banner can help you reach more people than word of mouth alone. Banners immediately draw attention to your company. If your business is located near a popular bike spot, you can put a banner near your shop that points potential customers in the right direction.
Bike enthusiasts are always looking to upgrade their bike or make major repairs. A banner can help you get the word out about your products and services.
Business Awareness
If you place your banner outdoors, everyone who passes by will see it. It's important to include your business name, logo, and other graphics that can be used to recognize your shop. If most of your business comes from bike repair, a banner specifically stating bike repair outside of your shop can help your customers find you.
Remember, you never know who is looking for a bike for themselves or a loved one or who is driving to work because their bike is broken. By placing a large custom vinyl banner outside your shop, you'll get people interested in who you are.
Reusable
Your vinyl banner is durable and reusable. You can move it and use it as often as you'd like. Once your banner is created and sent to you, you can use it in your own way to advertise your products and services for just a one time cost.
If you attend trade shows, you can take your banner down from the outside of your shop and bring it with you. No matter how you use your bike shop banner, they're easily portable and lightweight so that you can fold them and take them with you wherever you go.
Effective Marketing Tools
Banners are a long-lasting marketing tool. They were used before the internet, and they'll continue to be used even as digital marketing efforts become more popular. Consider all of the signs you see when you go for a drive. That's because they're effective for making a big splash.
You can also use banners and signs inside of your shop to highlight big-ticket items. If you have a new bike that everyone wants, you should promote it on your banner both inside and out to make people want to come inside your bike shop and stay there long enough to make a purchase.
Order Your Custom Vinyl Banner for Bike Shops and Bike Repair Today
To order your vinyl banner, all you have to do is upload your own artwork or use one of our customizable templates. Not a graphic designer? That's no problem. We provide an easy-to-use tool to help you design your very own banner that's unlike anyone else.
You can stand out from the crowd, build brand awareness, and market your products and services with cost-effective vinyl banners and signs.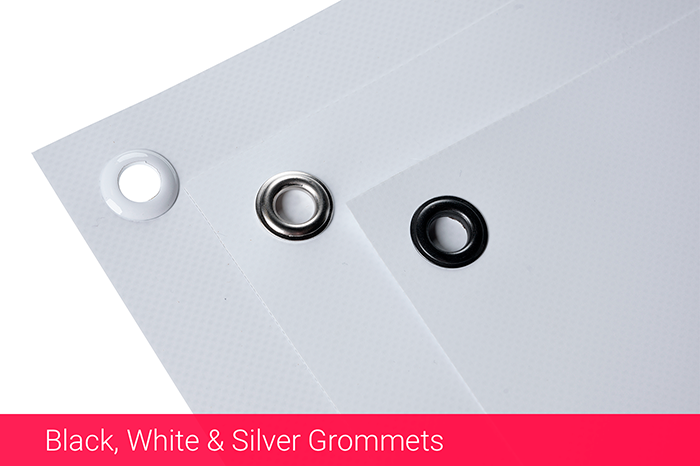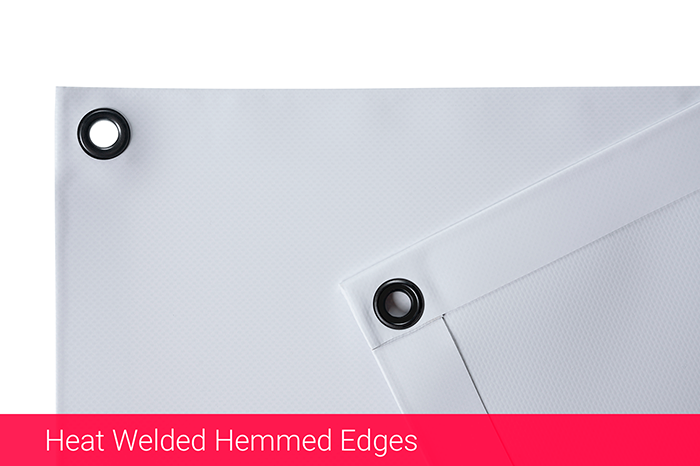 Customizable banners
Change Text, Colors, Add Logos & Pictures