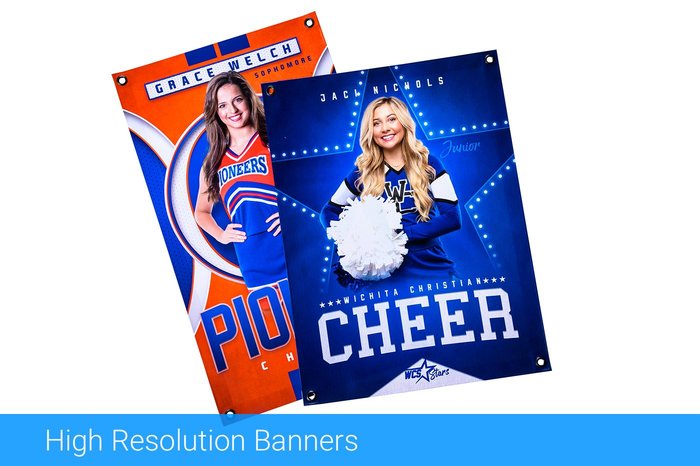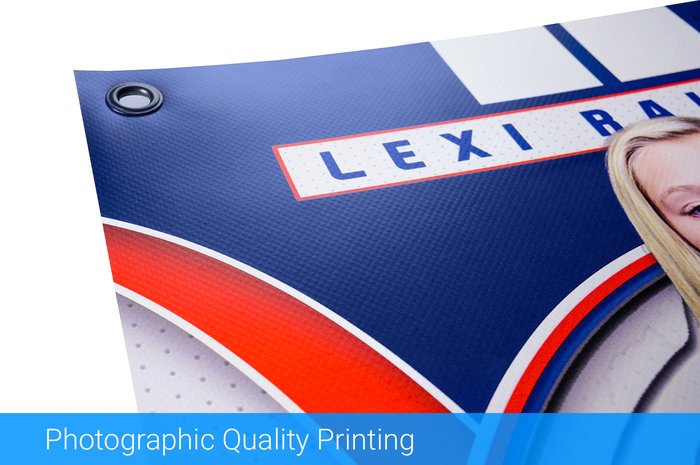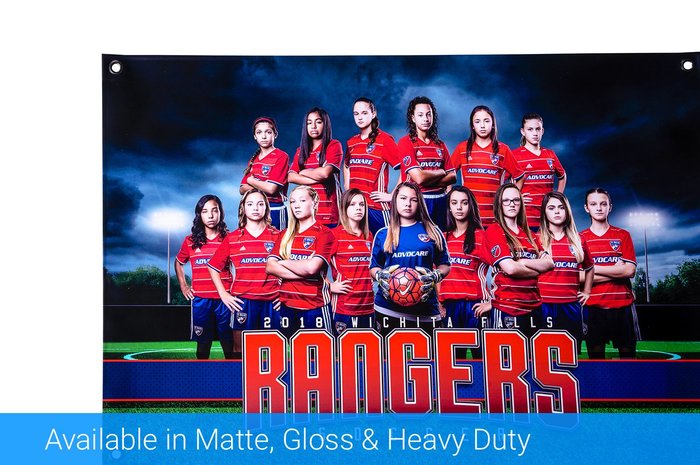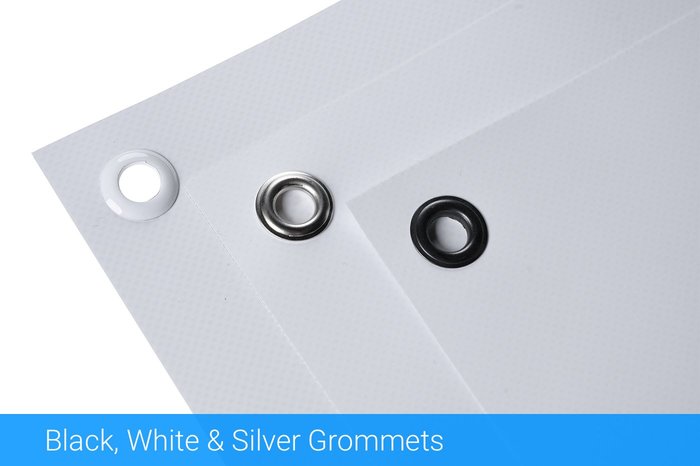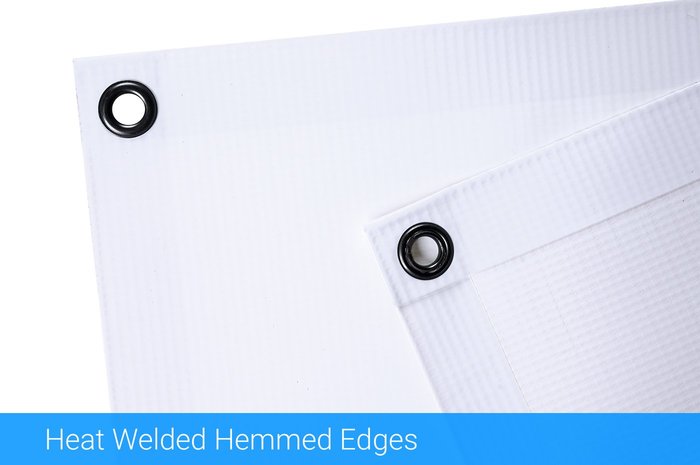 ---
product reviews
4.9
410 product reviews
see all reviews

Dounia
on December 8, 2023
It's the second time I order with Printastic and I can say that I'm really happy with the quality of the vinyl banners and the fast shipping ! Really recommend !

Joshua
on December 5, 2023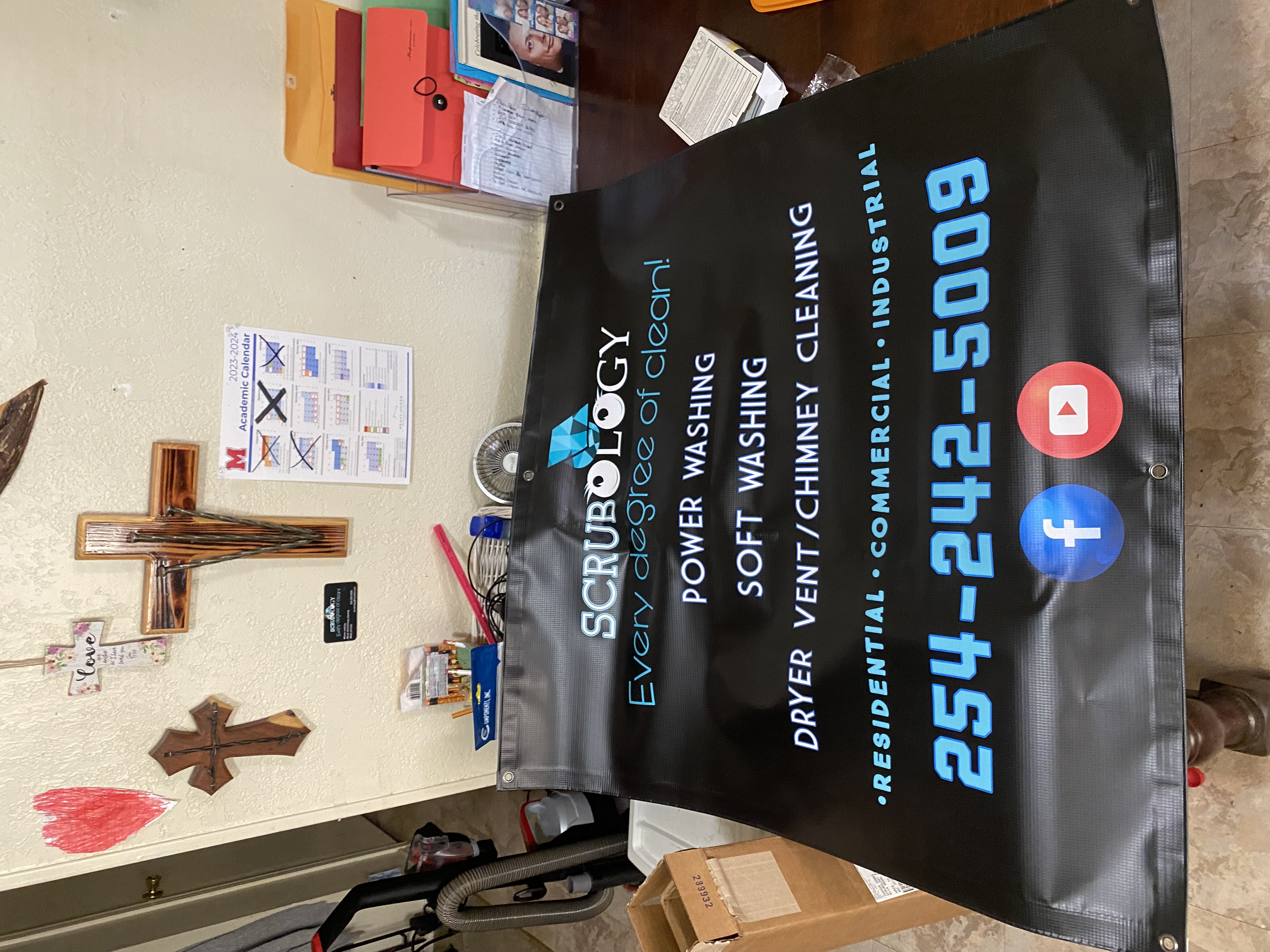 First time I've used printastic and it is fantastic! Came surprisingly fast and quality was awesome. Nothing but great things to say. I will definitely be using them in future.

Roy
on December 1, 2023
I want to thank you guys for such a great job! Making the best of what I had in the short time, I had no way to outline the font but somehow you were able to make the correction. I don't know how you did it but I am grateful and the poster looks great. There is no question who I will go to and recommend for the next job.

Mike
on November 29, 2023
Ease of ordering and shipment arrived rapidly! I would highly recommend this company.

Billy
on November 26, 2023
Again, I am completely satisfied with another great job done by Printastic on my multiple orders! Thank you so much!

Melissa
on November 25, 2023
We have ordered from Printastic for 3 years now. The banner quality has been great and shipping has always arrived on time.