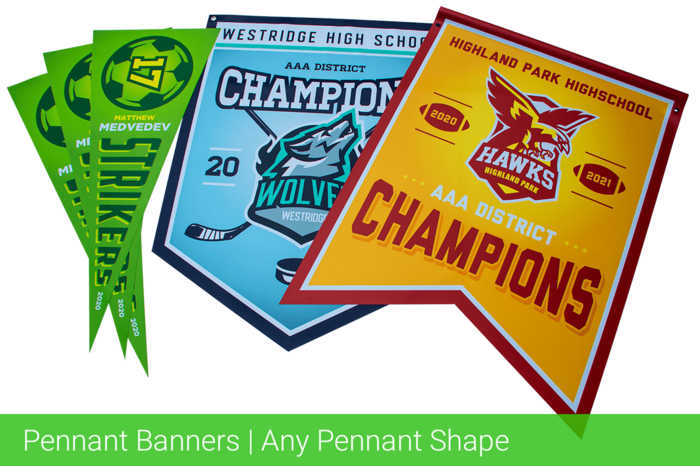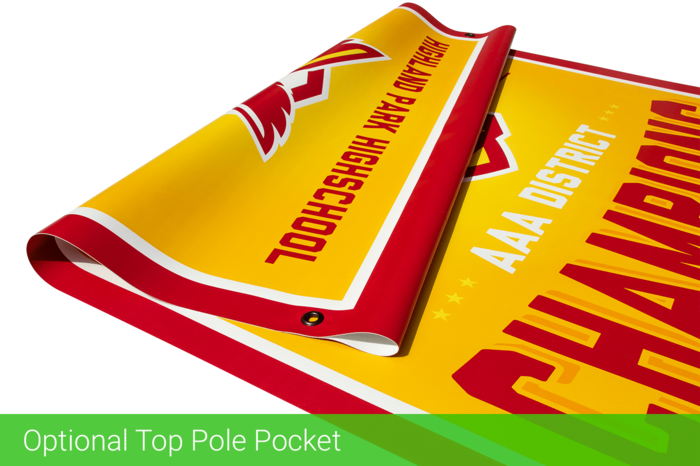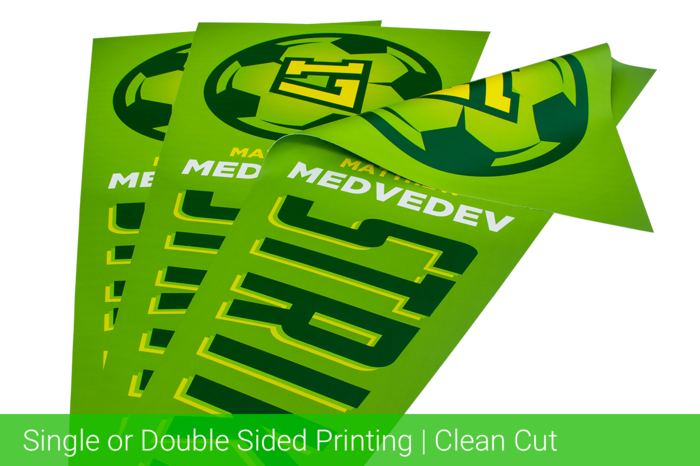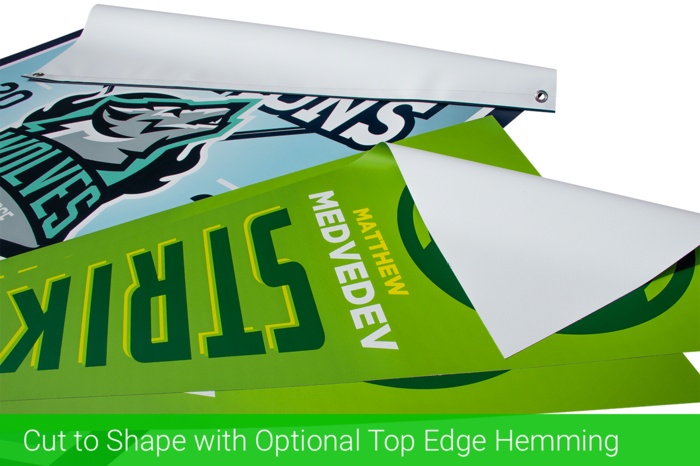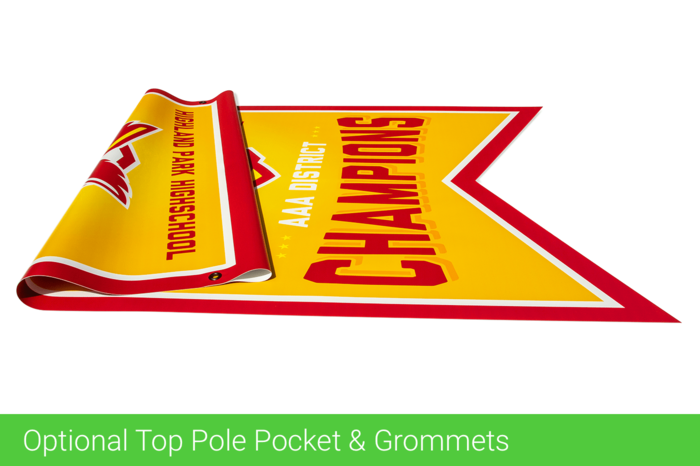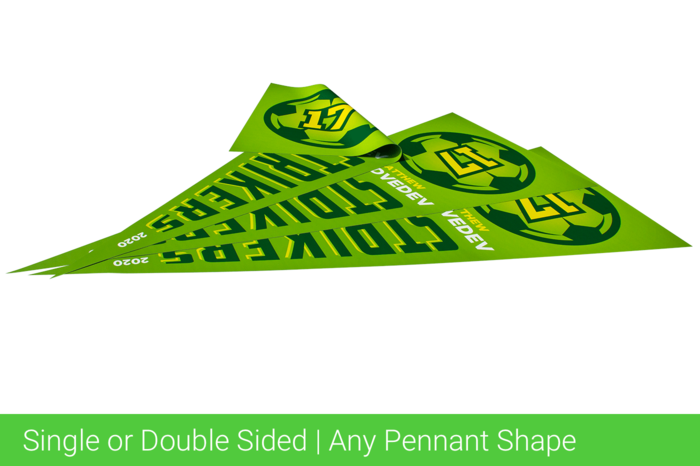 Custom Designed Pennant Banners
Honor special people & accomplishments with festive pennant banners!
Custom pennants are the perfect answer for any community, academic institution, municipality, or organization looking for a highly visible, long-lasting, and meaningful way to recognize outstanding achievements. Made from our most durable 18oz vinyl and using advanced full-color print technology, pennant shaped banners displayed in your gymnasium, arena, classroom, hallways, common areas, or auditoriums will get appreciative looks and stand the test of time.
When you order from us, we give you a full range of customization choices. Pennants are available with a variety of finishing and hanging options, for ideal ease of installation and display. Choose from 18 different sizes standard using our design tool. Single- or double-sided printing gives you more options for performance.
Pennant Banner Specifications
Material: 18oz heavy-duty vinyl
Printing: 6 Color HP Latex Print Technology
Finishing options: Flash cut all sides (no hemming), top edge hemming only, top edge pole pocket only, grommets to order
Sizes: From 3' x 2' to 12' x 4', with 18 total increments standard
Double-sided printing available
How People Are Using Pennant Banners
We've created thousands of pennant banners for schools, businesses, and teams around the United States, here's what our customers are saying they're for:
Tournaments & championships. Hang pennants from your arena or stadium to honor championship teams, notable accomplishments & special players. With vertical lengths up to 12 feet, an entire roster of players & coaches can be recognized;
Academic awards. Decorate classrooms, hallways & auditoriums with pennant banners that honor special achievements. Create a learning environment that celebrates outstanding students & teachers;
Business awards & honors. Recognize outstanding employees, professional awards & business achievements. Build an organization that rewards performance.
Frequently Asked Questions
We're listening to your questions about pennant banners—here are your answers!
What are the different hanging options?
Typical pennant installation is with mounting rods that slide into the top edge finished hem pocket; hemmed pockets can be requested when ordering, at no extra cost. Depending on your banner's shape, we also offer grommets added to the top corners and any points or turns on the bottom, also at no additional cost.
What size pennant banners can I order?
Custom sizes provide a vertical portrait shape and range from 3' x 2' to 12' x 4' with a total of 18 custom incremental sizes to choose from. This provides one of the largest selections of standard sizes you can find anywhere!
Are different pennant shapes available?
Yes, we can cut any symmetrical shape you ask for that fits within our standard size options. Simply provide a cut line in the artwork you upload at the time of ordering.
Is double-sided printing available?
Yes, your pennant can be printed with the same artwork on both sides. Simply select that option when ordering.
Upgrade Your Event with Custom Pennant Banners
It's easy to get started—simply use our online design tool to create your perfect pennant banner. You can always check how it looks before you order. You can also contact our support team with any questions or special orders.
Ready, set—let's print your banners!
---
product reviews
5
3 product reviews
see all reviews

Roy
on October 27, 2023
The banner looks great! The print time/delivery was very quick! Only issue is not being able to choose which banner you want to use from the website. A little confusion on how to get you the information needed for the right banner. Updating the website would be appreciated.

Elliot Coffey
on September 13, 2023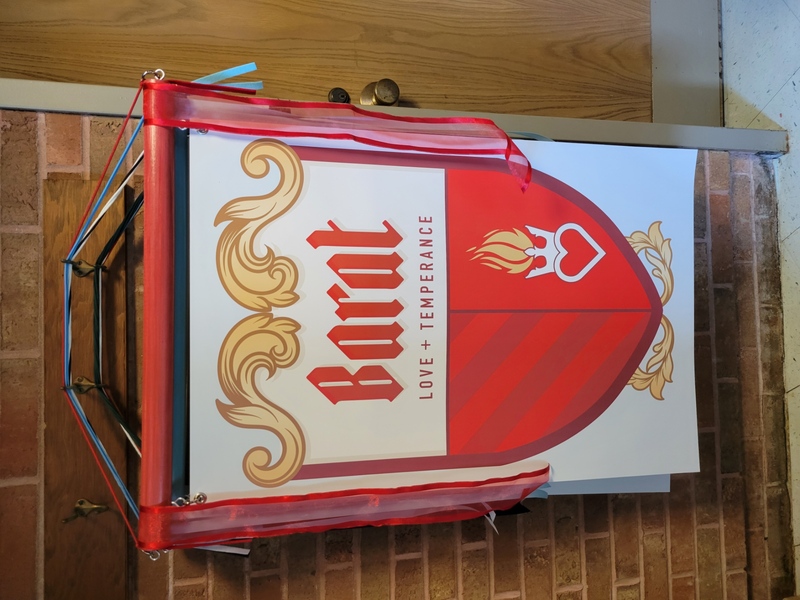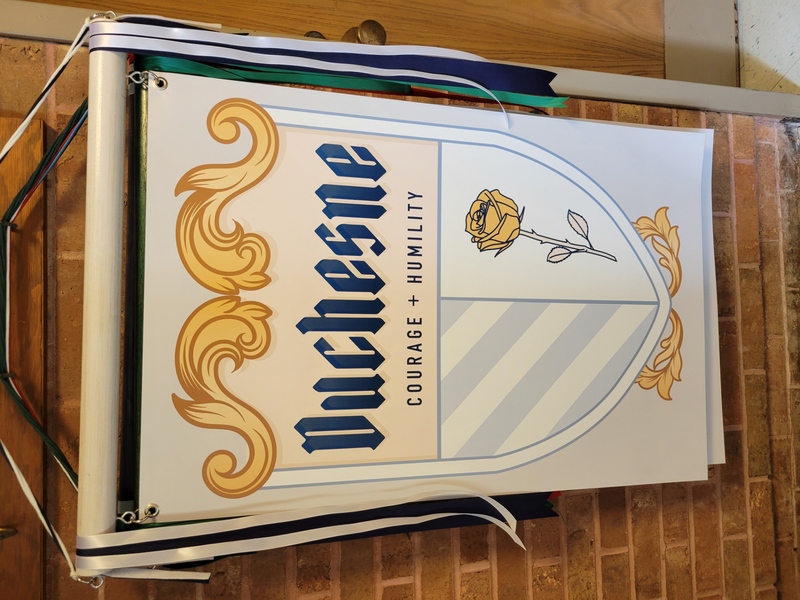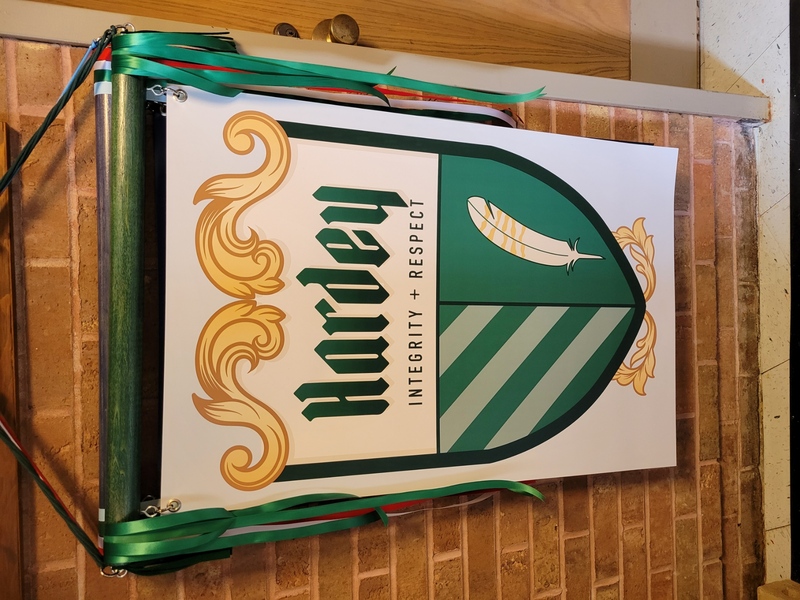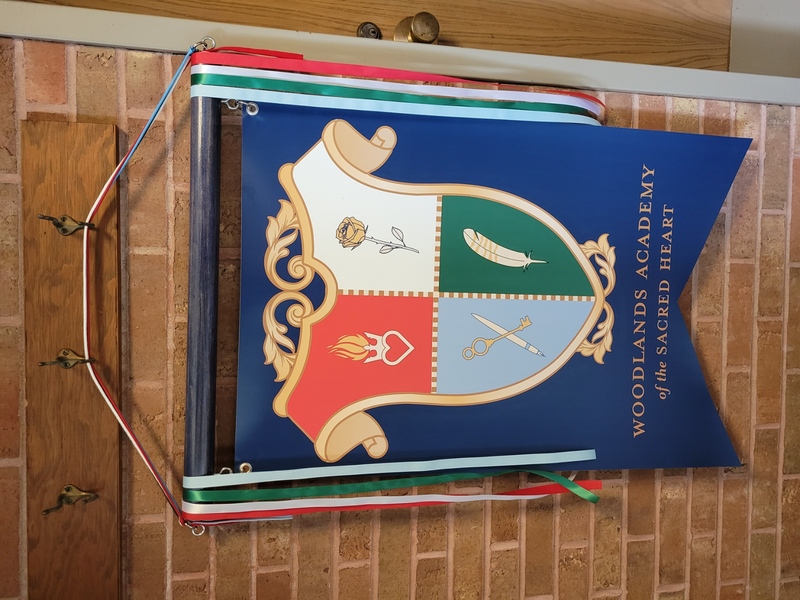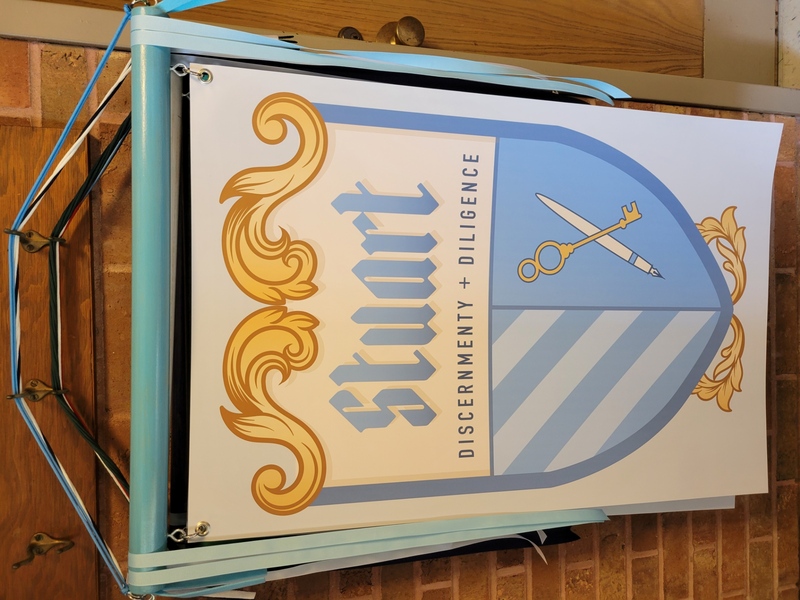 I ordered a set of 5 vinyl pennant banners for my school. There was an issue with the initial order and customer service was extremely quick with resolving the problem (in this instance, grommets were not installed in the corners of the original shipment). I am impressed with quality of the printing: the colors and printing is sharp and vibrant. The vinyl material feels substantial and durable. The material is heavy enough where I am not concerned about curling or needing to weight down the bottom to keep it hanging nicely. I liked how I was able to get a guidon style cut on one of the banners as well. I am very pleased and will likely order again for future projects.

olobeck
on February 8, 2021
Great company to work with!
This company was fantastic to work with. We ordered pennant banners, and I could not believe how quickly our orders were printed and shipped! Donald was very responsive every time I called. He was able to answer all my questions and help me work out nuances of a banner order over the phone. When we had some delivery issues (due to our providing an incorrect address), he was also extremely helpful in resolving these. I get the sense the are a small company, and we love supporting small business that do great work!