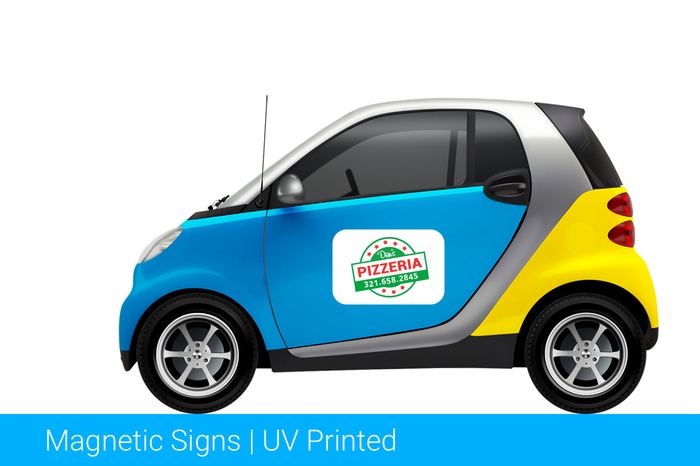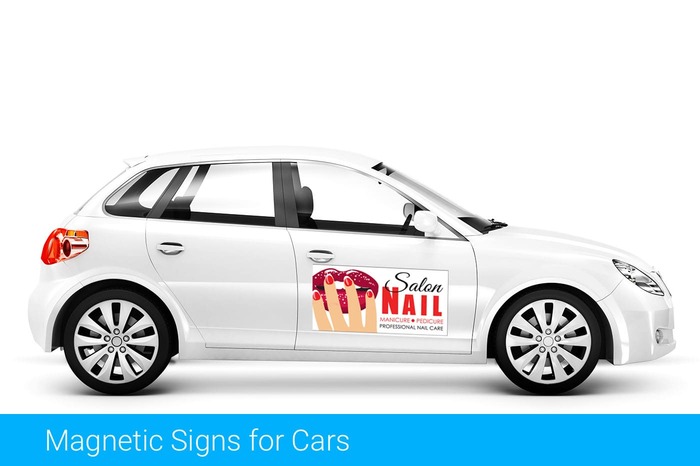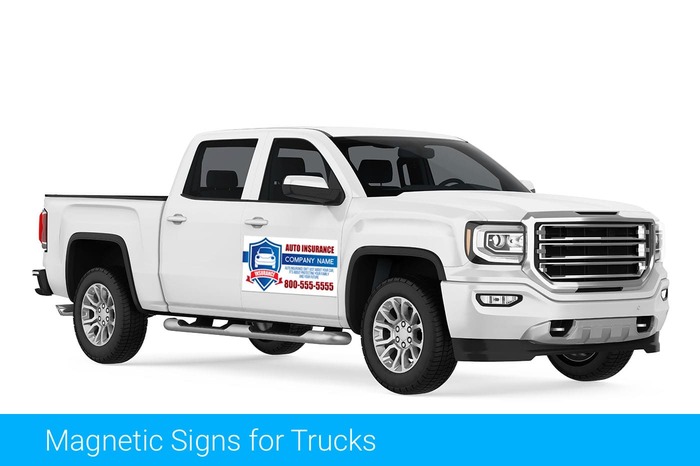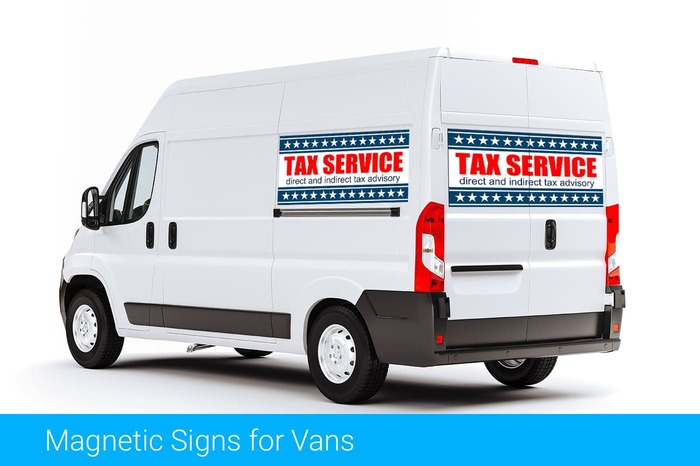 ---
product reviews
5
10 product reviews
see all reviews

Derrick
on March 3, 2023
We were in need of a specific sized magnetic sign, with our logo and Printastic had that size available. The ordering process was really easy and the signs shipped within 48 hours. Really happy with the products and highly recommend!!

Faid Khan
on February 15, 2023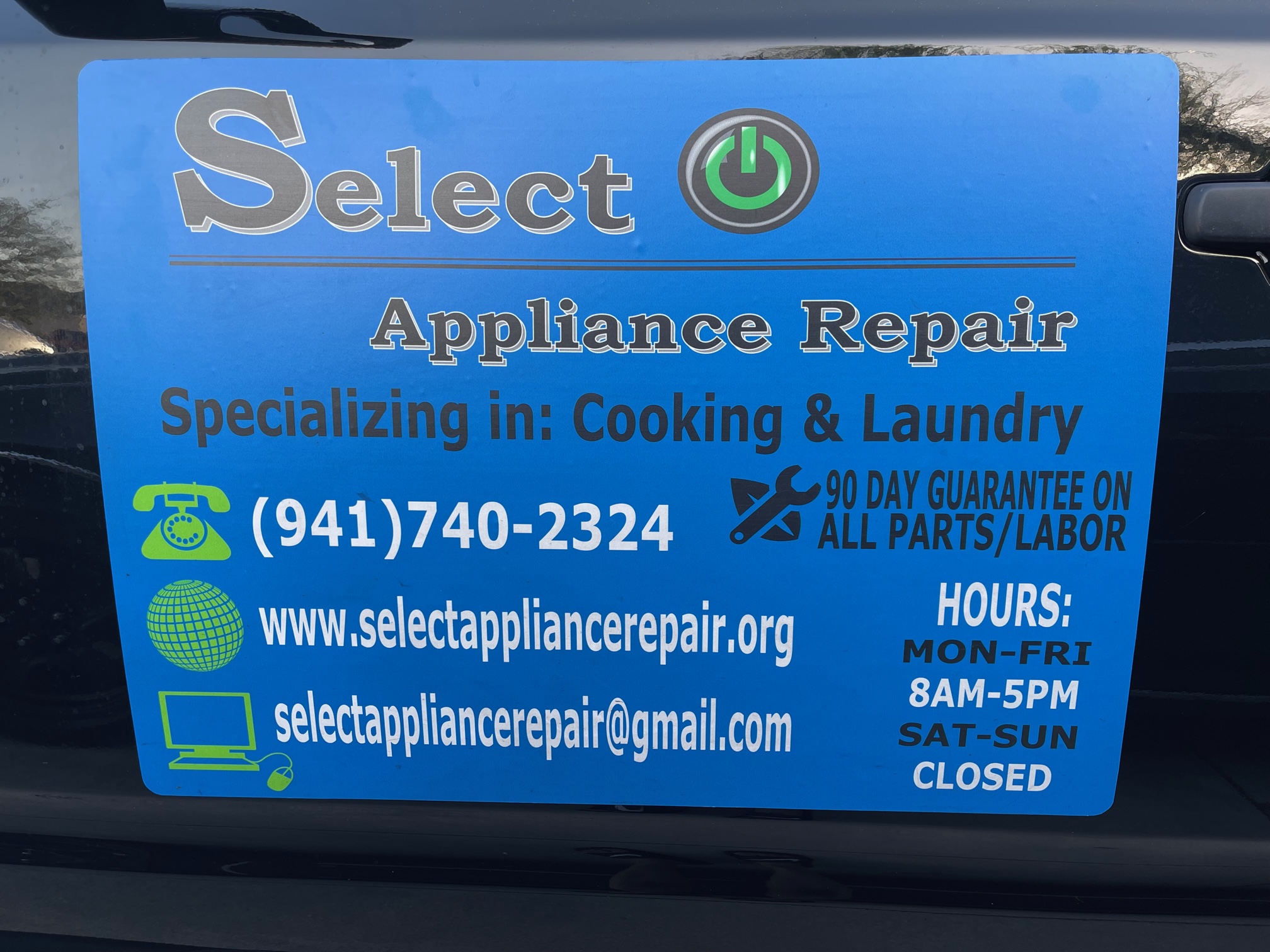 I have been a repeat customer. I ordered 2 Magnets for my business vehicle. They do an excellent job! Magnets are good quality and printing is clear. Prices are also on point, very reasonable.

Philip Nicholson
on February 14, 2023
Printastic did a great job on our magnetic sign. Easy ordering interface. Nice print and quick turnaround!

Nate
on February 3, 2023
Great service. Very fast, and the signs look great. The colors are very vivid and everything is very sharp. Prices are fair, will be using again for future signage needs.

Stan
on January 24, 2023
I ordered the big 24x48 magnetic signs and they turned out gret. Thank you!

Chris
on January 14, 2023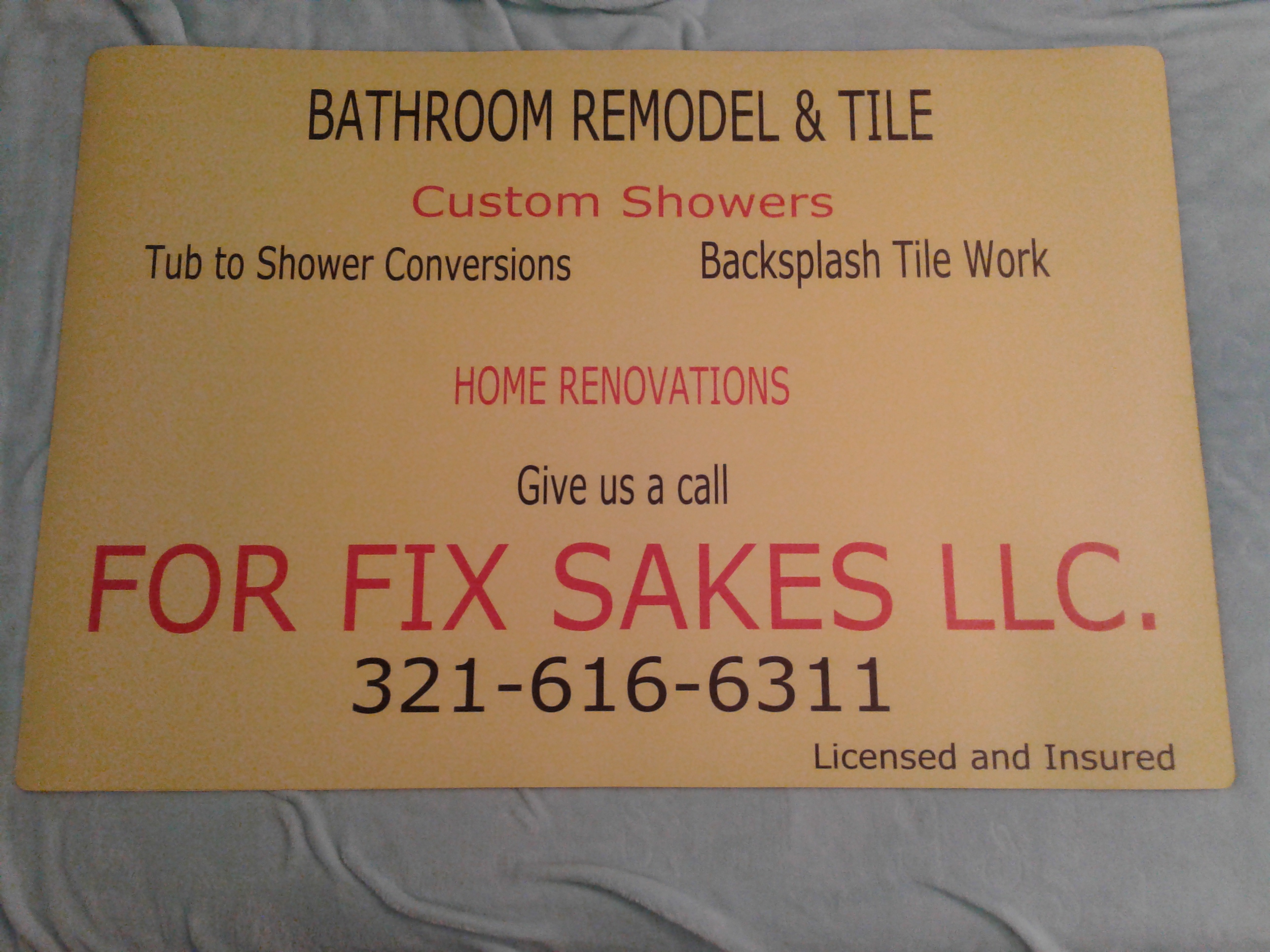 WOW. Perfect in every way. I cant wait to place them on my van and get lots of views. Quality, Great Price and looks strong. Thank you for a great product, I will definitely be sending over anyone ,interested in magnets on their vehicles. My go to from now on.