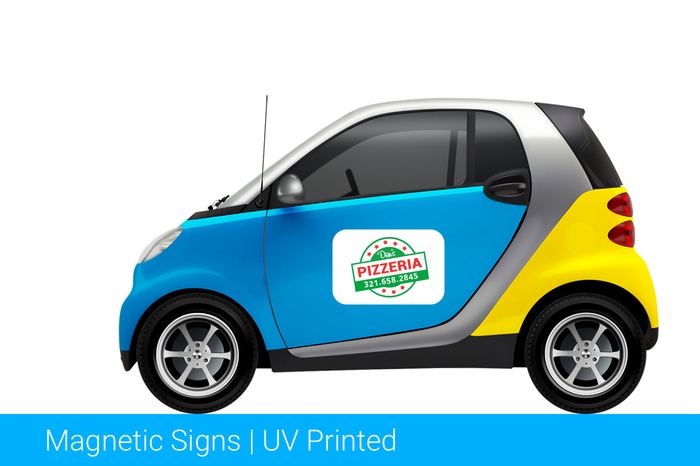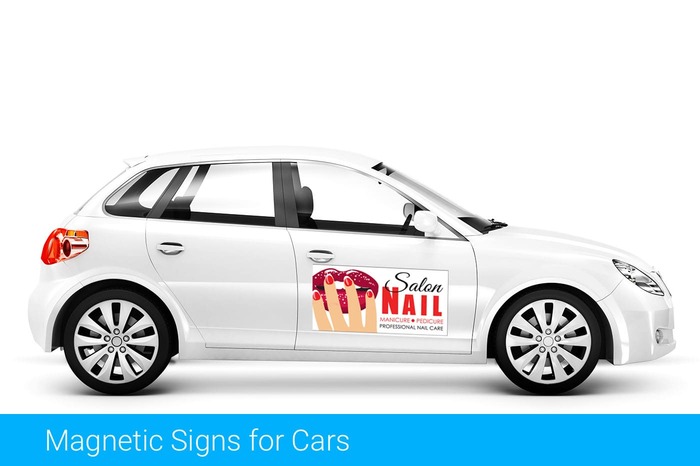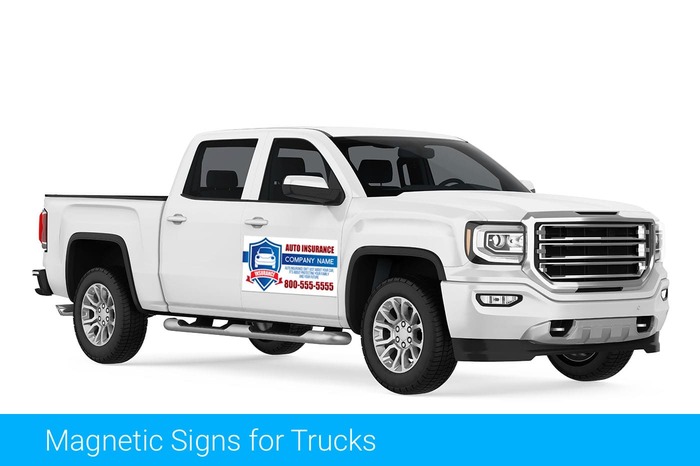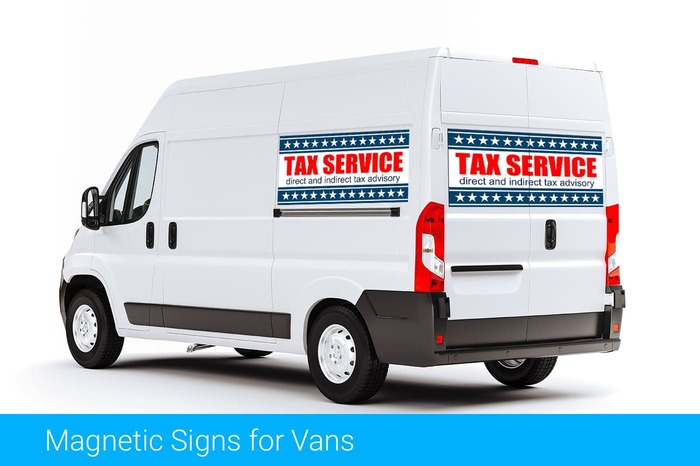 ---
product reviews
5
19 product reviews
see all reviews

Josie
on September 20, 2023
These signs were a much-needed addition to our delivery fleet! Graphics are clear and free of grain, there are a few mystery marks on one of the magnets but otherwise they are perfect!

Alta Carpet Cleaning and Rental
on September 15, 2023
I had a great experience. The website is easy to navigate, and the order was at my house very fast. I also like the quality of the material they used.

Wayne
on August 2, 2023
After overpaying for a magnetic sign that blew off my van, I was looking for a replacement and found This Company online. Not only did I receive a quality product, it was half the price of the local national chain printer I used previously. This Company's email updates and quick shipping couldn't have been better! I'm happy to be a new customer!

Asha Edwards McBurnie
on July 26, 2023
Thank you! It was wonderfully done. I am very pleased.

Larry
on July 21, 2023
Easy to use website. Drop your file in and immediately see the proof. The magnets match the proofs and are very durable. Recommended.

Carlos
on June 8, 2023
The magnets that I ordered, are actually really good! I was impressed with the work and am thankful for This Companys quick delivery and outstanding product.