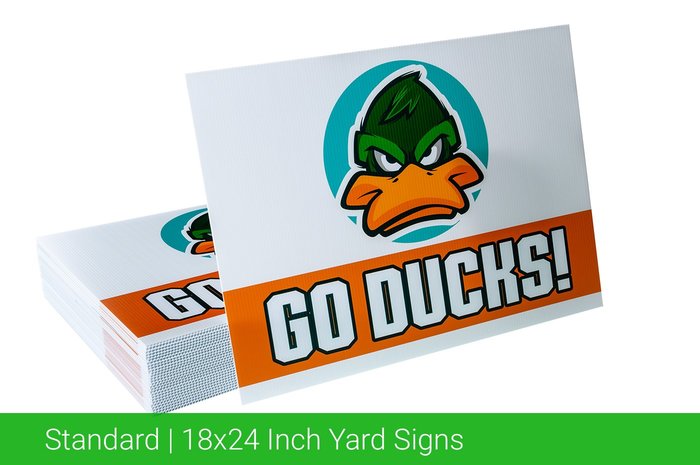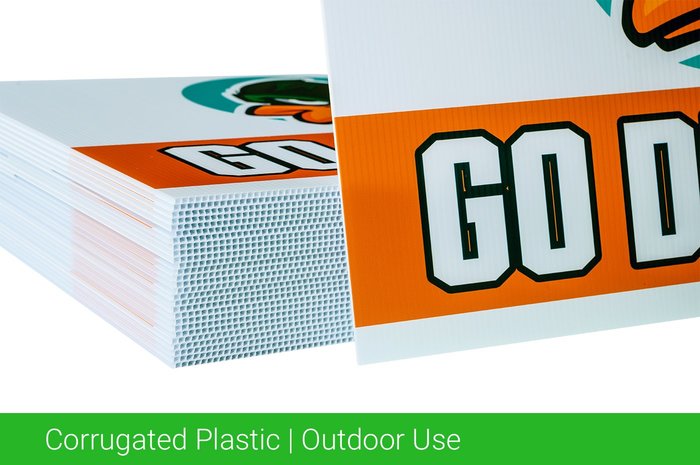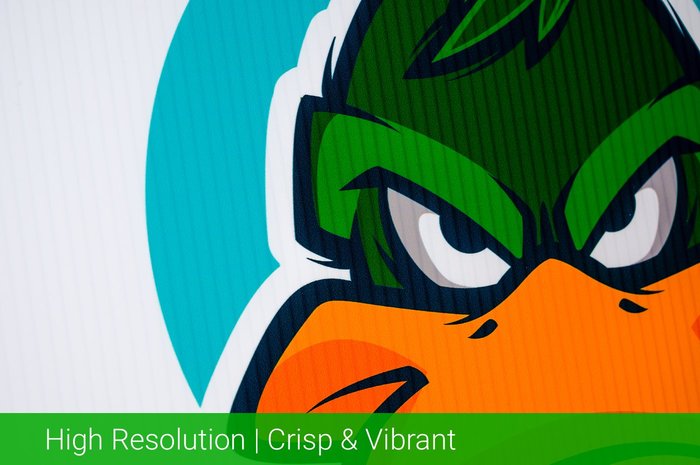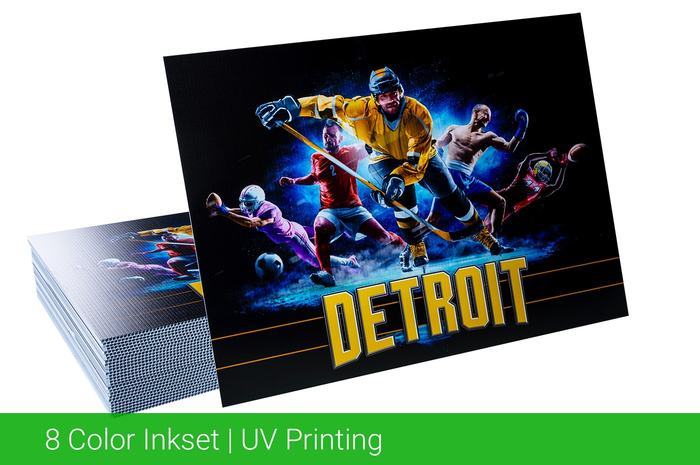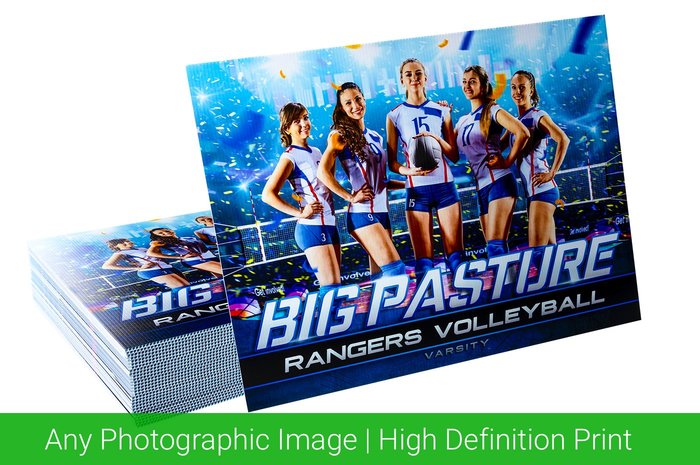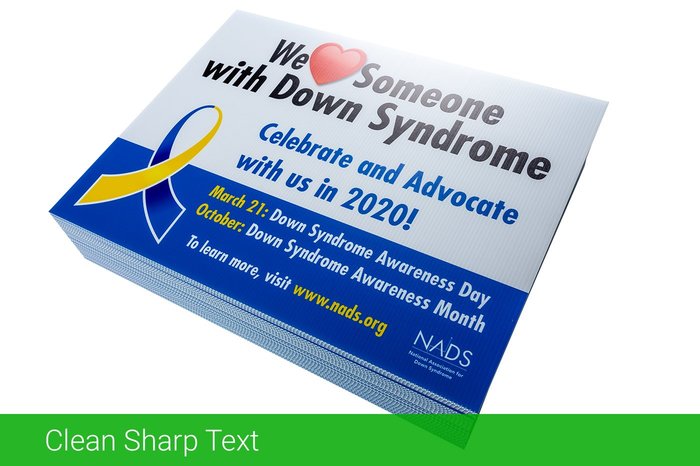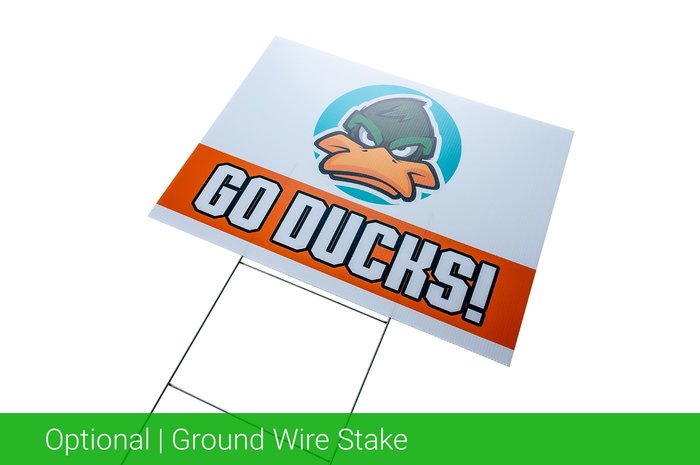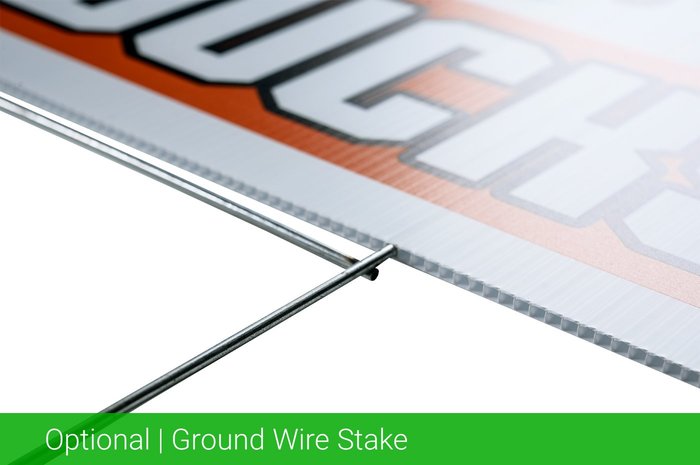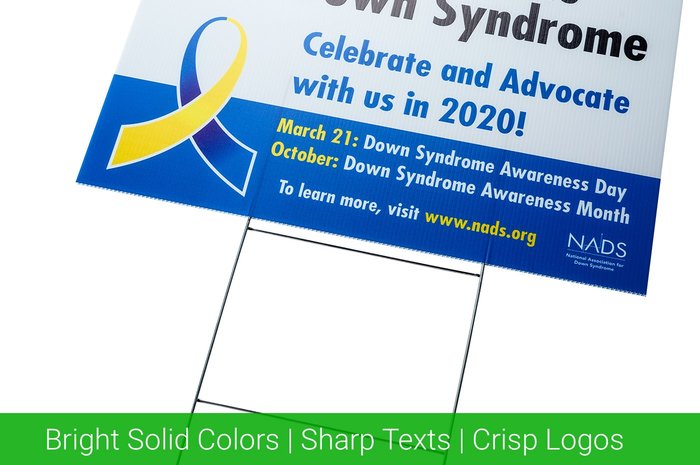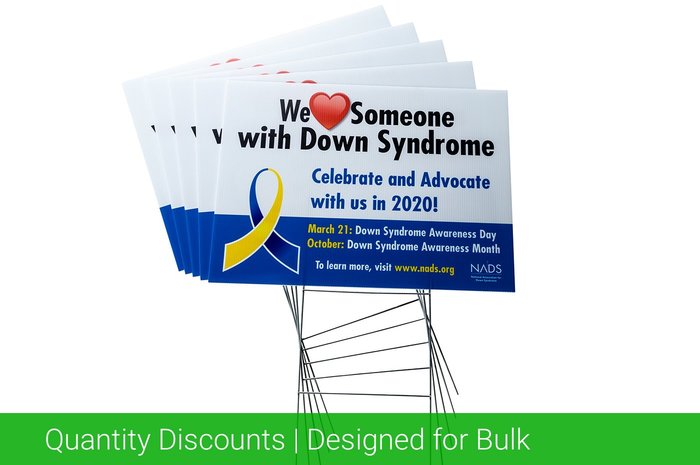 ---
product reviews
5
25 product reviews
see all reviews

Greg Vaughan
on May 15, 2023
I ordered 10 yard sale signs for our club's flea market. They arrived within just a couple of days! Packaged nicely and with the heavier metal stands/frames. All for less than we were quoted by a local print shop[. We'll use Printastic again next year.

Patrick Leber
on May 5, 2023
I ordered six 3'x6' banners and twenty 18"x24" yard signs from Printastic, and I was very happy with their service. Items were high quality, fairly priced, and arrived in a timely manner.

Tamara
on April 14, 2023
This is my first order of yard signs with printastic. I've used other online vendors many times and the prices keep coming higher and higher. It was worth trying something new to get a better price. Quality was perfect and compatible to the others. I will continue purchasing here!

Kristie Fish
on March 29, 2023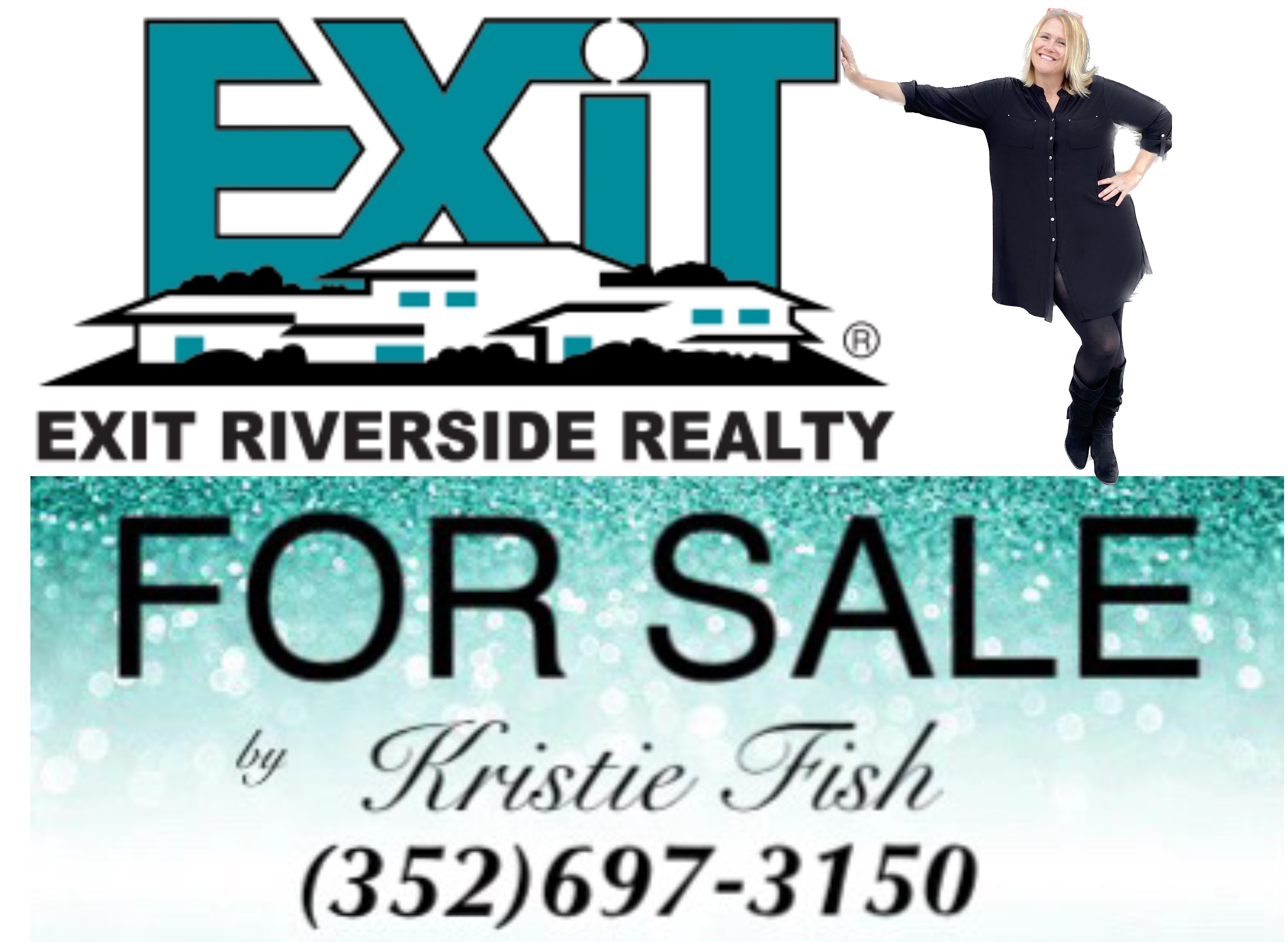 Oh wow! I'm so pleased to have found this company for my realtor yard signs! Much less expensive than anywhere else, and the quality is great! What a great find. I'll be back often!

Hartmann Window Cleaning LLC
on March 22, 2023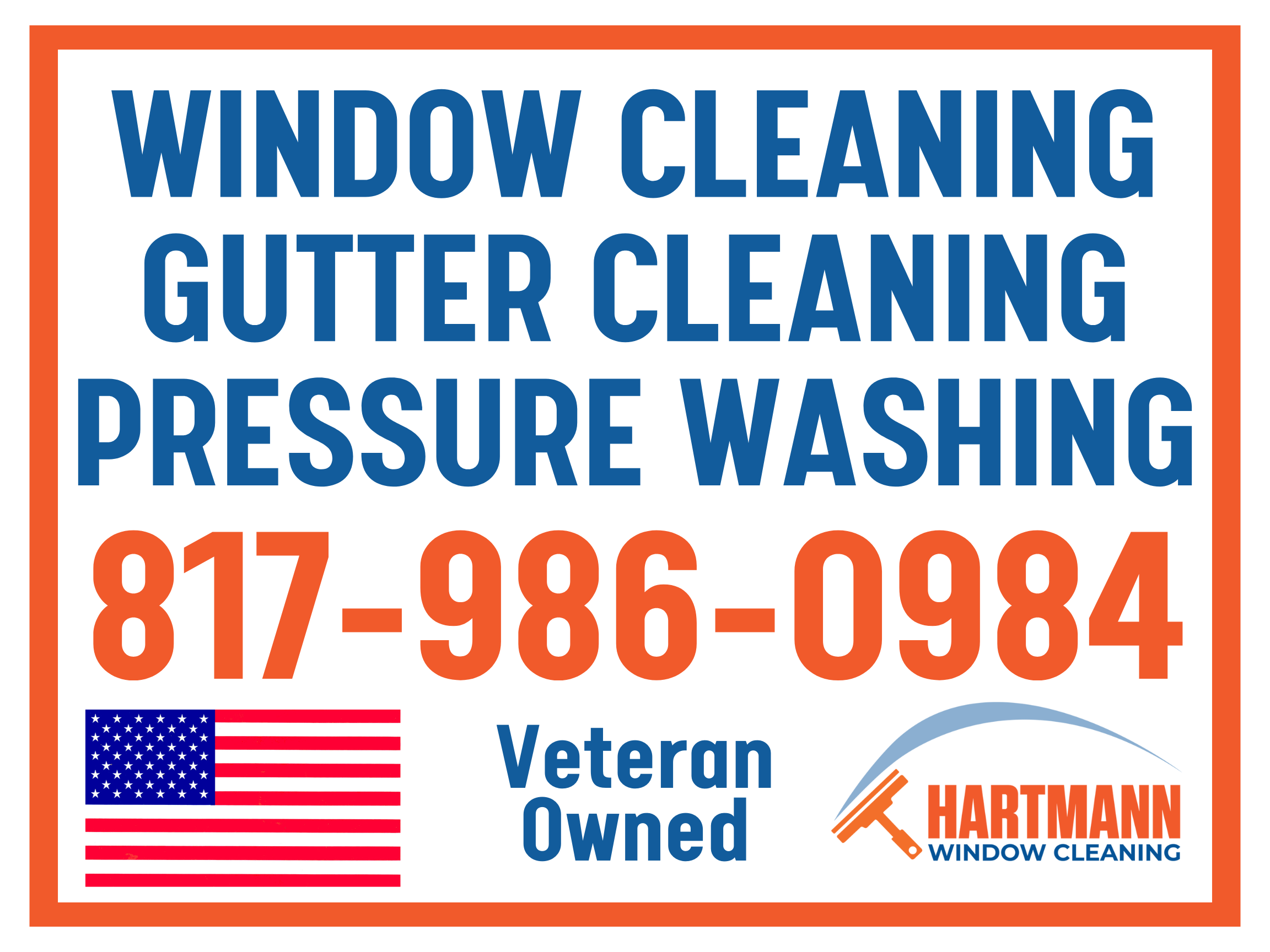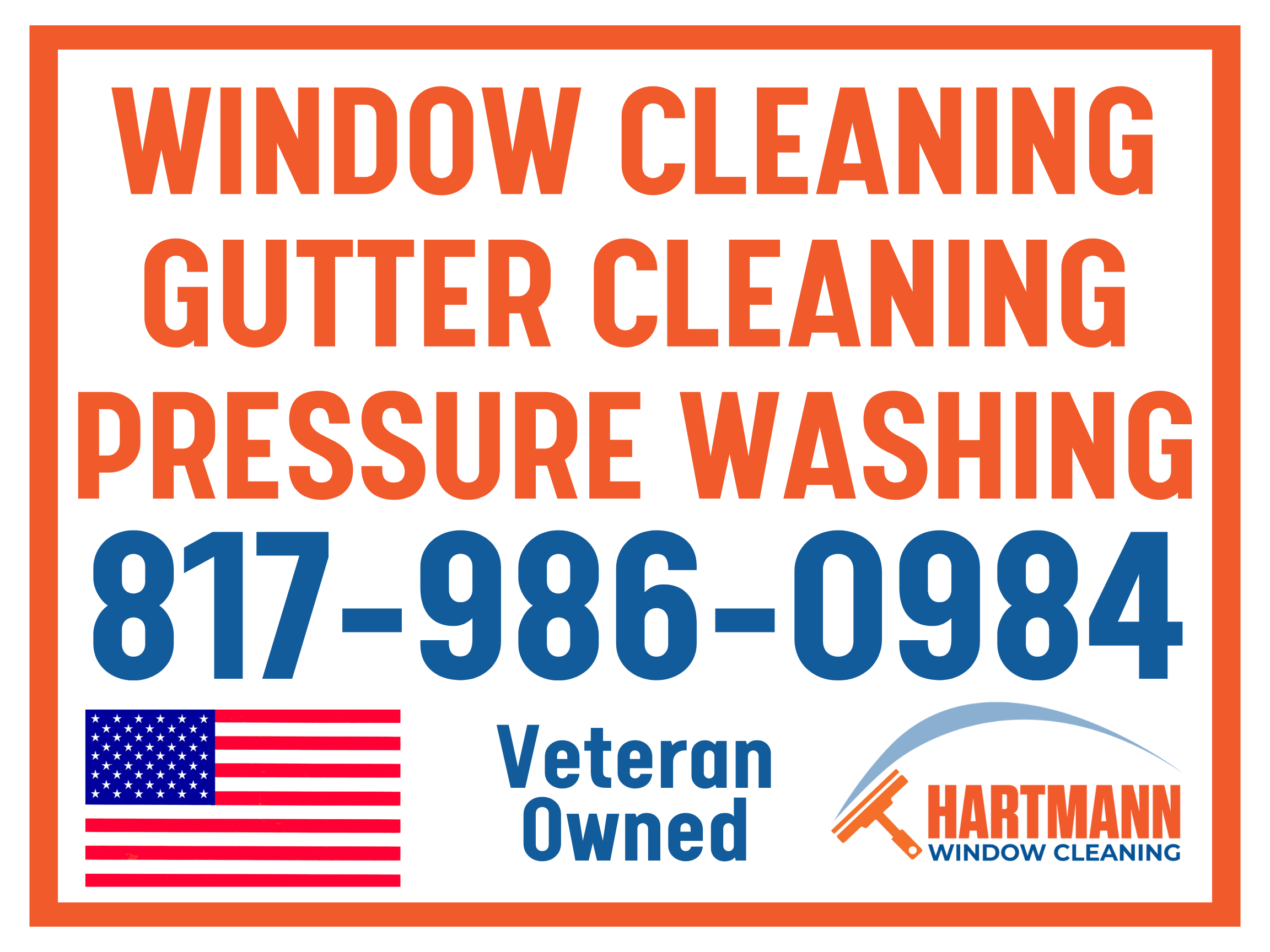 The team at Printastic have been easy to work with, quick on getting their orders out, great quality and competitive pricing. We've ordered from them a few times and we'll keep orderign form them. We recommned them to our colleagues as well. Thank you!

Jeff
on February 17, 2023
I am so impressed. The signs I received were flawless. They were printed and shipped on the same day I ordered them. I received them 1 week before I expected and the shipping was free. I will use Printastic for my future printing needs.