College Bookstore Banner
Make your college bookstore a success with custom vinyl banners from Printastic.
College bookstores are an excellent place to obtain new and old information on all types of subjects, from fiction to nonfiction. The college bookstore is often a central meeting point for students looking for a place to hang out and socialize while shopping.
College bookstores can be exciting for several reasons. First of all, everyone loves a bargain! Comparing the price of a book at a college bookstore to the price printed on the book jacket leaves you feeling good about your savings. Also, most college bookstores sell pre-owned books, uniting readers with a gem that they may have otherwise never discovered. New owners of used books are often thrilled to find notes and comments written in the margins by previous readers – sometimes decades earlier – which provide a fascinating window into the mind of the book's original owner.
Printastic's college bookstore banner templates are professionally designed and ready to print. It's easy to customize your chosen banner template using our online editing tools. Once you complete the purchase process, your college bookstore banner will be bringing in customers in no time. Printastic lets you customize banners to incorporate information, themes and imagery (such as logos) of your school or organization to present a highly-polished, well-thought-out look for your next book sales event.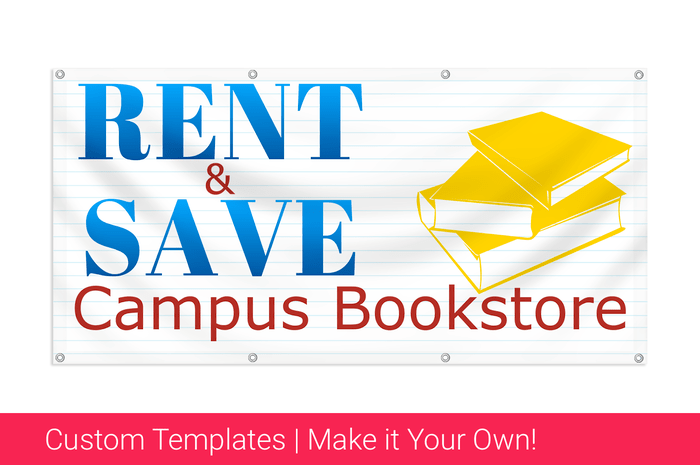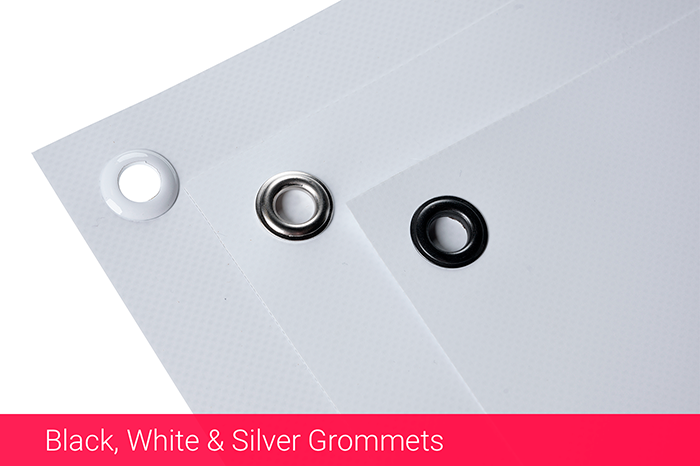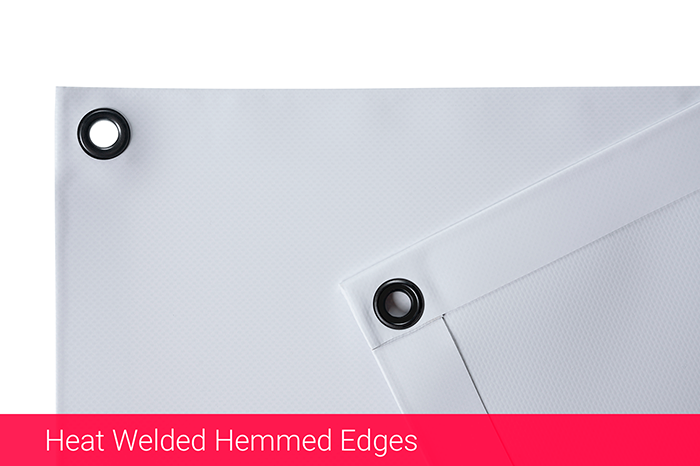 Customizable banners
Change Text, Colors, Add Logos & Pictures