Dollar Store Banners Vinyl Signs Dollar Stores Can Customize
Dollar Stores across American Know that Printastic Dollar Store Signs are by far THE MOST EFFECTIVE Customizeable Sign Templates a Dollar Store Proprietor Can Use To Ensure They Are Creating Eye Catching Banners That Are Effective and Affordable For Drawing In The Consumers!
Dollar store direct sign advertising using vinyl banners that can be displayed in a store window or outside the store building is a great way to attract new customers. The many promotions that work include offering sales promotions on clearance items, advertising a new product line your Dollar Store has just acquired, to using some special event or holiday promotion to attract the crowds.
Advertising your Dollar Store specials with signs is also now easier than ever before. Maybe you know you need to hang some banners out front to attract consumers passing by your Dollar Store every day, but just aren't sure what kind of promotion you want to initiate. Well, we made the ideas for promoting easy by looking at the successful Dollar Store Ads other discount stores have used in the past and then formulated this collection of Dollar Store Banner templates just for you. Not only have these pre designed signs proven to be effective for any Dollar Store to use in their sign advertising campaign, but all of our templates can be easily customized using our sign design tools through our online editing process.
To begin creating your next Dollar Store blowout, feel free to find one of these advertising templates that best fits the promotional campaign you have in mind, and then by selecting your favorite, we will take your browser to our online designer where customizations and modifications of the sign you chose can be easily altered to meet your branding expectations. Once finished, simple add the size banner you chose to your cart and we will promptly print your Dollar Store Banners.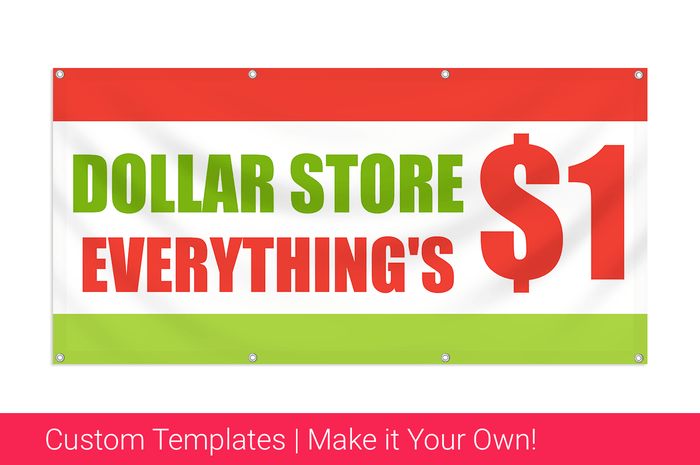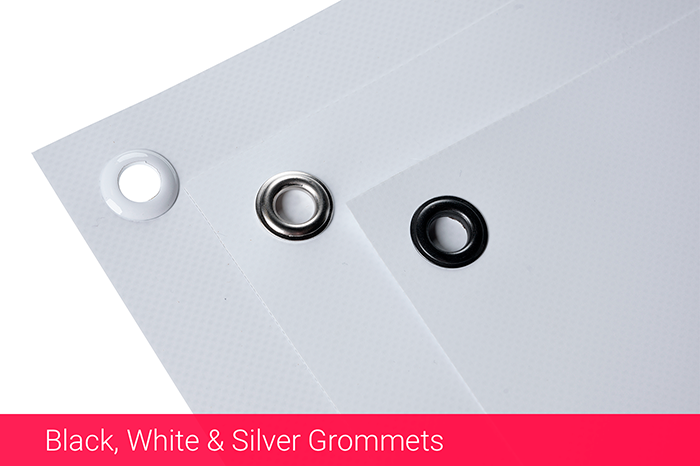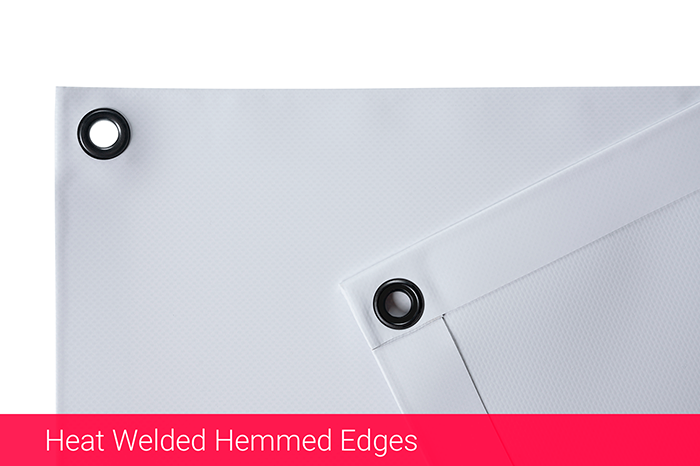 Customizable banners
Change Text, Colors, Add Logos & Pictures