Dry Cleaning Banners and Signs
Getting new customers for your dry cleaning business is easy with cheap banners and signs. You can target your customers to promote your services and offerings. Remember, your clientele is more likely to use dry cleaners in their neighborhood for convenience.
Dry cleaning banners and signs can promote your business to create better branding and awareness. By using the same themes for your signage, you can make yourself recognizable.
What to Advertise On Your Dry Cleaning Business Banner
You can feature a variety of different things on your vinyl banners and signs to make customers want to use you for their dry cleaning needs.
Pricing
One thing that can set you apart from the dry cleaning business down the street is your pricing. Other than the quality of service and the results of the service, your customers want convenience and pricing that makes sense for them.
Suppose you offer special pricing on multiple items or custom pricing depending on the needs of the customers. In that case, it's important to provide your customers with a sense of what makes you different from your competitors.
A banner is an effective solution to market your competitive pricing, listing just a few prices that can really make you stand out.
Grand Opening
Have you opened a new location and want to advertise it? A custom banner is a perfect solution. Since you'll only need to market to individuals in the neighborhood and surrounding areas, it's best to target your audience when they're already out and about. A banner can help you capture the attention of potential customers.
Placing a vinyl banner outside of your new establishment can catch people driving down the road or walking their dogs.
Hours of Operation
If you have special hours of operation that make you truly different from the competition, you'll need to advertise this special feature of your dry cleaning business. For example, if you're still open when people are getting off of work or early in the morning, you can promote the fact that people can drop off their clothing or bedding on their way to and from work.
New Services
Your services are what really make you better than the competition. If you offer next day dry cleaning or delivery service, you can really make a name for yourself around the neighborhood.
A banner can let both new and old customers know about your new offerings. Your banner can be placed outside of your establishment or inside for a small sign that makes them want to ask you for details.
Deals and Sales
Deals are a great way to get new customers and keep the old ones. If you have punch cards that offer a free item dry cleaned, you can promote your new punch cards in the window of your business or outside. Likewise, if you have deals on particular days, this is something you can advertise anywhere on your property.
Order Your Custom Dry Cleaners Banners and Signs
Vinyl banners and signs are a durable, effective marketing tool that can help you promote your services all year long. To order your custom banner for dry cleaners, upload your own artwork or customize one of our existing templates and choose the right size for your display. You don't need a graphic designer to make banners that bring customers to your business.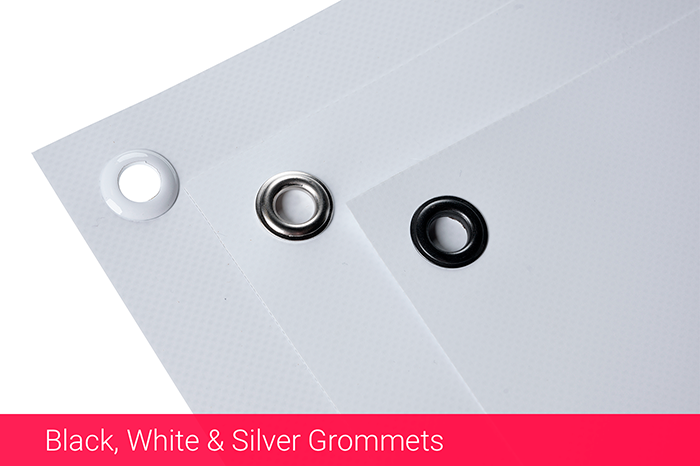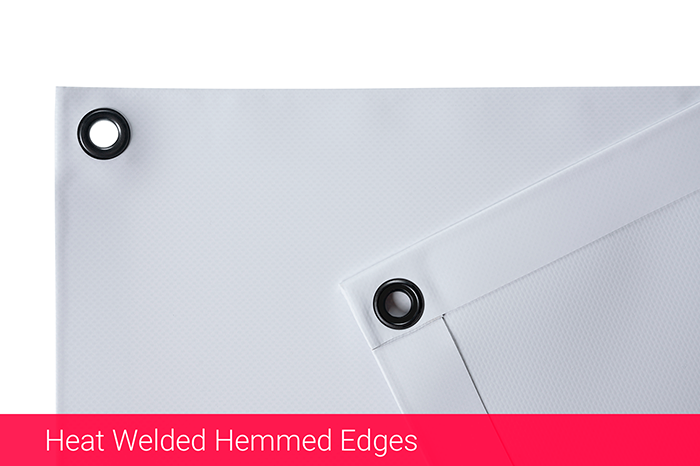 Customizable banners
Change Text, Colors, Add Logos & Pictures