Heavy Duty Banners
Outdoor durable heavy duty 18oz banners
Order 18oz vinyl banners when you want a banner specially designed and configured for prolonged outdoor use.
The heavyweight 18oz. material we use to print banners for outdoor use is the strongest vinyl substrate we stock and is actually a combination of three layers of vinyl with the strongest block-out layer in the middle that is extremely durable and resistant to tearing, fading, and fraying.
These extra strong vinyl banners are tough enough to last 3 to 5 years outdoors because of the superior 18 ounce vinyl we use combined with the first class finishing which includes adding one inch hems on all four edges to provide additional structural strength that will extend the banner's outdoor life. We also include superior rust-free metal grommets punched on the double-thick hemmed edges along the top and bottom of our banners to help you better install and secure banners outdoors.
Will Proper Outdoor Installation Make My Banner Last Longer?
Poor installation outdoors is the primary reason banners get damaged. No matter how strong the banner is, if made into a sail and stretched between four points, a few strong wind gusts will do the trick and tear it apart pretty quick. That's why the correct method of outdoor installation is critical. Never make a wind sail out of a banner. If it has to be installed between posts or poles where it may catch a wind, consider adding optional wind slit cuts to the banner and use flexible bungee cords for installation. These rubber cords have a lot of give and together with the wind slits will help the banner better flex in the wind and reduce stress on the banner.
By far, the best method of outdoor installation is onto some kind of backing using the grommet holes provided. It can be anything - a wall, a fence, a sheet of plywood, a non-moving trailer, or anything static that is flat and is as large (or larger) as the banner. If installed properly, your banner will easily last up to five years outdoors, totally maximizing return on investment and the lifespan of your banner.
Printing and Finishing Overview
Print Process
Banners are completely odorless, dry, water & UV proof, with no tack, and smooth to the touch
We use the latest generation 6 Color HP Latex Print Technology. All banners printed in High Pass High Quality Mode (6 pass / 1200 DPI, CMYK LC LM mode), resulting in stunning high resolution prints, with smooth skin tones & gradients, bright logos & text colors, and crisp clear printing with no fuzziness or blurriness down to 4pt text.
Materials Used For The Outdoors
We have found that the 18-ounce banner material, combined with the hemming and grommets, create the perfect combination of strength required for extended outdoor use.
18oz heavy duty vinyl is the best choice for oversized banners, and banners intended for prolonged use outdoors. Constructed of 3 layers, including a middle blockout layer, 18oz banners are truly heavy duty and completely opaque, They easily block out light and won't allow image ghosting from one side to another. They can be used 3-5 years outdoor with proper handling and installation.
Hemming
Fold-back hemming provides additional structural reinforcement absolutely required for heavy duty use cases in outdoor settings.
heat welded hemming
Heat welded hemming helps to extend a banner's lifespan, prevent fraying and tearing of the edges, while minimizing the visual impact and keeping the front of the banner clean and free from visible hemming marks. For heat welding hemming we fold and bond together approx. 1 inch of extra vinyl material around the edges of the back of the banner on all four sides, forming a connection that cannot be torn apart! Heat welding provides maximum strength, helping the banner withstand wear, pressure and poor weather conditions when installed outside.
stitched hemming
Traditional double-needle stitched hems with heavy duty UV coated thread. City and building codes often require this option for banners placed on public and municipal properties, and for events and promotions organized and paid by government organizations. Stitched hems are just as strong as our heat welding option, but the stitched threads are visible on the front of the banner, running on the edge on each side.
stitched hemming with webbing
One-inch white nylon webbing is sewn-in into the top and bottom stitched hems of the banner with an eight-feet lead from each corner for easy hanging. While strap extensions are not intended to be used to hang banners over roadways and don't make the banner completely indestructible, the sewn-in nylon webbing dramatically improves the tear resistance of the banner, truly maximizing the possible outdoor lifespan and usage of the banner.
Grommets For Outdoor Use
We use metal #2 size grommets that are punched approx. 1/2-inch off the edge of the banner
The #2-sized metal grommets we use have proven to be extremely durable. They measure 3/4" on the outside with about 1/2" diameter hole. The smooth inside edges of our metal grommets ensure that in most cases, the cord or rope passing through the hole will not chaff as much as other usages and therefore has a lower risk of cutting whatever is used to hang the sign. Grommets are most useful to secure the banner to a wall or a backing with any fasteners.
Wind Slits
The wind slits cut into the banner to reduce the stress the wind causes and allow for the wind to pass through with minimal damage to the banner
Wind slits are half radius cuts that are evenly spaced throughout the banner. The two- and three- foot wide banners will usually get one or two rows of wind slits, while wider banners will often get two, three, or more, rows of wind slit cuts. While we can follow your exact wind slit placement and specifications when provided, if left to us, we would use our best judgment to size, cut and position the wind slit cuts to minimize adverse impact from cutting into the logos and texts.
File Submission Specs
We manually inspect every single file you upload before printing your banners and will only proceed with your order if it can be printed at absolute 100% stunning quality with no compromises.
Larger files can be zipped and transmitted via any non-password protected cloud file sharing service
JPEG / PNG
Set to actual banner size, at 100-300dpi, RGB Color Mode, with no compression, Photoshop quality level 12
PSD / PSB / TIFF
Set to actual banner size, at 100-300dpi, RGB Color Mode. Combine all layers into single background layer
PDF / AI / EPS
Set to actual or 50% banner size. RGB or CMYK Color Mode. Embed all linked images. Convert all text to outlines. Expand all strokes. Only use high resolution raster images at 50-100% scale. Files should not be password protected, if available export to PDF
High-Quality Printing
Latex Print Technology
High Resolution
6 Color Inkset
Eco-Friendly
Non-Tacky
Odorless
Quality Made
Durable Materials
Outdoor Ready
Heat Weld Hemming
Metal Grommets

Printed in the USA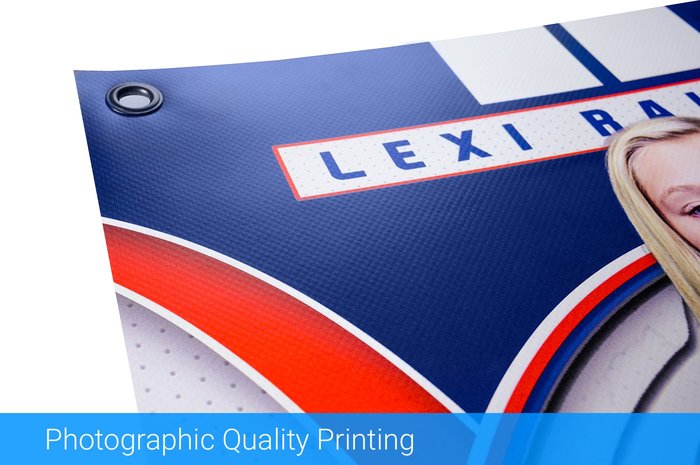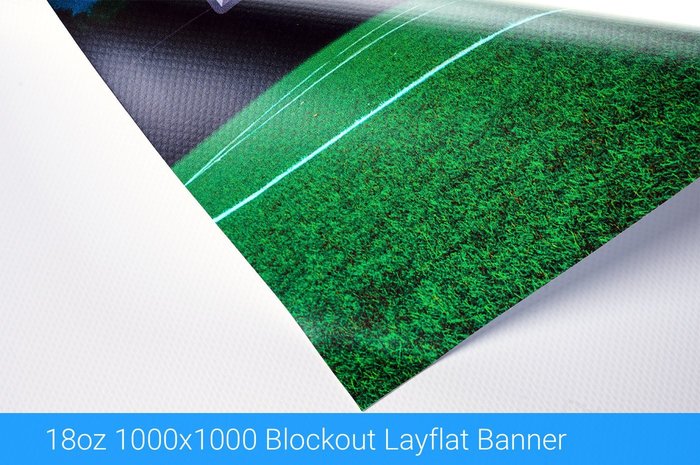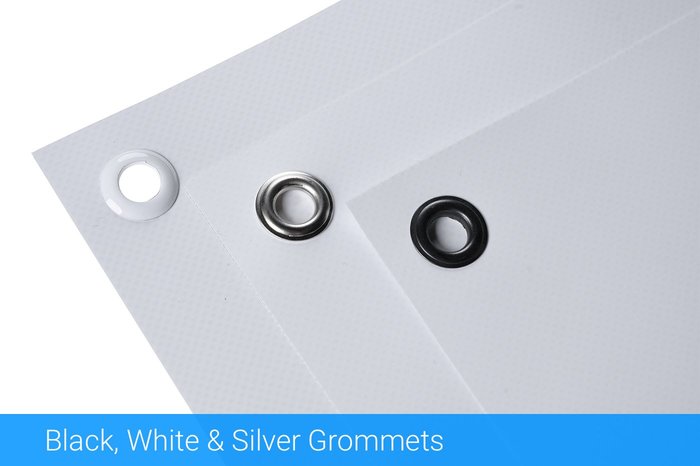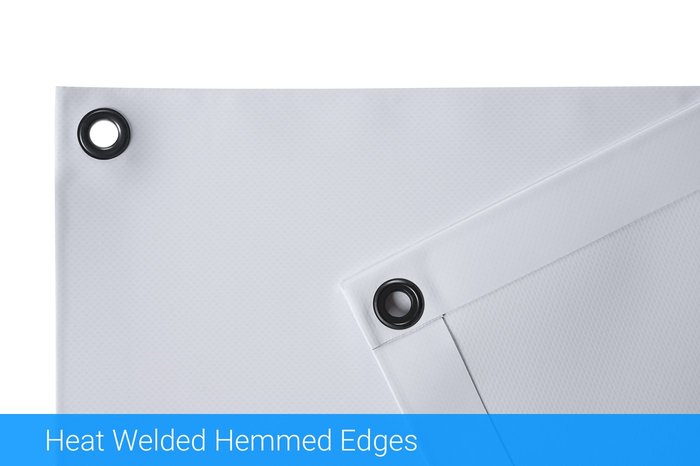 Free Super-Saver Shipping
With $75 order and discount code AWESOME