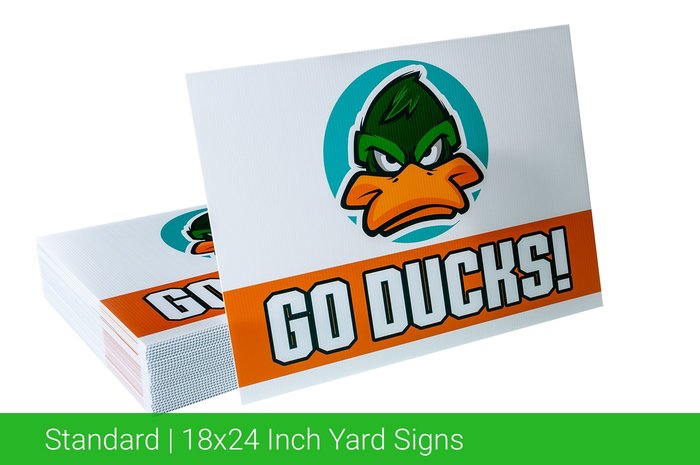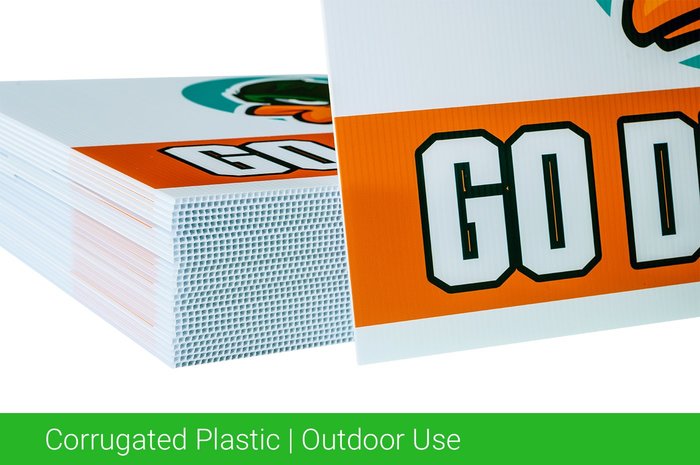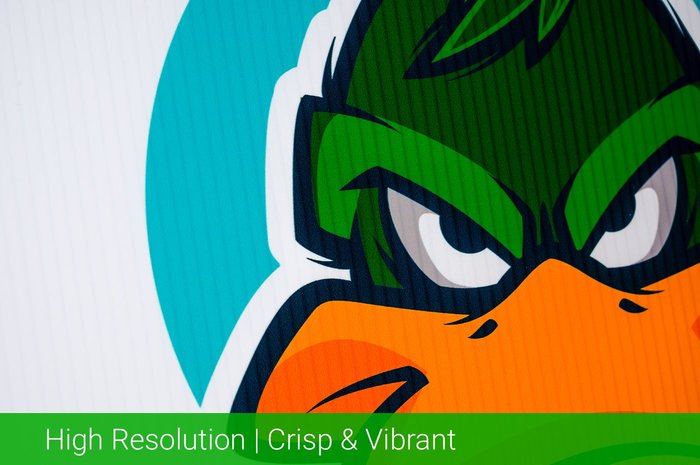 Gutters Cleaned By Yard Signs
Create awesome affordable yard signs to advertise your gutter cleaning services in the lawns of past customers to accelerate your gutter cleaning business. Customize any of our quality gutter cleaning sign templates using our online design tools to add your logo, provide your contact information and add other brand specific colors and slogans.
Most customers will give you permission to place a, "gutters cleaned by yard sign" in their lawn to advertise your services to neighbors and people who drive by. This is one of the more affordable yet highly effective advertising options any gutter company can use to bring in more customers.