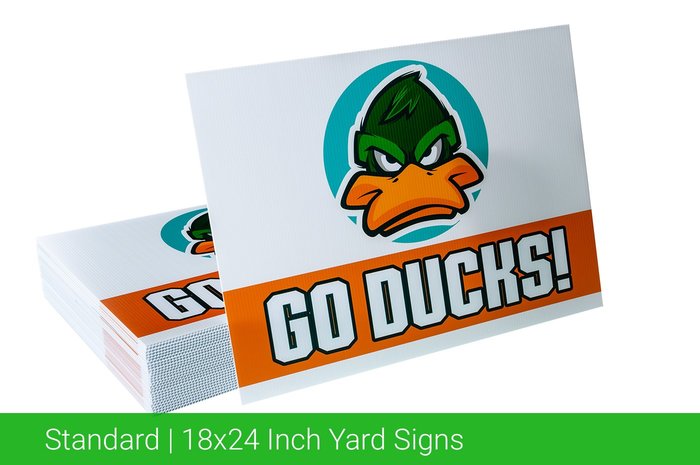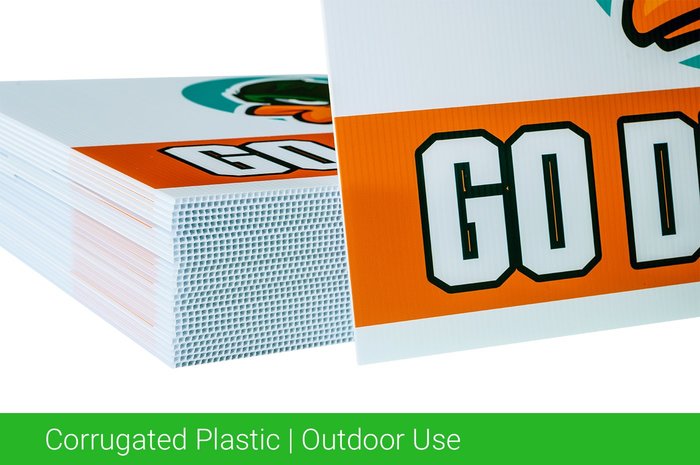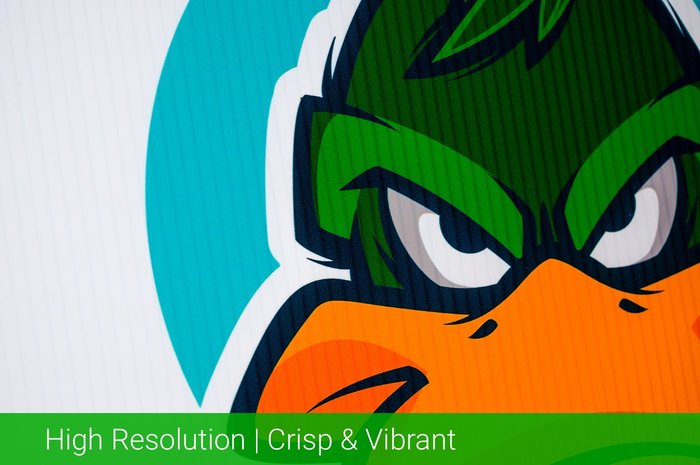 Handyman Yard Signs
Gain new customers for your handyman home improvement services by placing custom handymen services provided by yard signs in the lawns of past customers!
Successful handyman businesses grow their customer base by placing custom yard signs in the lawn of past customers to attract attention to neighbors and passing traffic. If a neighbor was happy enough with the handy work your company provided, then why not provide your contact information to others in the neighborhood, so they too can contact you about the home improvements they need?
Get enough handyman provided by yard signs displaying in a single neighborhood and watch your handyman business slowly monopolize all the home improvement work you can handle.
Customize one of our time tested and proven handyman sign themes to start your order, or if you already have your artwork ready to print, simply upload your print ready graphics to us.