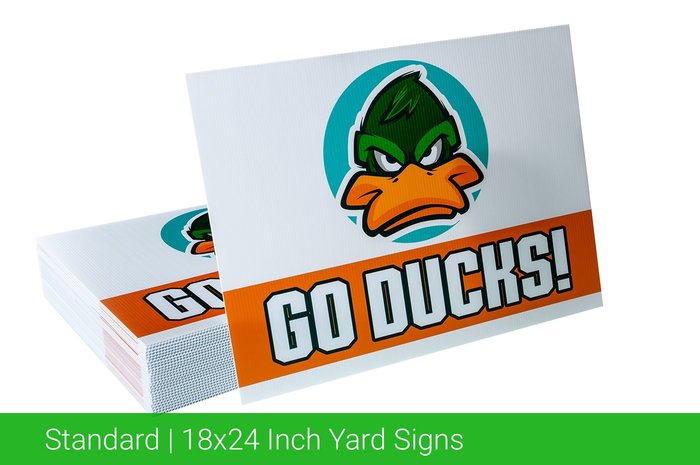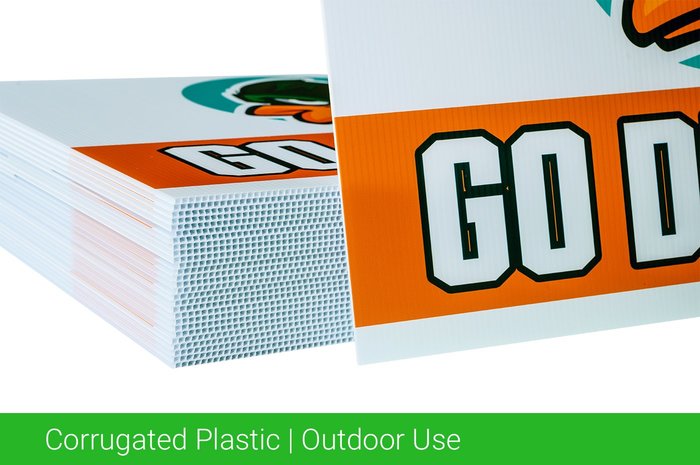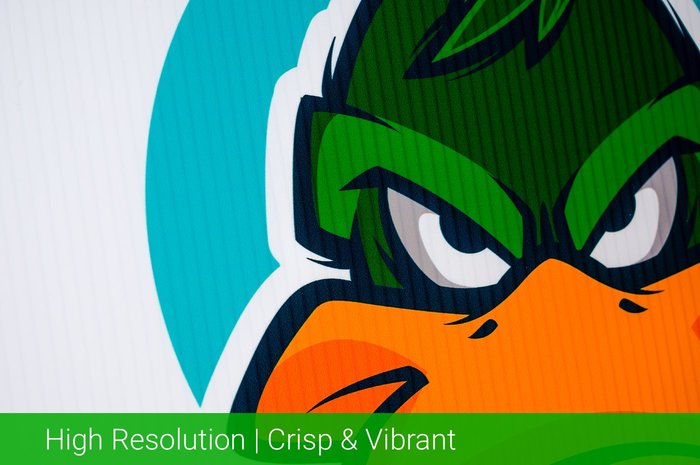 House Cleaned by Yard Signs
Whether you provide interior or exterior house cleaning services, there is no better way to grow your business than to let neighbors and nearby residents know about your services by placing custom yard signs in the lawns of previous customers!
In most cases, satisfied customers are more than happy to allow you to use their lawns to advertise your house cleaning services to neighbors. They want you to succeed, so you continue to provide their needed services, and this method of advertising is almost, and if not better, than word of mouth advertising.
Your, "this house is cleaned by yard signs, are meant to attract neighbors passing by the lawns of your customers in their vehicles, so we recommend customizing one of our house cleaning themes to keep your cleaning message simple and making sure your contact information easily stands out to engage passersby.
Please see awesome wholesale prices on yard signs for house cleaning services that buy in large quantities.