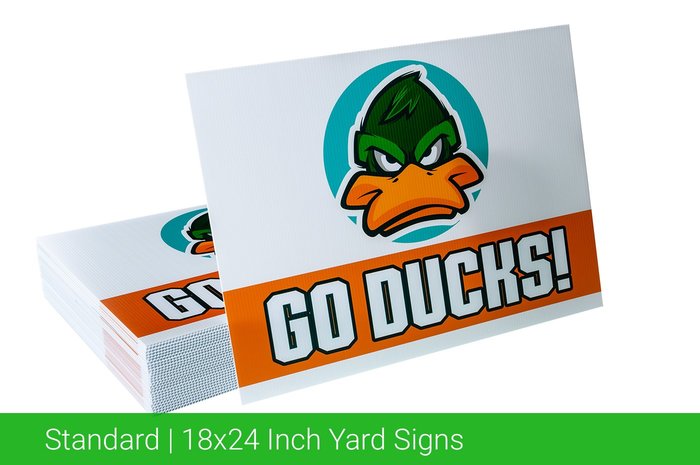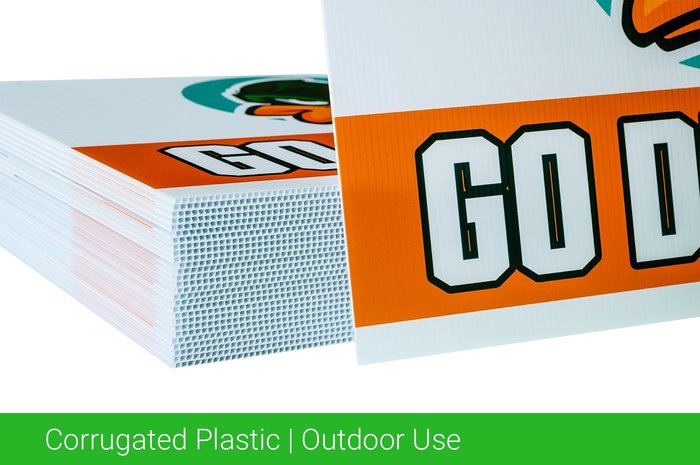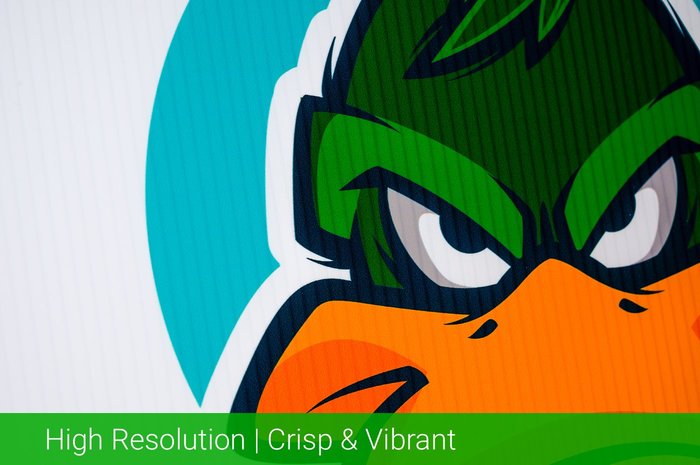 Roofing Contractor Yard Signs
Order custom roofing yard signs to place in the lawn of past roofs you have worked to attract new customers!
During a current roofing job and even long after a customer roof is completed, using custom lawn signs to attract attention to your company's brand and the type of roofing you provide is an effective way to attract passing customers that need your services.
Customize one of our time tested and proven roofing contractor sign themes to start your order, or if you already have your artwork ready to print, simply upload your print ready graphics to us.