Banners and Signs for Anniversary Sales
Celebrating your business's anniversary is a great way to bring customers into your store. Not only can you celebrate how long you've been in business, but you can also celebrate your loyal customers by offering deals and discounts on items that will bring in more customers and help you create lasting relationships to increase customer loyalty.
What To Include On Your Anniversary Sale Banner
While you'll want to make sure your customers know that you're celebrating your anniversary with a sale using the words "Anniversary Sale," there are other things you may want to include to help boost your revenue.
Type of Sale
It's important to let your customers know the type of sale so that they understand the deals they'll be receiving when they come to shop at your business. If you're having a store-wide sale, you can put that on your banner, including how much percentage off customers can expect to receive when shopping on that day.
Sale Date
Whether you're celebrating all week long or choosing one special day, it's important to let your customers know so that they can plan ahead. Make sure to put your banner introducing your anniversary sale out a week or so before its scheduled date so that you can put it in customers' minds to come to visit you on that day for special deals.
Additional Important Information
Your sale might differ from typical anniversary sales in some way or another. If that's the case, it's essential that you add this information to your banner in a way that makes it clear and readable without taking up too much space. For example, if your sale also extends to your online shop, make sure to include that on your banner so that your customers know that they can also go online to get the same great deals.
Where To Put An Anniversary Sale Banner
Outdoors
Outdoor vinyl banners are a great way to inform existing customers while notifying the public about your anniversary sale. If you create a large banner and place it outside of your business, you can attract more foot traffic or customers from the road.
This means that you can inform not only your existing customers about your anniversary sale but reach hundreds if not thousands of people who may know your business exists but never thought to shop there until you've told them about the great deals they can get.
Indoors
Repeat customers are essential for any business, so it's important that you promote your anniversary sales with a large banner inside your store. This allows you to easily tell your customers when they should come back and shop at your store to promote more repeat customers and increase customer loyalty.
During your anniversary sale, you can also use indoor banners to promote sections of your business that have the best savings so that you can lead your customers to the deals they came for.
Order a Custom Anniversary Sale Banner
Create your customer anniversary sale banner by uploading your own artwork or choosing from one of our customizable templates. With our design tool, there's no graphic experience necessary so that you can promote your small business with an effective marketing banner.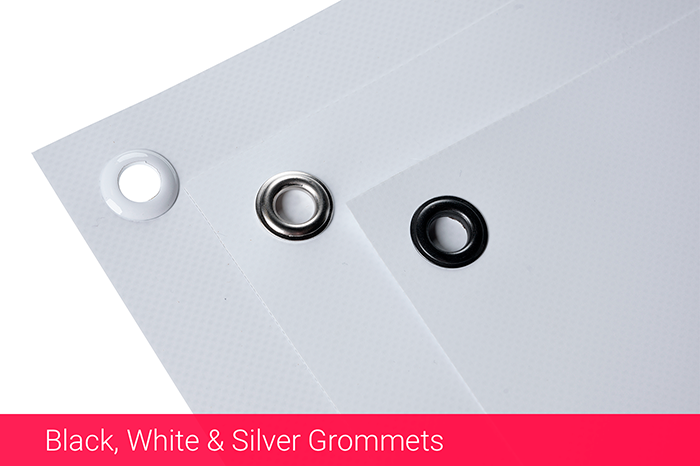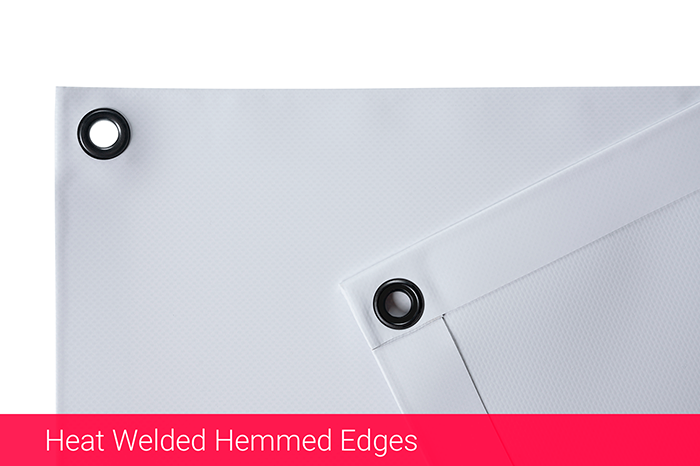 Customizable banners
Change Text, Colors, Add Logos & Pictures