Home

\

Community Center Banners and Signs
Community Center Banners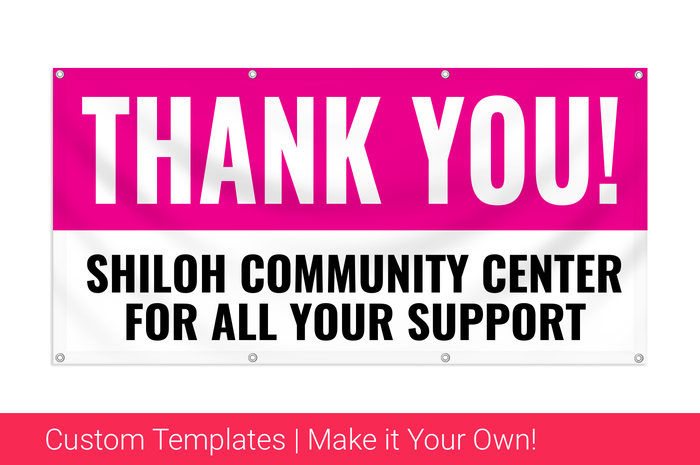 How Community Centers Use Custom Banners
Community centers will print vinyl banners to advertise the many community programs they offer to bring the local residents together. From deploying youth program announcement banners to enroll young people in the area to get involved in awesome programs that help adolescents improve their lives, to creating league enrollment banners to help promote the participation in community sponsored sporting events and league participation, vinyl banners provide an efficient and affordable way to attract locals and share good will.
Your community center offers tons of services to its members. Whether it's helping the youth find jobs or providing a safe space for children while their parents are at work, it's important that your members know about these services so that they can use them.
Community events are a great way to bring people together while promoting the services you offer. A colorful banner placed along side the community center to announce coming community events are sure to attract attention and increase attendance.
Ordering Your Banners From Printastic
Simply upload the artwork you wish us to print on your banner(s), choose from our designs that can be customized online or design your own community themed banner from scratch using our easy online design tools.