Advertising Your Fishing Store With Banners and Signs
As a small business owner, you know that advertising can be expensive. Maybe you've tried everything, and it just doesn't seem to get customers in the door. You rely on your local community to shop at your store, so it's important to let them know about your store and all of its offerings as quickly and efficiently as possible. A large banner can help your customers get to know your business and understand its product offerings.
What Information To Include on Your Fishing Store Banner
When it comes to using your banner as an effective marketing tool, you first need to know what you should put on your fishing store banner.
Products and Services
The products and services you sell are initially what's going to bring your customers into your store for the first time. Fishers looking for rods and other items will be looking for a quality seller that can help them improve their fishing experience. If you have any services you provide, like teaching kids how to fish on the weekends, you can and should advertise those services as well.
New Products
Banners are an effective way to let your customers and potential customers know about new products. IF someone has been to your store and they don't think you're updating your merchandise often, they may not return. However, if you continuously let your customers know that you have new products in stock and what those products are, you're sure to keep customers coming in and coming back.
Sales
Promotions and sales are a great way to attract and retain customers that will make your business successful. Unfortunately, unless your customers happen to speak to someone at the register, they don't know about these sales on their own. A large banner or sign in front of your store can let a wide audience know about the deals you offer, prompting them to come inside to take a look.
Unique Selling Points
Your unique selling points are what makes your business stand out from the rest. Consider why your customers should shop at your fishing store and not the competition. What makes your store better can ultimately bring in more lasting customers. For example, being family-owned and operated and advertising that fact can bring more customers to your store, especially if they're looking for a more personal approach to shopping for fishing supplies.
Benefits of Banner Advertising for Fishing Stores
Cost-effective
Advertising with banners is one of the cheapest ways to promote your business. You only pay a one-time cost of the actual purchase of the banner. You can then use that banner as often and as frequently as you like. Other forms of advertising can take a huge chunk out of your budget and revenue, so it's important to look for cheap options that will bring locals into your store.
Awareness and Recognition
Your banner can help your business be remembered by its customers who have been looking for the products you sell. Many people will pass your banner each day, and although you're not targeting one group of people, your banner may be seen by someone who is looking for a present for someone who loves to fish.
Make sure to add your logo and business name on the banner so that your customers can recognize you no matter where you advertise.
Long-Lasting
Vinyl banners are long-lasting and require little maintenance.
Order a Vinyl Fishing Store Banner Today
Banners can help take your fishing store to the next level and bring in more ready-to-buy customers. To create your own banner, upload your own artwork or use one of our customizable templates and choose your size.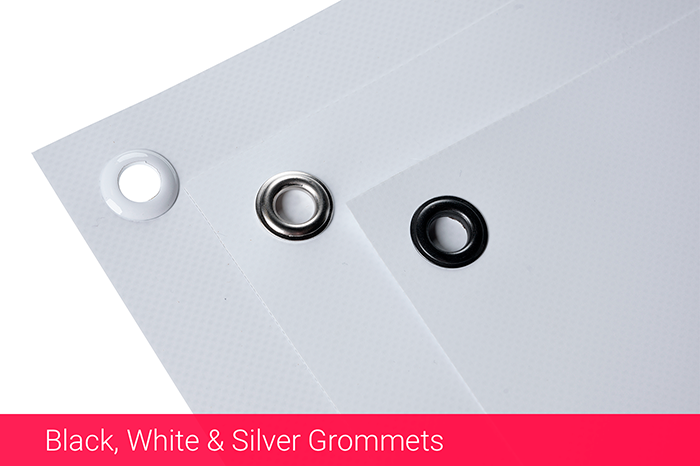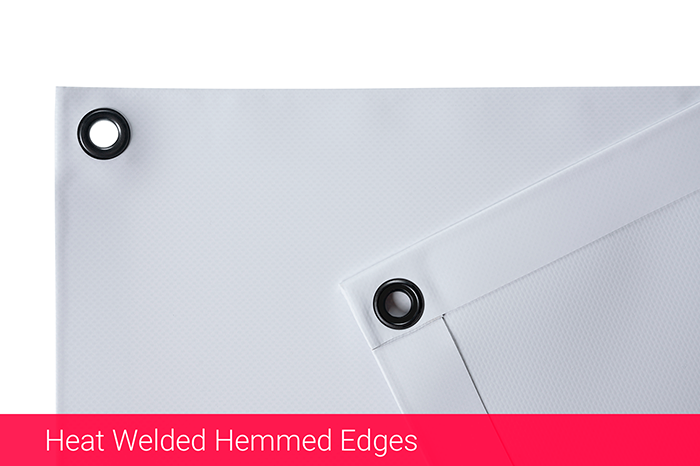 Customizable banners
Change Text, Colors, Add Logos & Pictures