Signs for Boat Dealers
No matter where you sell your boats, whether it's a dealership off the highway or the marina, you have to get the word out. Without proper advertising, you can't get the word out. Making a sale relies not only on your ability to sell but your ability to bring customers to your doorstep. With custom banners and signs for boat sales, you can easily advertise sales items.
Why Vinyl Banners for Boat Sales?
Vinyl banners and signs offer boat dealers tons of benefits that can help you make a sale.
Advertise to a Wide Variety of Customers
One of the biggest problems business owners face is finding customers. With a vinyl banner or sign, you can passively find customers and get them to come to you instead of calling a list of contacts.
Used with other marketing techniques, banners can help you bring in customers who know exactly what they're looking for. If you sell a particular type of boat, your banner can include that in the text so that people know exactly what you're selling.
Cost-Effective
Banners are a one-time cost, which means that you can advertise boats all year long for just one low price. With the right banner put in the right position, you can keep new customers coming to your doorstep every single day. Banners are meant to be seen, so make sure you're able to place your banner somewhere that gets a lot of traffic both from drivers and people on foot.
Durable and Waterproof
Vinyl banners are both durable and waterproof. If you're selling boats right on the water, your banner or sign won't get destroyed from the water. The durability is also part of your banner being one of the most cost-effective marketing solutions for small business owners. Banners are durable, which means they'll be a tool that you can keep for years to come.
Tips for Outdoor Boat Sales Banners
Outdoor banners can be effective for bringing in new customers and gaining the attention your boat selling business deserves. Here are a few tips for your outdoor boat sales banners and signs.
Consider Message
Your message should be simple. The fewer words to get the point across, the better because it means you can make your text large. You don't have much time to give your potential customers information, so a short message will be more effective.
Use Different Banners for Different Purposes
If you want to draw attention to your boat business, you might just make a sign that says "boat sales." However, if you want to draw attention to your business and promote a deal, you might want to use separate banners when appropriate. If you notice the text on your banner getting too small to be read from a distance, it may be time to separate information between two or more different banners.
Determine the Right Location
Location is key to making the use of your outdoor banner a success. When you consider all of the locations you can put your banners, make sure that it's visible from the road or where your customers will be coming from.
Order Custom Boat Sales Banners
Ordering your custom boat sales banner is easy. Simply choose from one of our customizable templates or upload your own artwork. Once you like the design, choose your size, and you're done!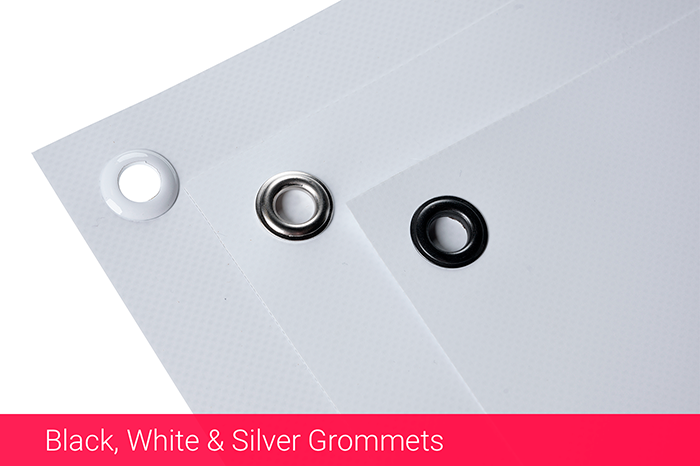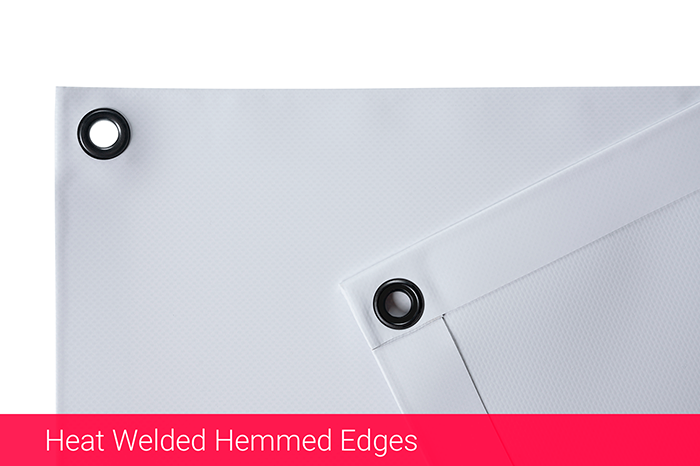 Customizable banners
Change Text, Colors, Add Logos & Pictures