Importance of Custom Banners for Car Shows
Car enthusiasts and the media come to auto shows to see the best of the best, from classics to rare cars. Convention centers welcome all types of reps from the automotive industry, displaying vehicles across floors to show journalists and enthusiasts a 360-degree view.
Whether you're an exhibitor or the convention center, a banner for your far show can be used in multiple ways to get a delighted and engaged audience.
Banners and Signs for Car Show Convention Centers
Vinyl banners and signs for car show centers can help promote events and bring paying customers right to your doorstep.
For the Public
If you're a convention center that's known for its auto shows, it's important that you're able to promote events. If it's a public event, you can use vinyl banners and signs outside of your convention center that lets people know they're welcome to come inside and take a look.
For Journalists and Media
Whether or not you're allowing the public into the convention center for a car show, you'll need to have banners and signs directed toward the media. The media should have a special place to park and access the car show.
They may be required to wear identification. Your banners can show them where parking is for them and show the media where they can pick up their ID badges.
Banners and Signs for Car Show Exhibitors
Banners can help you create a display that attracts the media to your exhibit, improving your chances of being featured in a major publication.
Stand Out
Exhibiting your car is exciting because you get to share with the world how cool it is and what makes it truly special. Unfortunately, you'll be among hundreds if not thousands of other exhibitors with cars that are just as cool. Just like at any other trade show, a custom banner can help bring your audience to you. Instead of going around trying to convince people to come to see your car, you can use a sign that does the work for you. If your car is known by its make and model, you can make a sign with just that information that can grab people and make them walk towards you.
Highlight Features
If your car has special features that not all cars have, your banner could highlight these details. Make sure your banner clearly details the feature that makes it special with just a few words so that it can stand out and be bold in a crowd of hundreds of people.
Order a Vinyl Custom Car Show Banner
A vinyl banner can provide car shows and exhibitors with tons of benefits at a cost-effective price. To order your banner, simply upload your artwork or choose from one of our customizable templates. Choose the right size for your needs, and order when you're ready.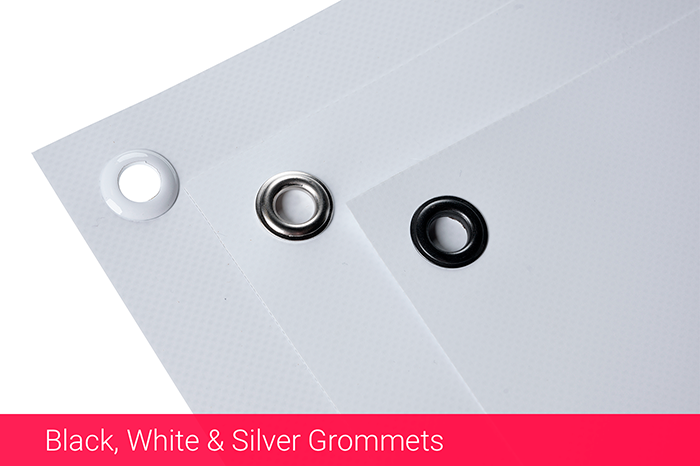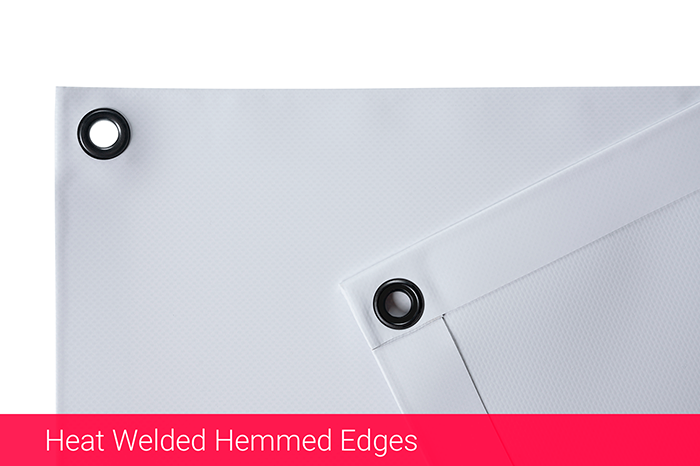 Customizable banners
Change Text, Colors, Add Logos & Pictures