Bingo Signs and Banners
Are you looking for Bingo signs and banners for your next church, organization, or local event? If you need some helpful sign ideas when creating that perfect bingo announcement, browse through our growing library of bingo banner themes and find the one you that fits best.
Once you find the theme that closely matches the event you are planning, our online banner design tools will easily allow even the novice graphics person to customize your banner to be specific to the bingo event you are planning, not to mention the fact that you can easily upload your logo or artwork you want to use.
If you already have the artwork ready for the specific bingo promotional signage you want to use, simply choose the size of the banner you want us to print and upload your bingo announcement and artwork you prefer at the time you order your banner.
Vinyl banners are a great way to announce and notify your community of your up and coming bingo game. Why wait? Get yours today!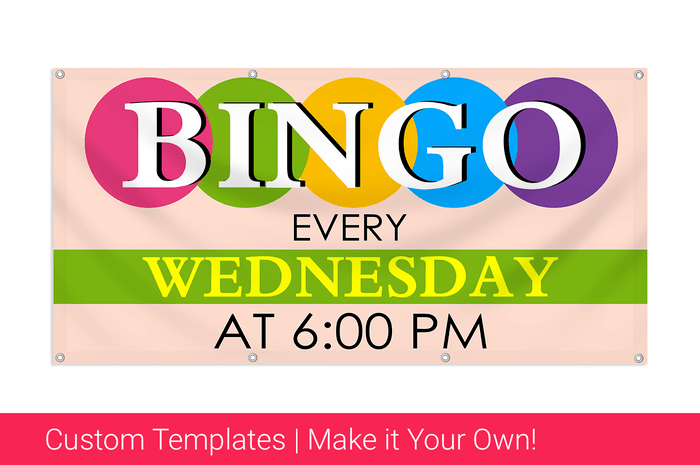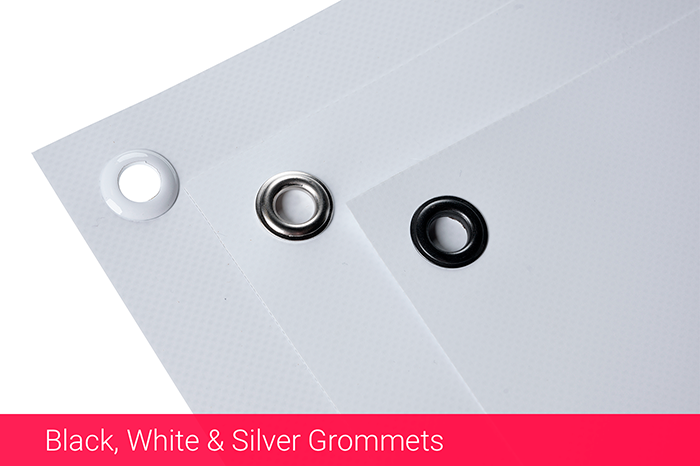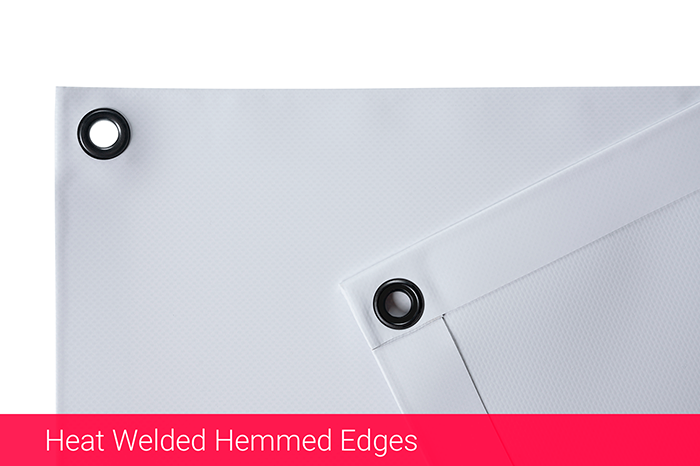 Customizable banners
Change Text, Colors, Add Logos & Pictures