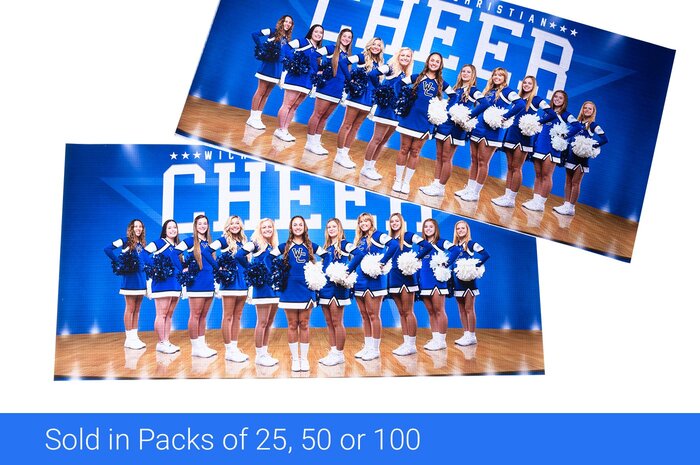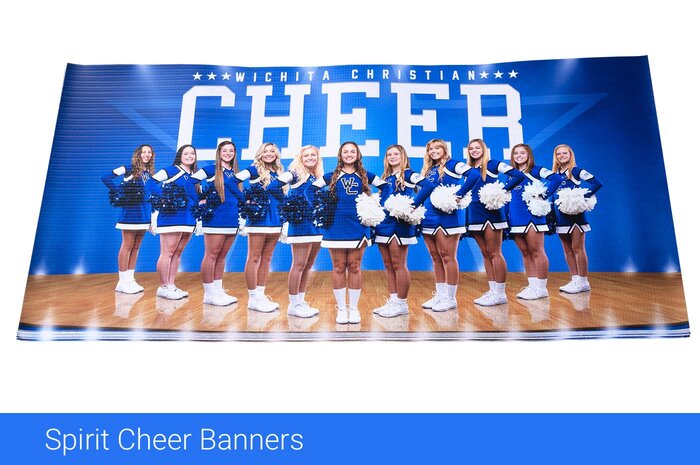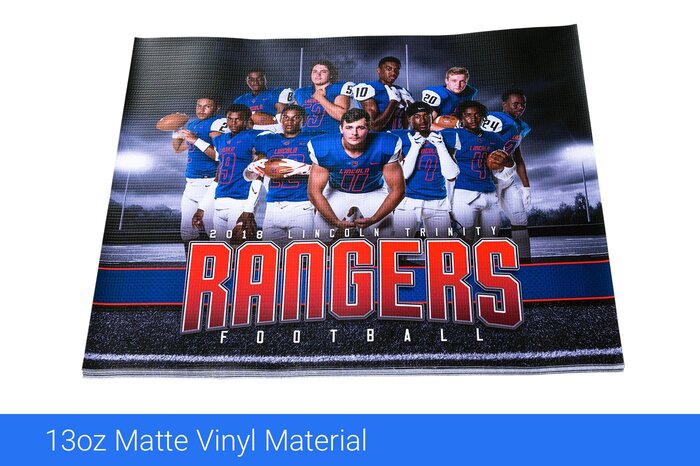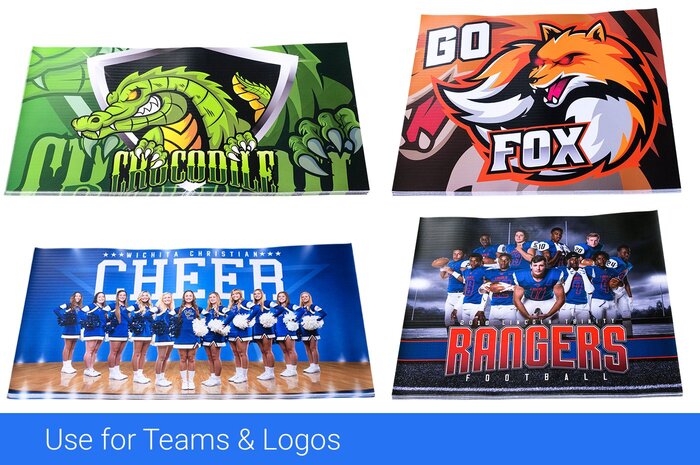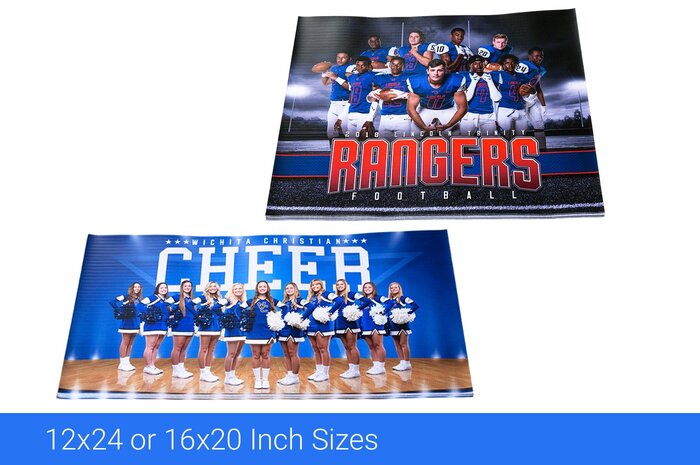 Custom Handheld Banners
Handheld banners help any organization or business planning on promoting a large gathering of people better communicate their message, branding and agenda through miniature sized custom printed banners that can be held by the hand and passed out to people as they gather for the event.
Use Cases For Banners That Can Be Held
Handheld spirit banners help sporting organizations strengthen their brand and promote their insignia by delivering these tiny banners to fans as they gather for any sports rally or game. As fans enjoy the excitement of the big game or pep rally, holding these banners out amongst the crowd will provide media and spectators with additional visual impact that could not be achieved any other way.
Political event promoters will use these miniature easily held banners to deliver political slogans and messages directly from the crowd to ensure news organizations and photographers will capture the slogans while photographing or filming the event.
Large business gatherings such as nationwide wide sales meetings or marketing rallies will use these as hand held motivational banners for passing out messaging that inspires company employees to excel.
Community organizers will use these tiny banners dispersed into the hands of community gatherings and marches to help share a common political message that organizers are trying to get across. Often picked up by local news stations while filming an event, these hand wielded banners are one of the more effective ways to communicate a centralized message from a large gathering of people.
Material & Printing
We use 13oz matte vinyl for these banners due to its lightweight flexible nature that provides your message with a non glaring, excellent image quality that is easy to read even in brightly lit gatherings of people.
Our State of the Art latex print technology produces a high resolution 6 color multi process print that is non tacky and eco friendly to our environment.
Frequently Asked Questions
What quantities can I order these banners in?
To offer the best pricing possible, our hand held personalized banners start at quantities of 25 and up.
Can I get a different print for each banner unit?
No, each order starting at 25 banners and up will require that your same printed graphic be used.
Can I completely customize my design?
As with all of our bestselling Printastic products, you can fully customize the design you want on your hand held banner and we will print it in beautiful high-quality color.You can upload your finished file right to our website or use our online design tool to create your banner from scratch.
Are mini banners offered in different hand held sizes?
We offer these miniature banners in the following handheld sizes: 12" X 24" - 12" X 18" & 16" x 20".
---