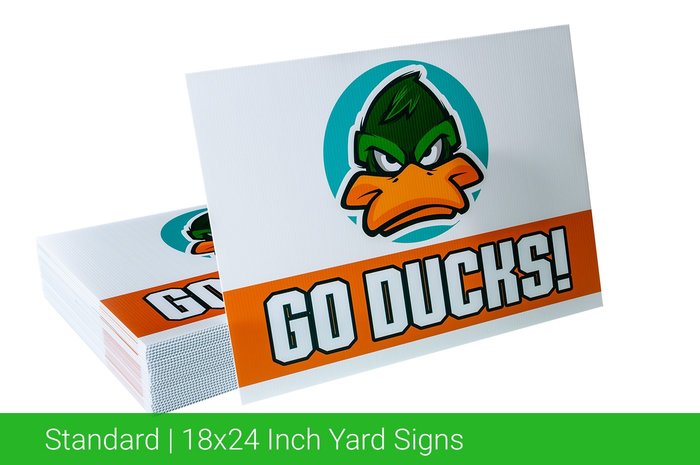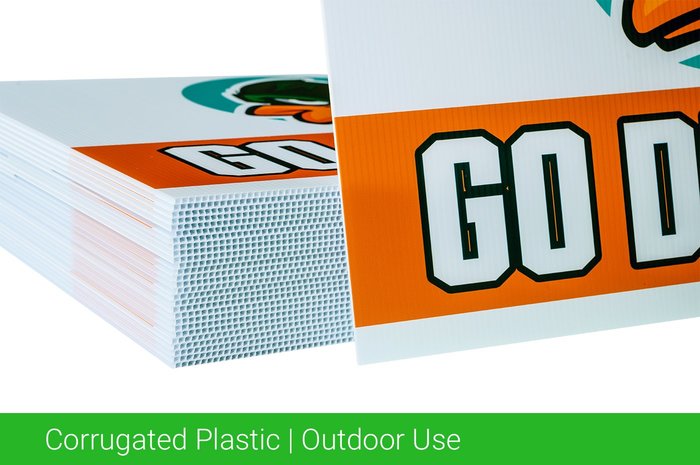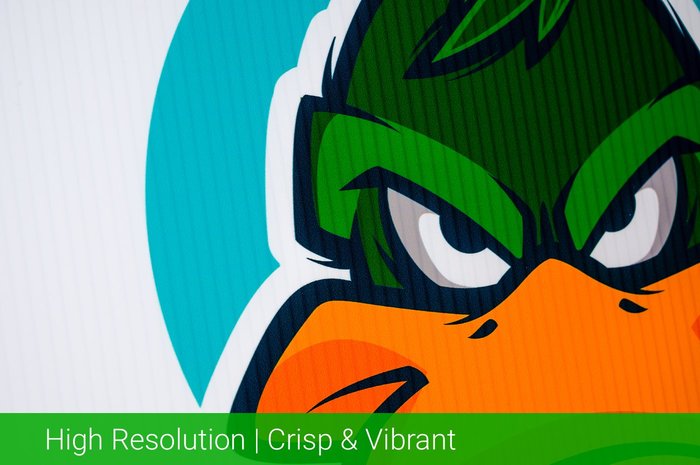 Carpet Cleaning Yard Signs
Grow your carpet cleaning business by informing neighbors you just cleaned a nearby home's carpets and rugs by placing custom yard signs printed by Printastic in the lawns of past customers!
Businesses that clean carpets professionally have to perform their services literally at the house of their customer, so why not place a, "carpets cleaned by" yard sign in a customer's front lawn to alert neighbors, renters, and near by homeowners that your carpet cleaning business is ready to serve.
We have created some carpet cleaning sign themes that are proven to work well for attracting new customers and can be customized in our yard sign designer to include your brand and contact information. This is a great way to get started if you don't have signs designed. However, if you have your carpet cleaning signs ready for printing, simply upload your artwork to us for ordering.