Home

\

Disaster Restoration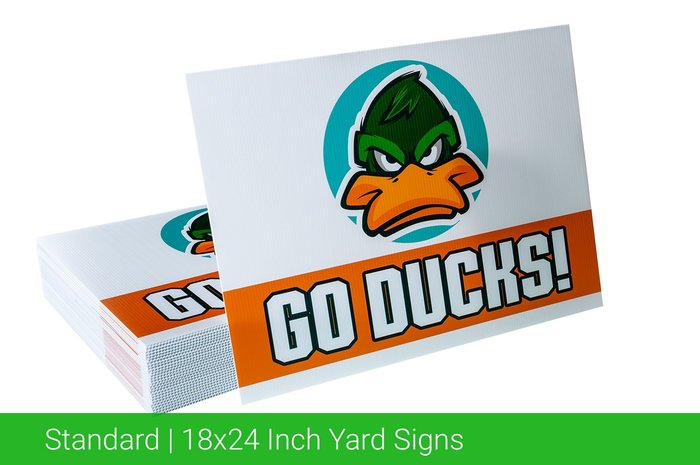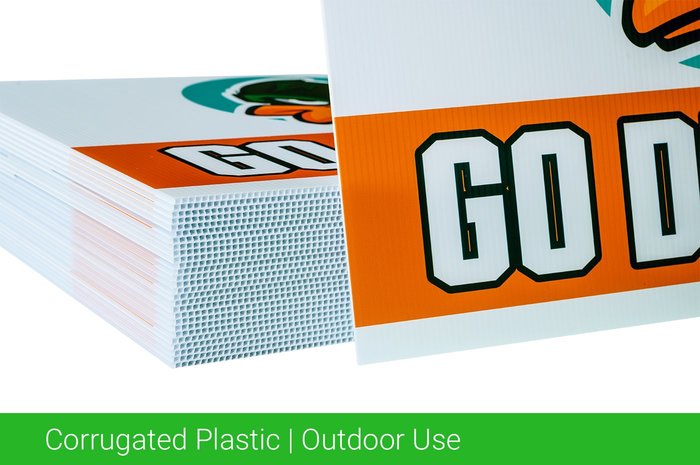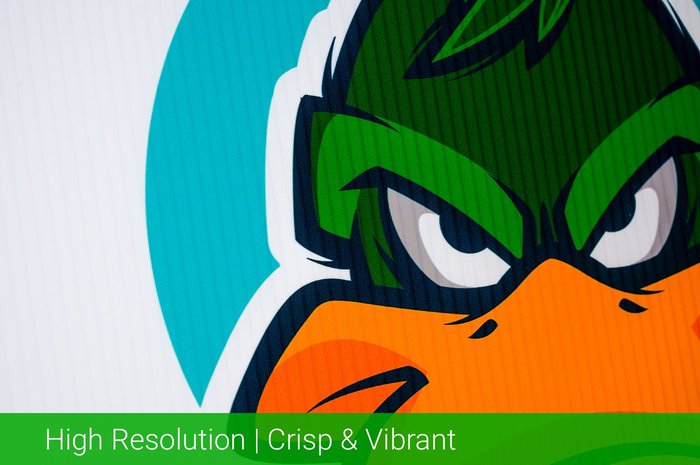 Disaster Restoration Yard Signs
There is no better way to attract new customers for your disaster restoration business than to alert passing traffic with roadside yard signs that it is your restoration company that was there to service a nearby business or home with their disaster restorative service needs!
When disaster restoration services are needed, it is usually due to severe weather, fire emergencies, or water flooding issues that might affect more than one business or home in the area. When this is the case, placing disaster restoration branded yard signs in front of a home and business you are currently serving will alert potentially affected nearby residents or businesses that you can help them too.
Keep your disaster restoration message simple and your contact information highlighted by customizing one of our restoration company themes, or upload your ready-made artwork to order your restoration signs today.