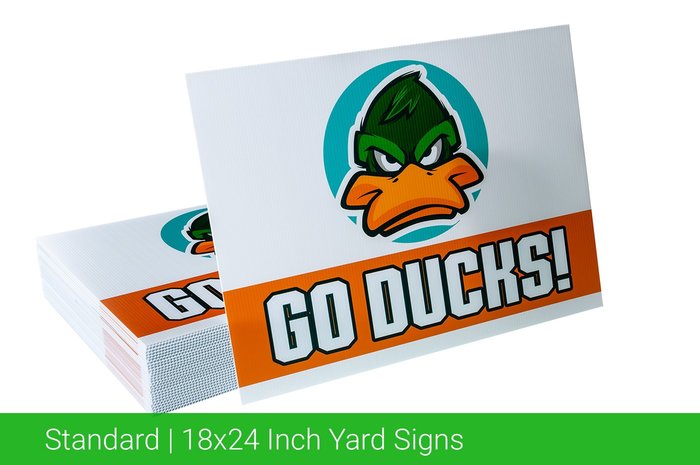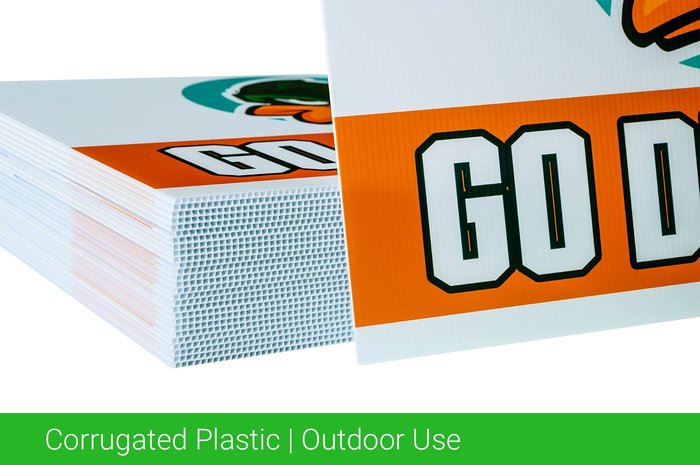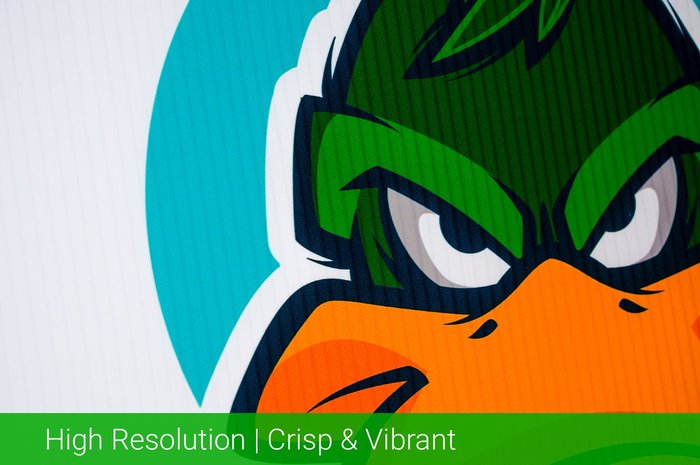 Flooring Installation Yard Signs
When you complete a new flooring or carpet installation, placing custom yard signs in the lawn of your customers is a excellent way to generate new business in the area!
Flooring contractors need to perform their services onsite, which usually is located in a neighborhood or apartment complex where others live. As neighbors travel past your customer, they are engaged by a yard sign that communicates the flooring services you provided and how to contact your company if they need a new floor or carpet replaced. It's a great way to increase your business and build a base of customers within the vicinity.
Customize one of our time tested and proven flooring installation sign themes to start your order, or if you already have your artwork ready to print, simply upload your print ready graphics to us.
Please see huge discounted yard signs for house flooring businesses that buy in bulk.