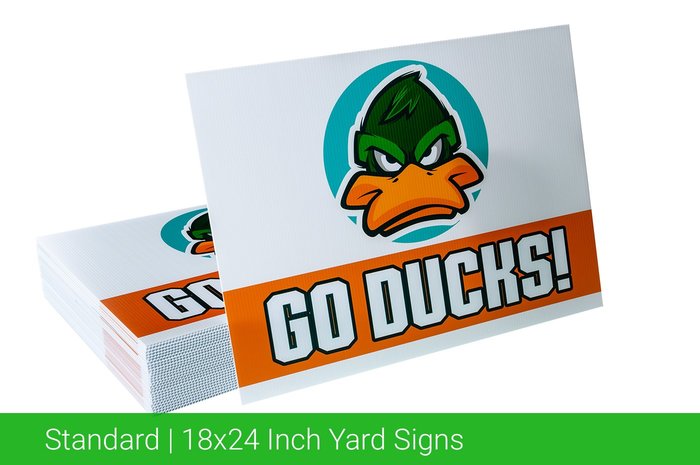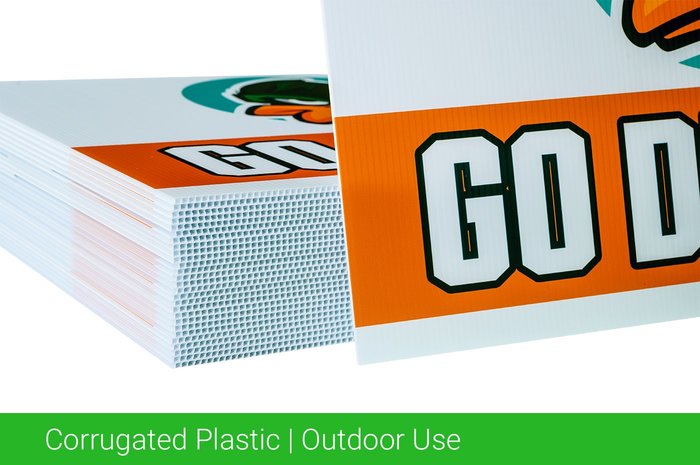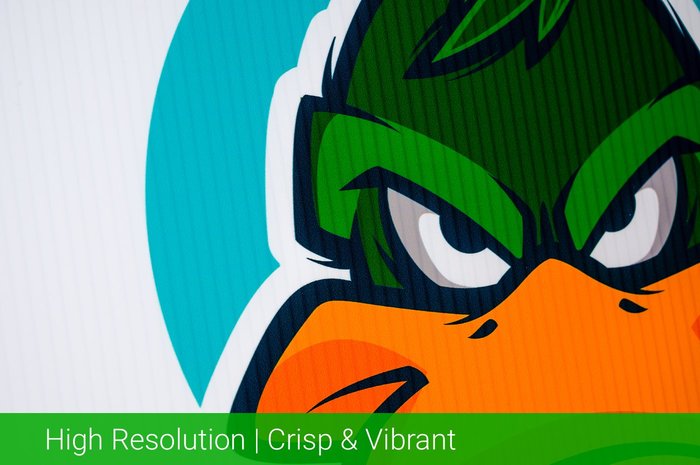 General Lawn and Garden Landscaping Yard Signs
Order custom yard signs to stake in lawns you have provided lawn landscaping and garden services for to let homeowners know who beautified their neighbor's lawn!
One of the best ways to attract new lawn customers is by branding your landscaping, garden, and lawn services to neighbors next to the homes where you have provided these lawn beautification services. The manicured lawn and flower gardens provide awesome curb appeal that will already attract attention to passersby, so why not let the neighbors know who did the work with a custom yard sign that is surely to attract new business.
Customize any of our yard sign templates to include your name and contact phone number and easily start attracting new customers for your landscaping lawn beautification services.