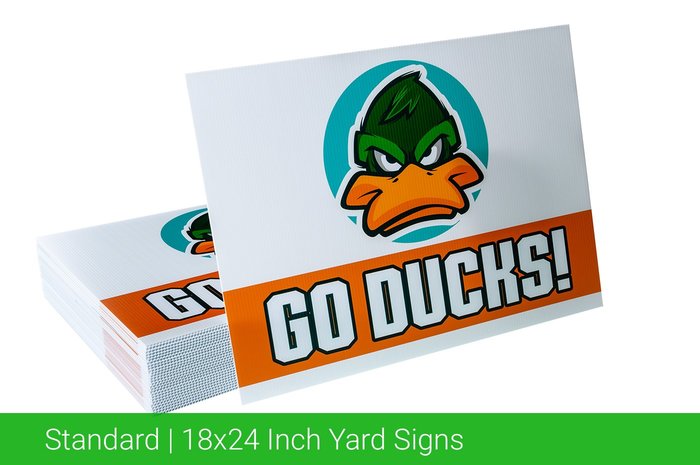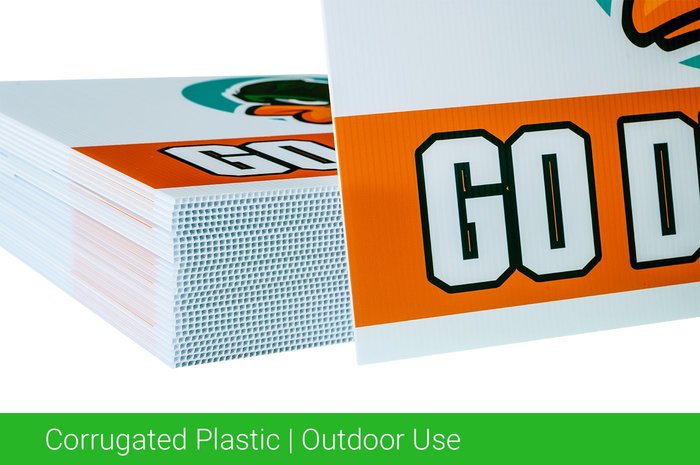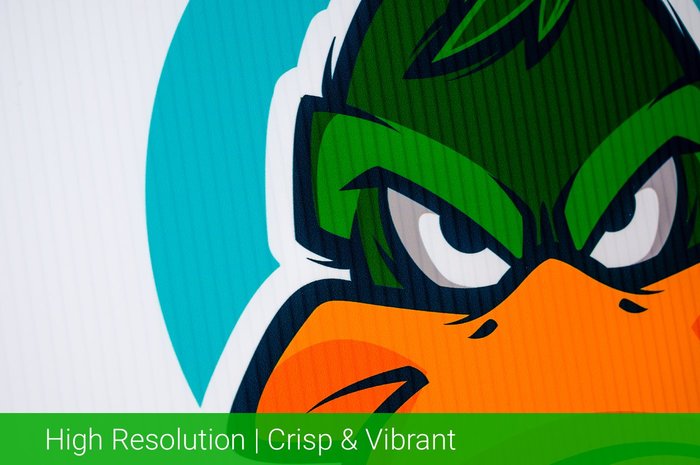 Landscaping Yard Signs
Its the perfect time to start printing landscaping signs to stake in the lawns of your customers this year to promote your business to other potential customers driving through the neighborhood.
Placing signs in the yards of customers your landscaping business services is not only a great way to promote your landscape company, this method of direct advertising is probably one of the smarter, more affordable, and more effective methods a landscape company can use to increase business and actually become more efficient.
So how does placing, "landscaping provided by '', yard signs make a landscape business more efficient? First, landscapers use a lot of fuel to provide the services they offer. From traveling to a customer and operating their landscape service equipment, fuel is one of the larger costs that minimize profit. Placing these yard signs in the lawns of serviced customers will attract potential customers nearby. Attracting a cluster of customers that reside next to each other, your landscaping company is better able to minimize the distance between jobs, which reduces fuel consumption and increases profits.
Begin to grow your landscaping business this season, by customizing one of our many landscape services templates, or if you have your yard sign's artwork ready for printing, you can upload your finished artwork to us. Either way, we offer same day printing and shipping on your signs to make sure they can start attracting new landscape clients in no time.