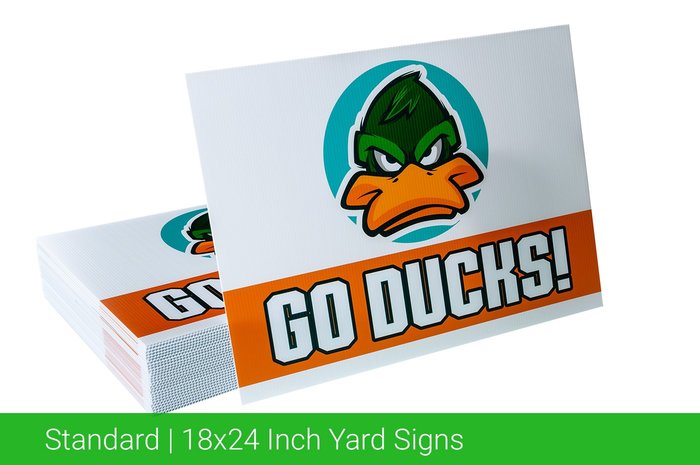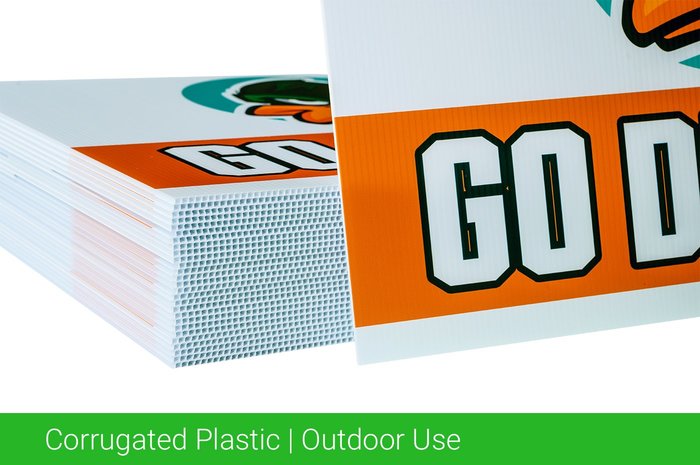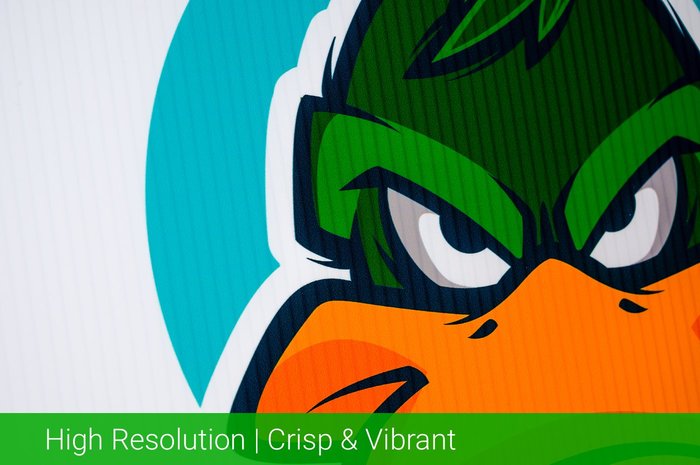 Mulching Service Yard Signs
Order custom yard signs to place in front of homes that have used your company to mulch their flower gardens in order to attract neighbors also wanting their gardens mulched!
It's simple, mulching flower gardens beautifies the home, and will attract attention to passing motorists, so by placing custom yard signs to inform those motorists of the name of the company that provided the mulching services will help brand your company and grow your customer base. This is probably the most affordable way to find new homeowners that will want to use your company for their mulching needs this season.
Customize any of our mulching service yard sign templates to include your name and contact phone number and easily start attracting new customers that will want your services.