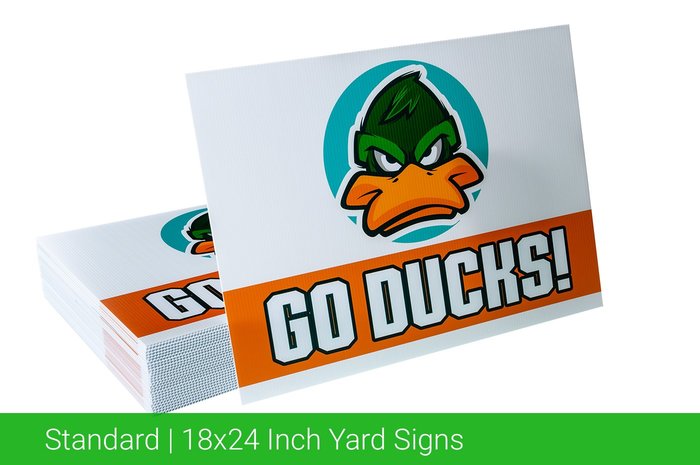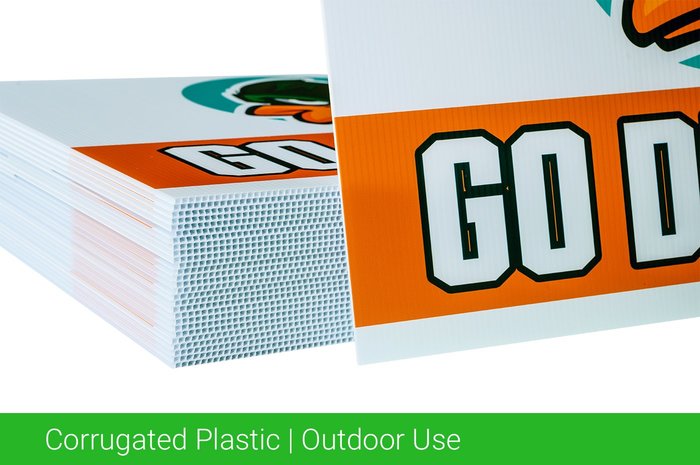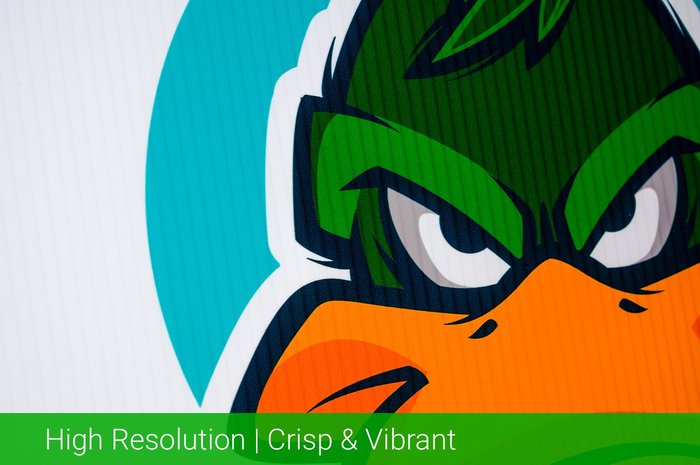 House Painting Yard Signs
Create awesome house painting signs to advertise your painting company. Placing, "This house painted by'', yard signs in the lawns of houses you just completed a paint job for will help promote your company to people looking for a house painter who are passing by.
This method of advertising will allow you to brand your business alongside actual painting jobs, so potential prospects can review the professional work and attention to detail your business provides.
Upload your artwork to order or customize one of our house painting templates using our online design tools. Feel free to add your paint company's logo and any custom slogans you want to use to attract attention.