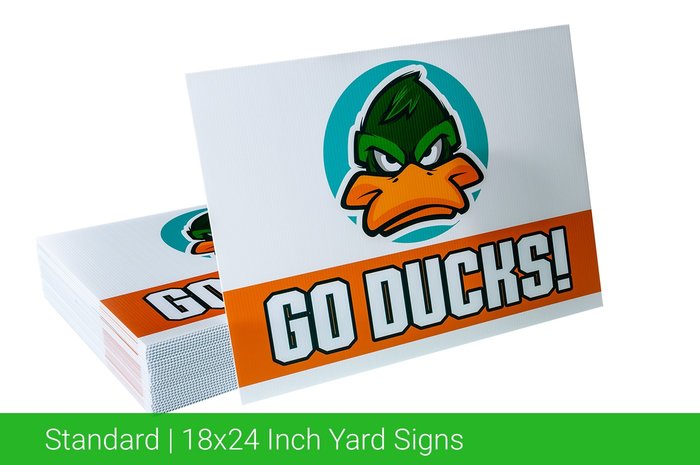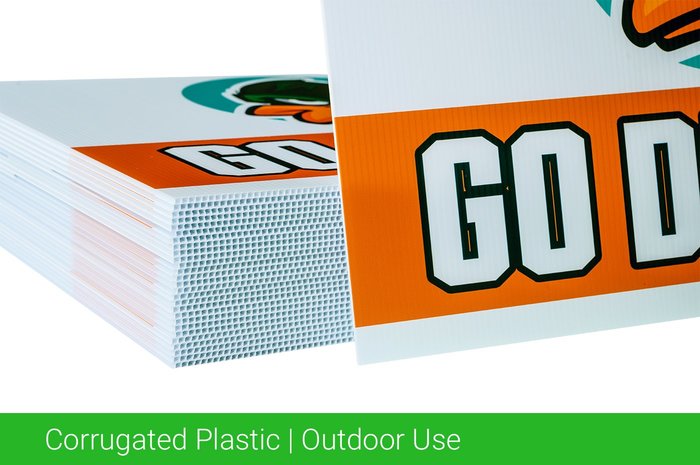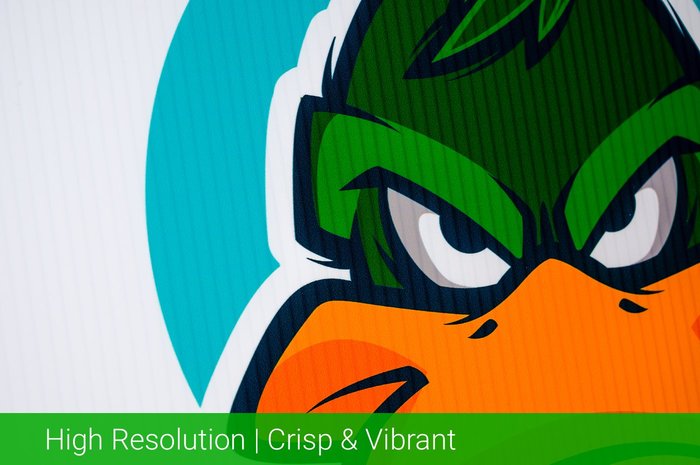 Pest Control Yard Signs
Order custom yard signs to place in front of homes that have used your company for pest control services to increase business!
Place pest control signs in the yard of past customers to advertise to neighbors for increasing your business works fantastically and is an absolute no brainer. Think about it! Lets just say you got a call to spray for termites, or a customer needed your company to spray for mice and rats. Defining the type of pests you just helped prevent on cheap yard signs in the lawn of past customers is sure to get the neighbors to start thinking about their own potential pest problems. Pest prevention yard signs are constant reminders to all area neighbors that a house just needed pest services, so it stands to reason that they too might need to give you a call for peace of mind.
Customize any of our pest control service yard sign templates to include your name, contact phone number, and be sure to include the different pests your company may help to prevent and easily start attracting new customers that will want your services.