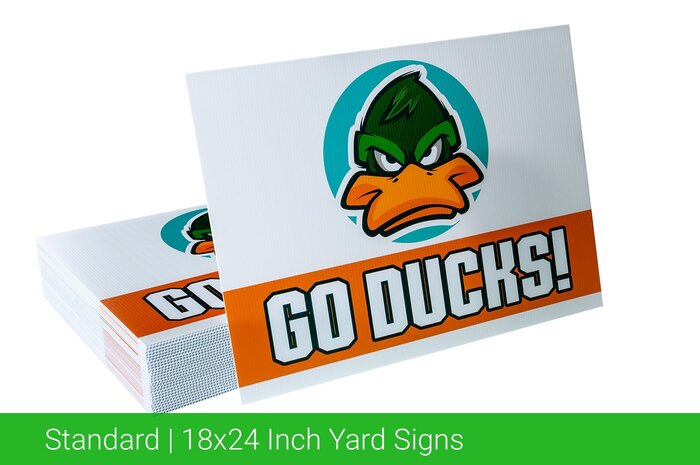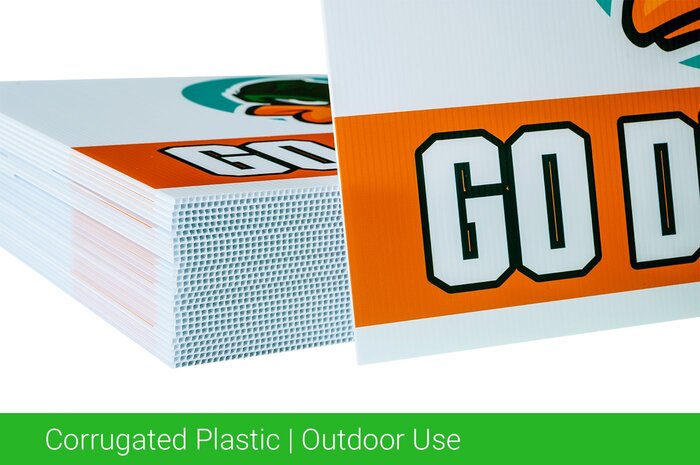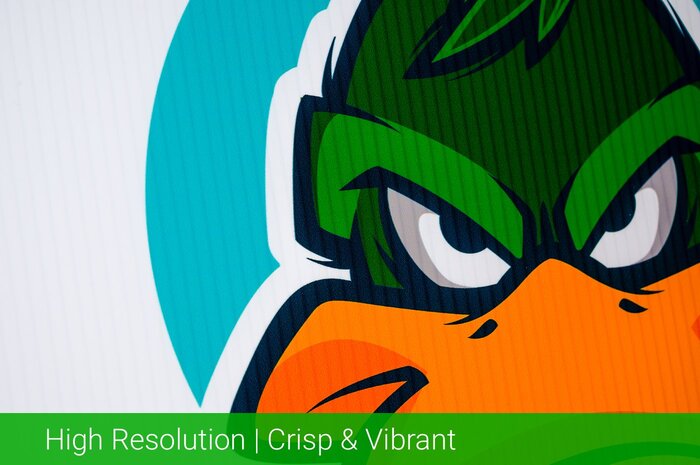 Holiday Lights Installed By Yard Signs
Outshine the competition by letting neighbors and passing admirers know who provided the Christmas lights and Holiday decor with Christmas Lights Installation Yard Signs by Printastic!
As the holiday season approaches, home decor businesses, and even Christmas gig businesses begin promoting Holiday Seasonal decoration hanging and Christmas lights installation services to homeowners all over the country. With limited time to offer Holiday lighting installation and Christmas decor setups, Holiday decoration and Christmas lighting companies can use custom provided by yard signs staked in the decorated lawns of past customers to ensure anyone passing by will know who to call for similar holiday decorating services.
We all know outdoing the neighbors with Holiday Seasonal decor and brightly lit Christmas lights is all the craze during the holiday season as even portrayed in Hollywood, which is already a huge incentive for using professional Christmas lighting and decorating services. And we are confident that staking Holiday Decorations and Christmas Lights Installation yard signs in the lawns of past customers is, Absolutely, the most effective and affordable way to promote any Christmas decoration and lighting services business. As admirers and neighbors pass by the professional Christmas lights and Holiday themed decor, they will see the yard sign informing them of all the information needed to contact the company that provided the decorating and lighting services they are admiring.
Properly created eye-catching sign designs are effective in attracting new homeowners wanting to light up their homes this Christmas season, and is a critical step in promoting your holiday season decoration business, so we have created a huge selection of customizable Christmas lights services and Holiday decoration yard signs you can use to easily add any personalized logos, contact information and color choices you need to ensure the signs you make represent your brand with time tested Christmas Lighting services yard signs that are proven to attract attention.
Make your Holiday Season Decoration signs and the Christmas lights Installation signs by customizing any of our Holiday Decor and Christmas Light Installation templates, or if you already have your artwork ready, you can upload your finished graphic to us. Either way, we offer same day printing and shipping on your signs to make sure they can start attracting new Holiday Decor Customers ASAP.