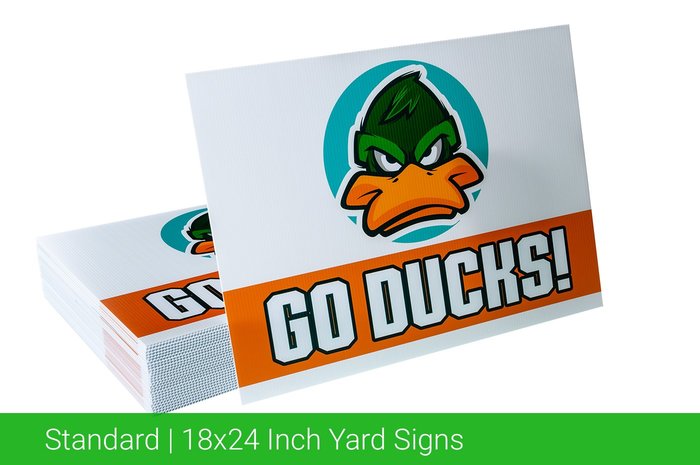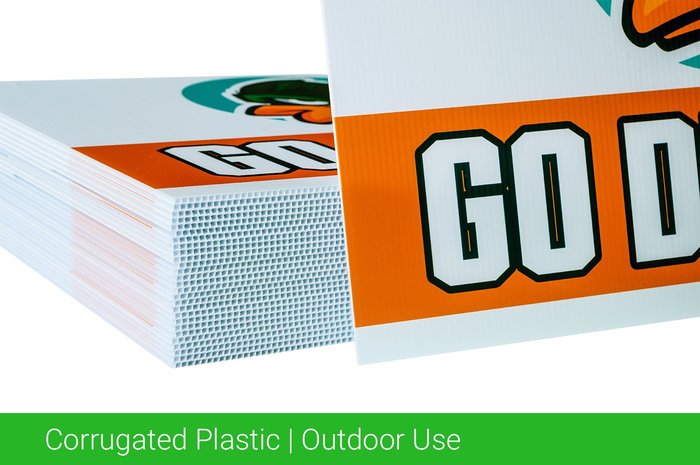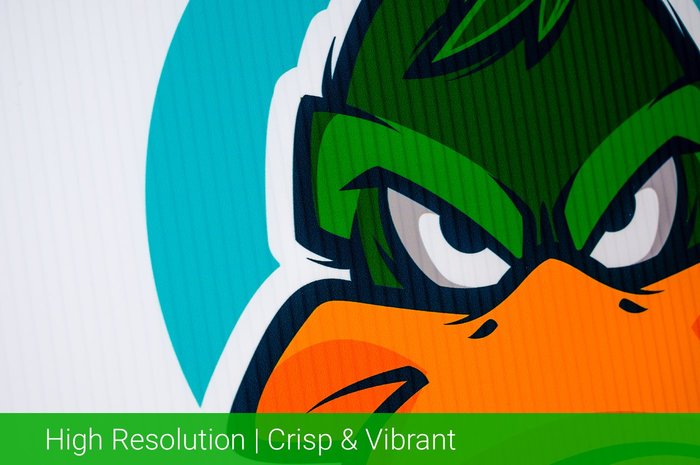 Lawn Fertilized by Yard Signs
Order custom yard signs to stake in lawns you have provided lawn fertilizing services for to let neighbors know who to call to get their lawn fertilized!
Does your lawn services company want to corner the residential lawn fertilization market? Well it's easy to do by printing, "this yard fertilized by", yard signs to place in the lawns of customers you have serviced in order to attract new customers as neighbors pass by.
Customize any of our yard sign templates to include your name and contact phone number and easily start attracting new customers for your lawn fertilization services.