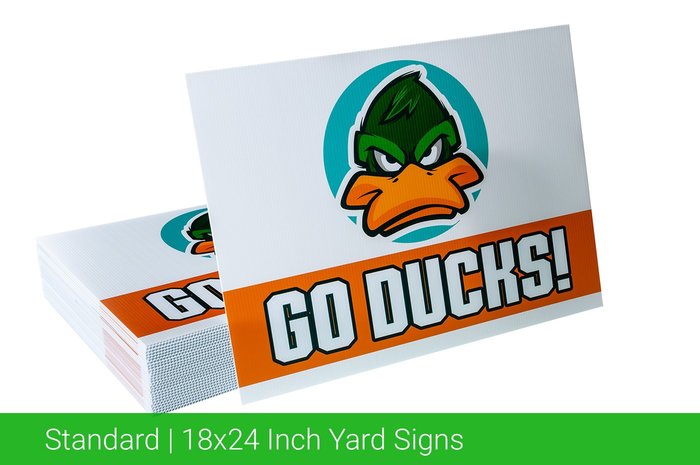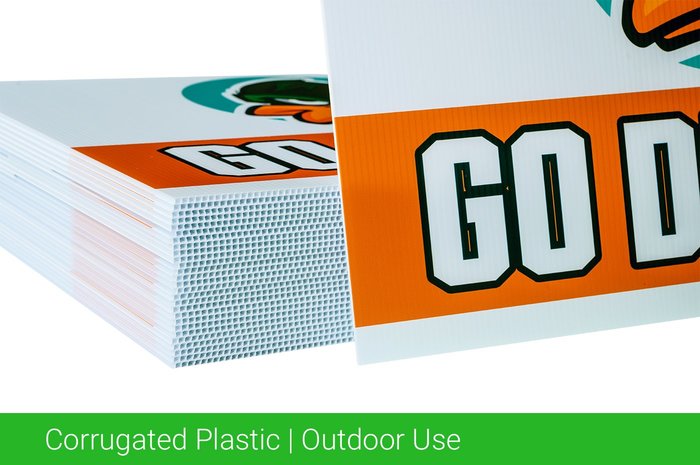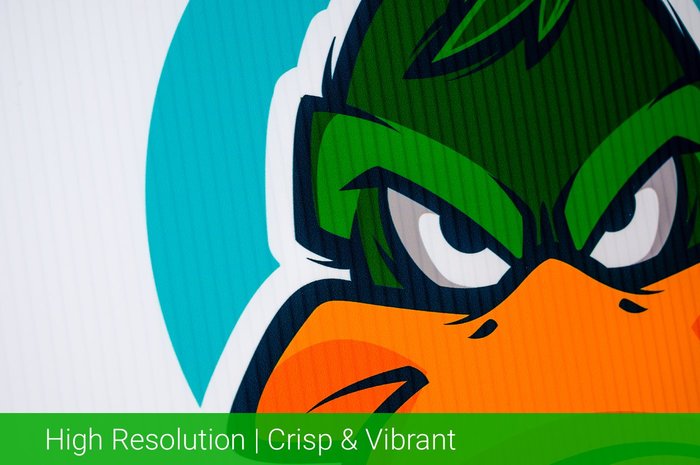 Tree Service Signs
Create tree service yard signs to advertise tree removal services, branch sawing and even shrub and bush trimming services.
As your tree service business completes a job, get the permission of your client to place a custom yard sign in the lawn or where you performed the work to show off the service provided and advertise your company to people passing by.
Upload your artwork to order or customize one of our tree services templates using our online design tools to add your company's logo and any custom message that best advertises the tree services your company offers to attract attention.